September 15, 2020 - 7:02am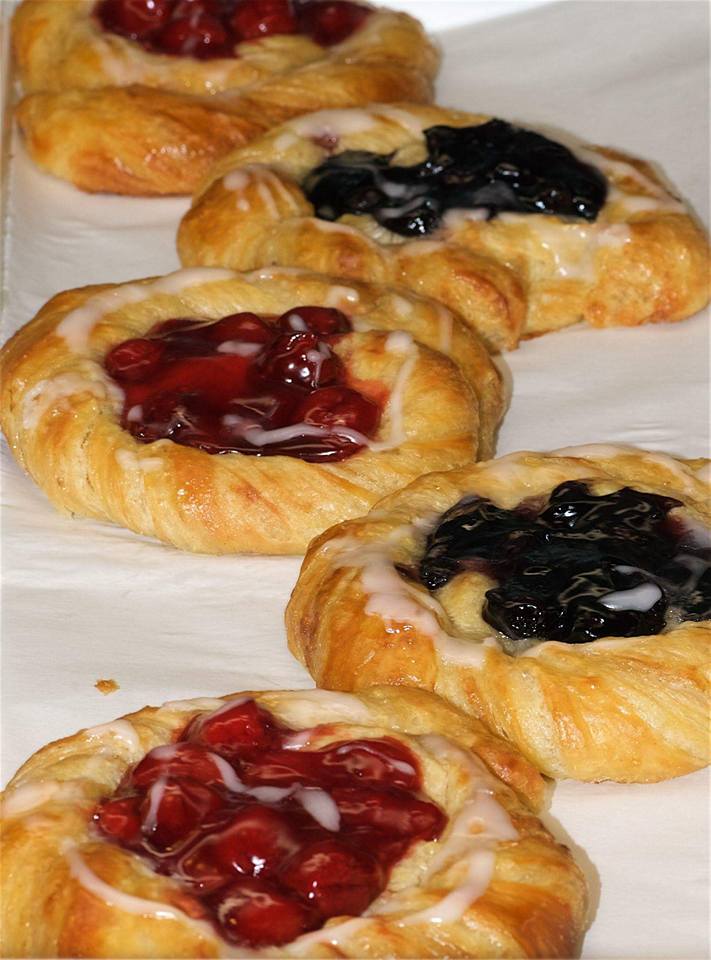 retired a couple of yrs ago after a career in kitchens, pastry shops, hotels etc.
I'd like to demystify and debunk much of what I see on youtube.
I'll start with reverse puff dough, supposedly it take 2 or 3 days to make, try 23 minutes.
then make some napoleons with it.
Napoleons.