Need Help with Oven Spring!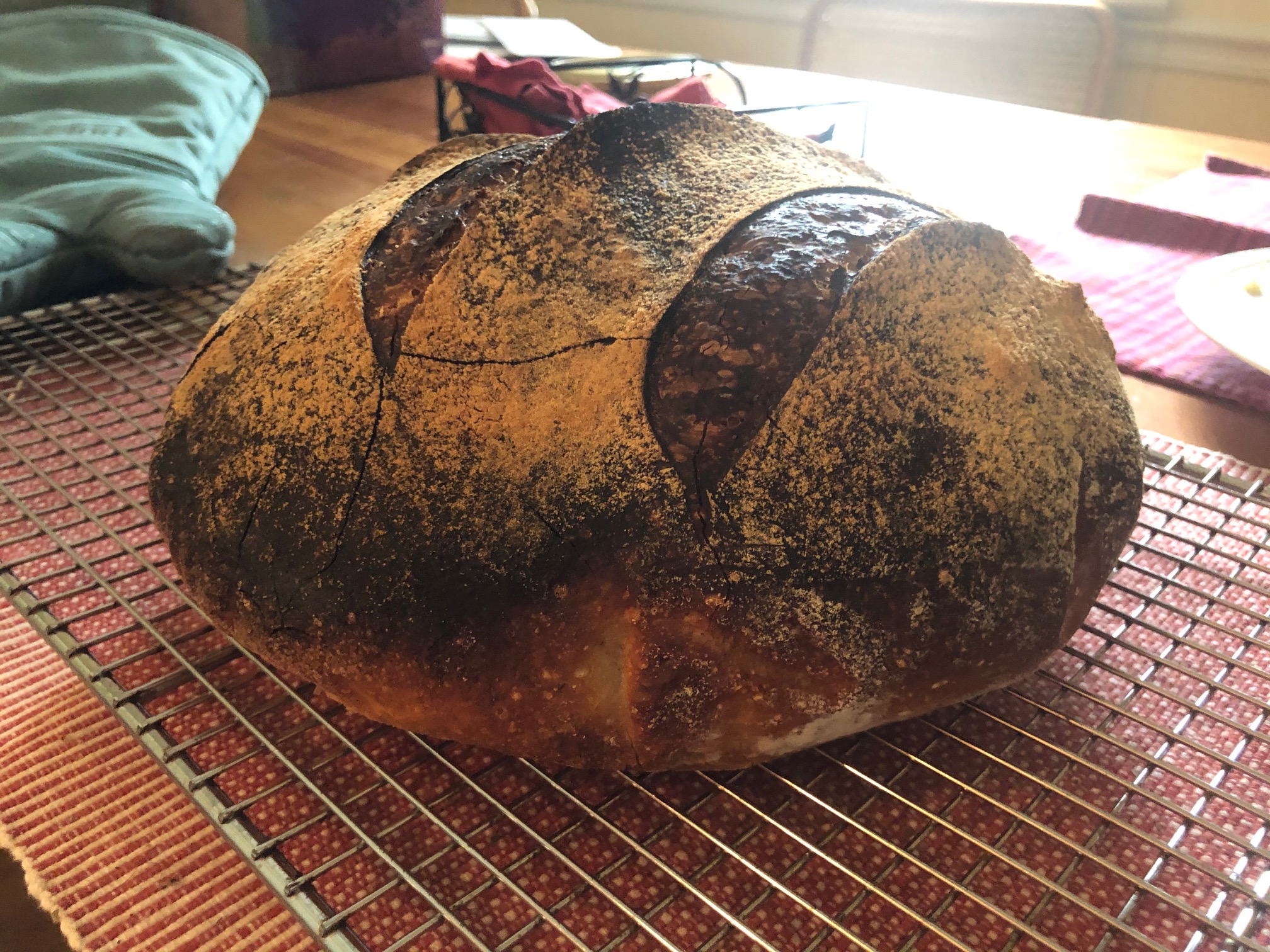 Hello,
I have been baking sourdough for about 5 months now. Lately I am having a lot of trouble with oven spring.
I use Tartine method, 75-80% hydration. 45 min autolyse (with starter, Chad's way), then 2.5 hours of turns every 30 min or so, then another 30-60 min rest before pre-shaping. 20 min bench rest, then shape, then chill for 12 hours in fridge.
I am happy with the crumb and the bread is fine to eat. Seems a bit more sour than it should be after only 12 hours chill but that's ok. My starter is good. But I am just not getting the height I would like to see and that I used to get in the past.
Not sure if it's the warm weather?? I did adjust my bulk ferment down from what I was doing in the spring. Am I under-fermenting now? I had some major flops that were left out too long in the heat and have dialed things back. Did I go back too far?? Or is it my shaping? When I do the 80% hydration the dough is sometimes fairly sticky and hard to pull around on the board to get tension. Not sure if this is normal or not?
I am attaching some pics.
Thanks for any help or advice!!!