Started a starter from a dehydrated starter and hardly any activity? :(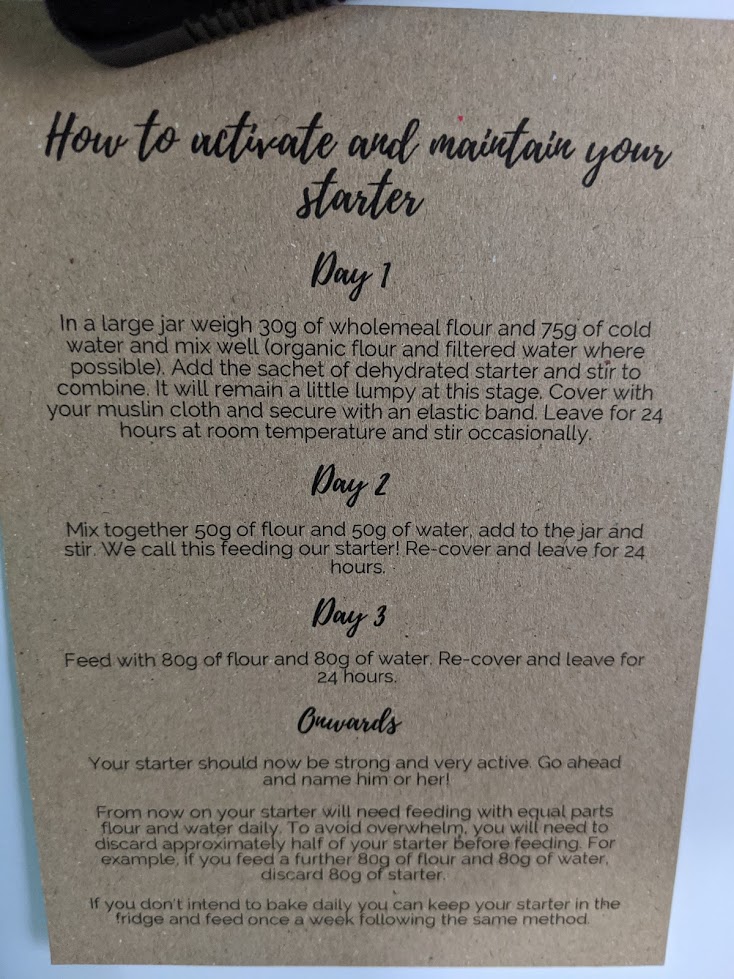 Hi all!
I recently received an established, dehydrated sourdough starter from an internet gift exchange. It came with the attached instructions on how to feed and restore it, and I followed it to a T.
I am now on Day 3, and despite producing some hooch overnight during the first and second day, there is hardly any movement or bubbles or activity on the starter so I am beginning to worry.
This is the flour I feed it with:
https://www.sainsburys.co.uk/gol-ui/product/doves-farm-strong-wholemeal-flour--organic-15kg
I have been using tap water, the first two days cold and today at 85F, but am thinking about switching to mineral water (we don't have filtered water here).
Is it normal for a dehydrated starter to take so long to bounce back? The instructions says I can use it from tomorrow onwards but as there is no movement I find that difficult to believe?
I use a rubberband to measure if it moves.
Any help would be appreciated, thank you :)