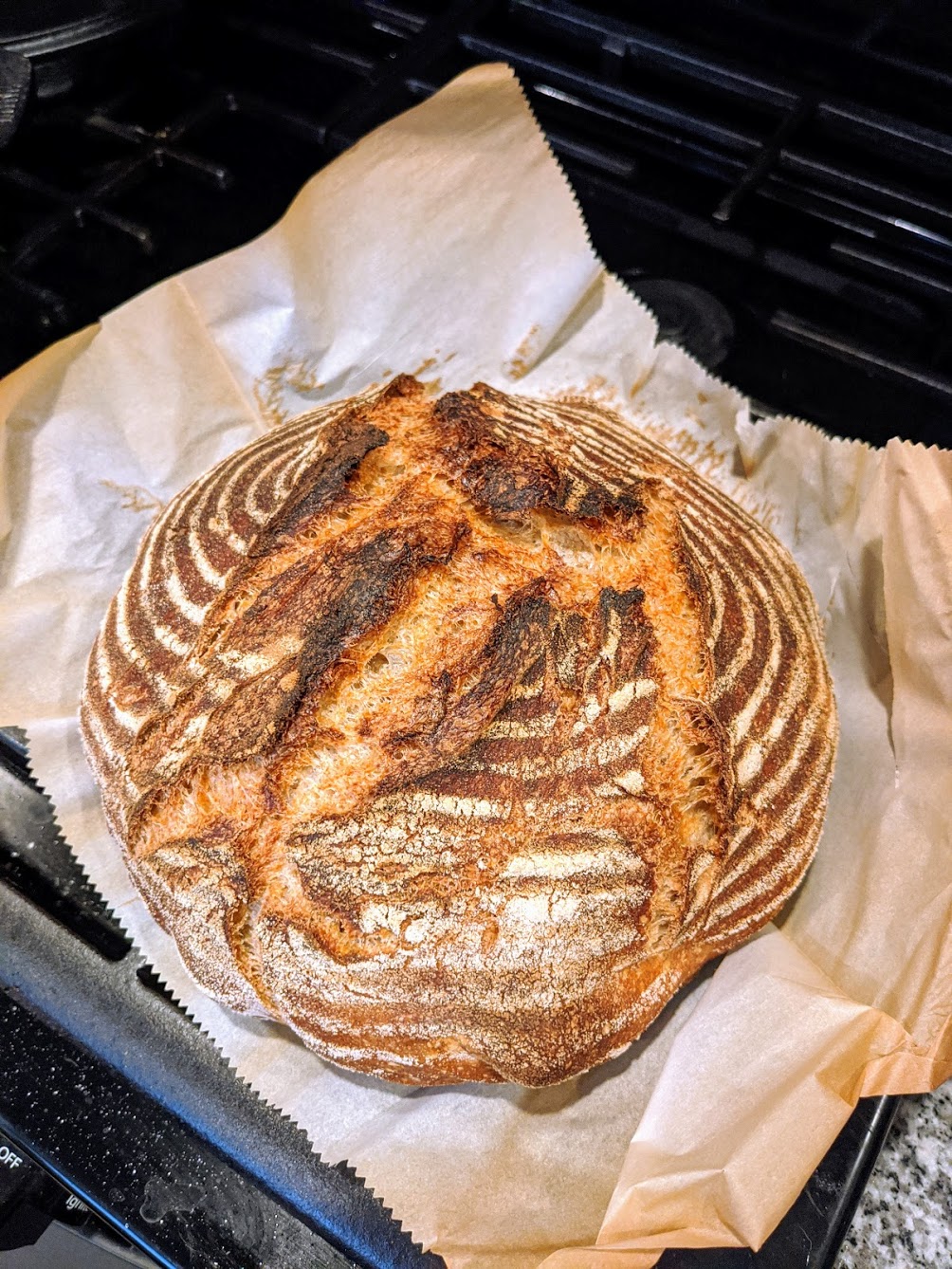 I'm relatively new to making bread and have been working my way through the recipes in Ken Forkish's Flour Water Salt Yeast. I just made the Overnight 40% Whole Wheat Bread (attached a pic of it!) and it was great.  However, my bread was done proofing a few hours earlier than the book estimated it would take. I chalked this up to me possibly using more yeast than the book recommended.
For a single loaf, the book called for 1.5 grams (3/8 teaspoon) of yeast. My digital scale doesn't measure very accurately below 15 grams. And I don't have a 3/8 teaspoon measuring spoon... so I just used a 1/2 tsp measure spoon and didn't quite fill it to the top.  Not totally accurate, but it worked out well enough.
The next bread I'm going to make is the White Bread with Poolish.  For the Poolish, I will need .2 grams (1/16 tsp) yeast. That's such a small amount! I'm afraid if I try to eyeball it in a 1/4 tsp measuring spoon, I could be WAY off!  So I'm wondering how you all measure such small amounts of yeast. Do you have more accurate scales that could accurately weigh out .2 grams? Or measuring spoon sets that go to super small amounts?
Thanks!