Hello and fun results about using the Fresh Loaf to build an AI!
Hey everyone,
I'm a long-time lurker on this website, amazed by all the information and knowledge here. It's been really helpful in my personal sourdough, croissant and home-milling journey and I want to say thanks! Also, I'm a data scientist professionally, and recently, I completed a fun project based on the recipes on TFL :) Check it out on my blog - pratima.io
More details: I scraped some recipes from this website (thanks again to all the posters!) to train a neural network that could generate new bread formulas. Even though it wasn't perfect, it gave me a prediction to make sourdough with cloves, yogurt, flax meal and spelt flour and I did just that. Apart from some flax meal clumps, it was actually super delicious, and my husband and I really enjoyed eating it. Here are some pictures of the loaves I baked.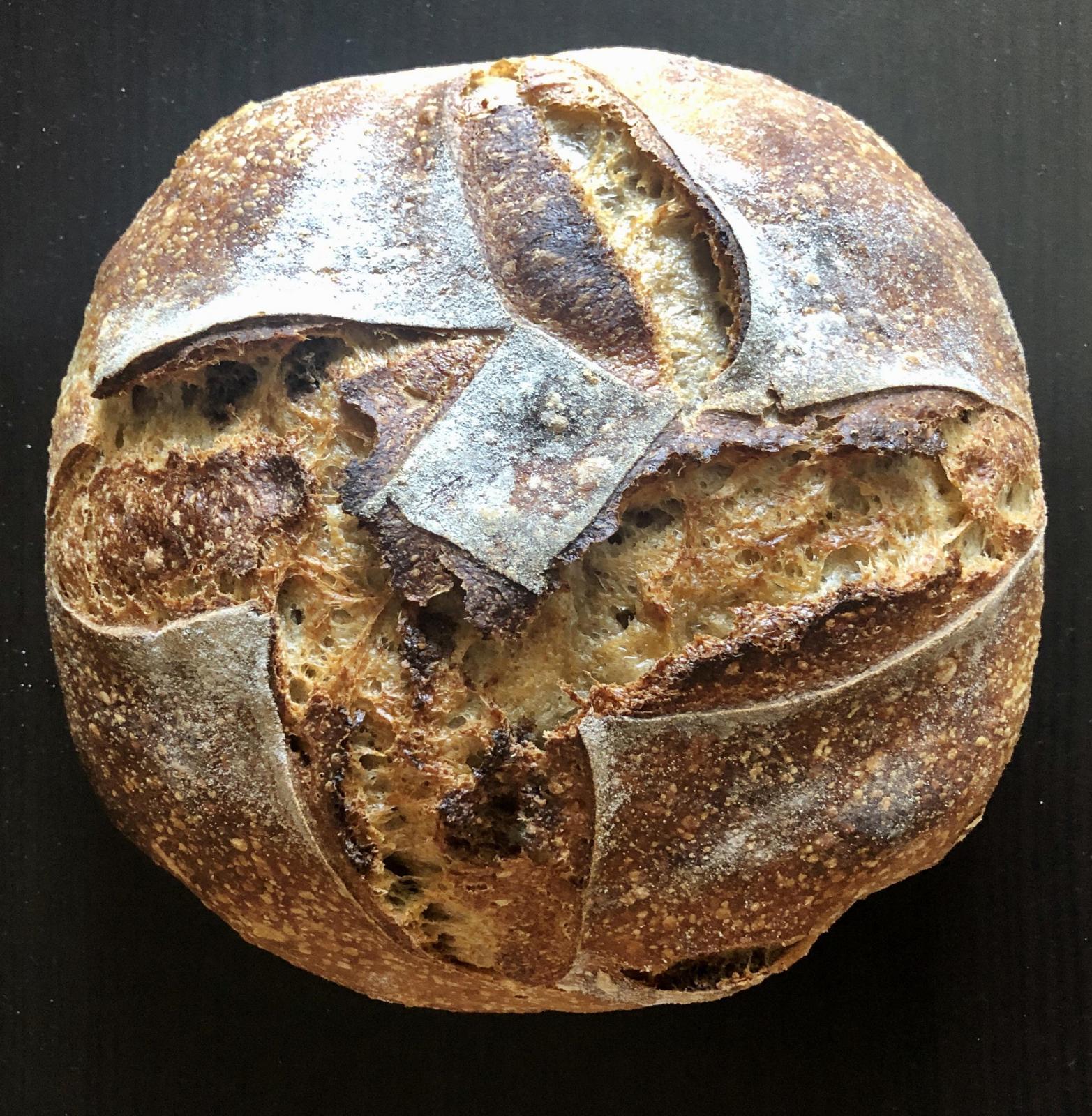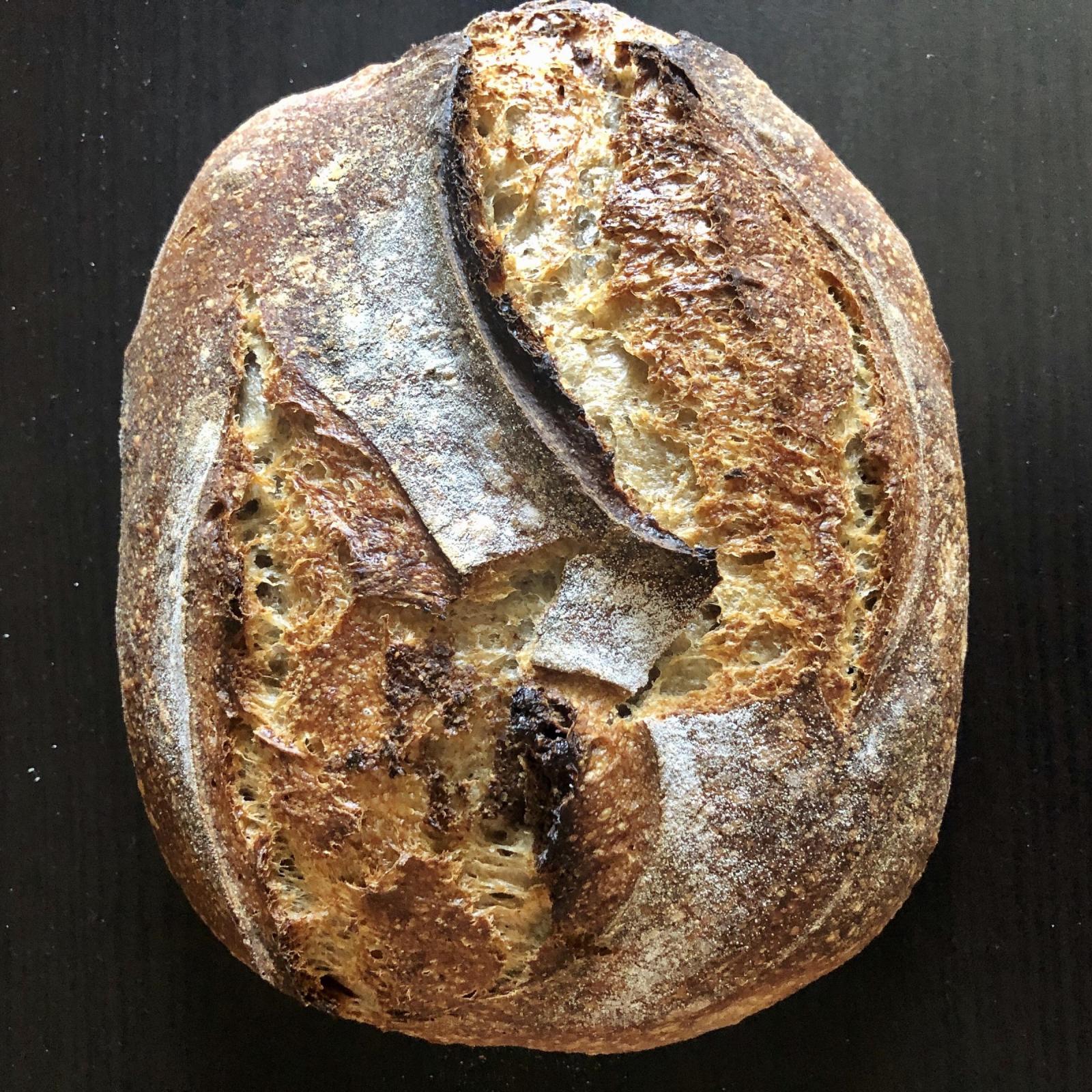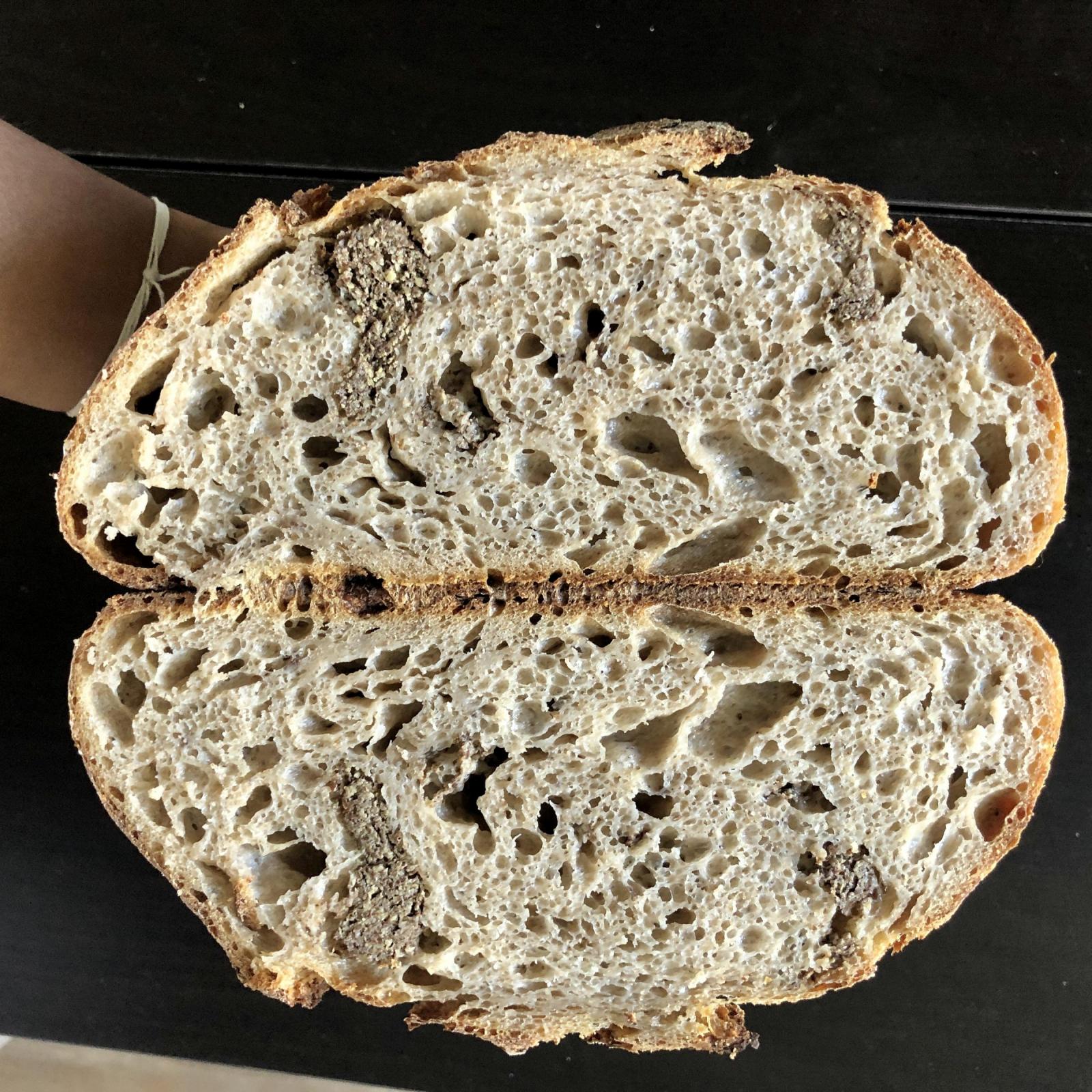 Hope you enjoyed learning about this random but fun bread-related thing today :)