Diagnosis please - Wonky Ovenspring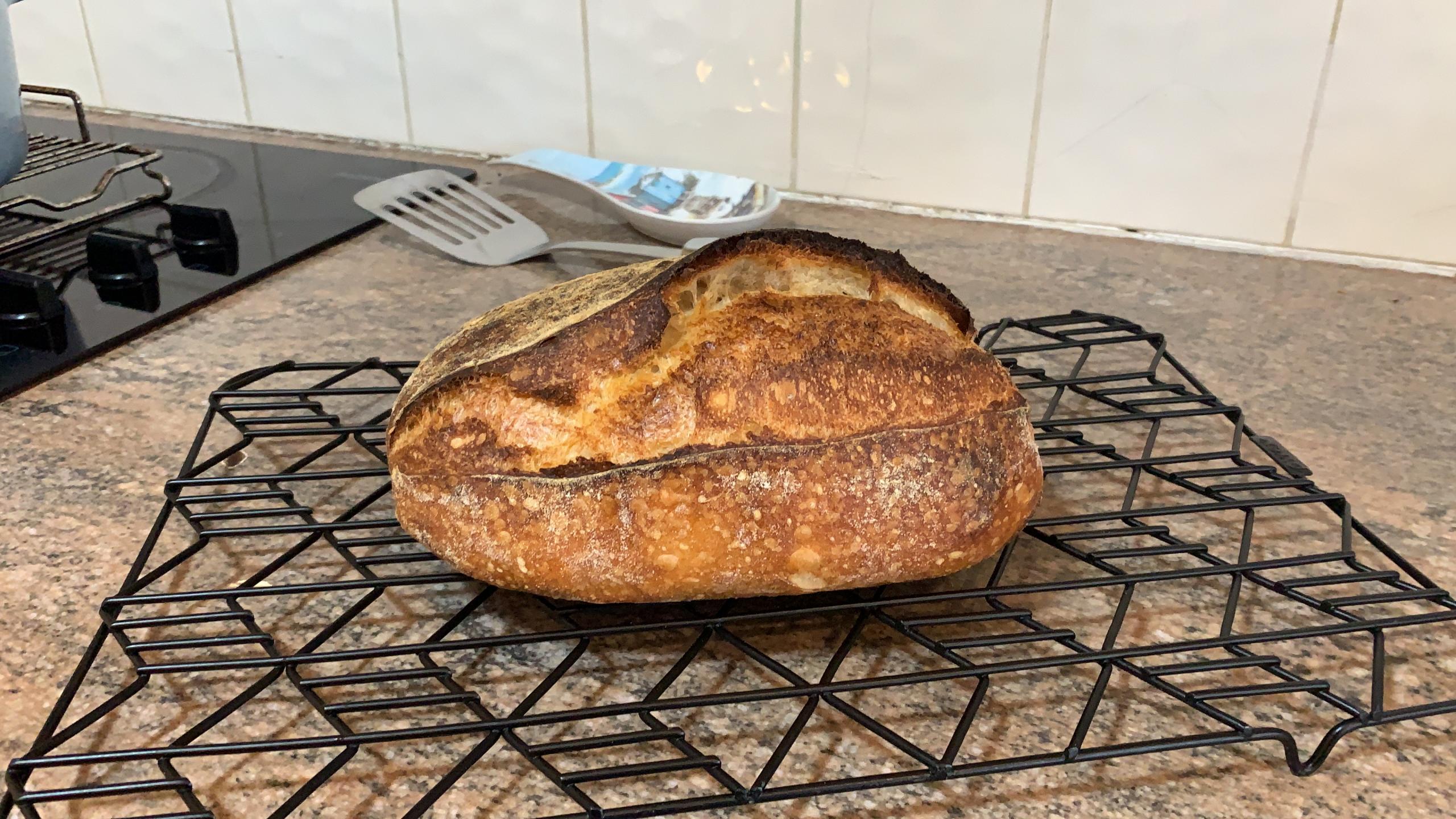 Hi All,
I'm struggling to get a consistent Ovenspring across my loaves and when I seem to get it right, it's more fortune than design.
I've attached a picture of my most recent loaf.  Good spring on the right side but not the left.  Any thoughts from the Brainstrust?  What should i be looking to improve?  Scoring, Shaping, Bulk?  What might I try?