Hi Everyone! This is my first post here. I'm totally new to sourdough and  I'm growing my first starter. I'd like some advise on it. My starter it's 12 days old and takes about 10 to 12 hours to double its size. It doesn't float at all. It's 100% organic whole wheat flour, and the feeding ratio is 1:1:1. I'm in Buenos Aires so by this time of the year temperature varies from 7º C to 15º C. During the day I put it near the stove to keep it warm. 

These are some pics from today: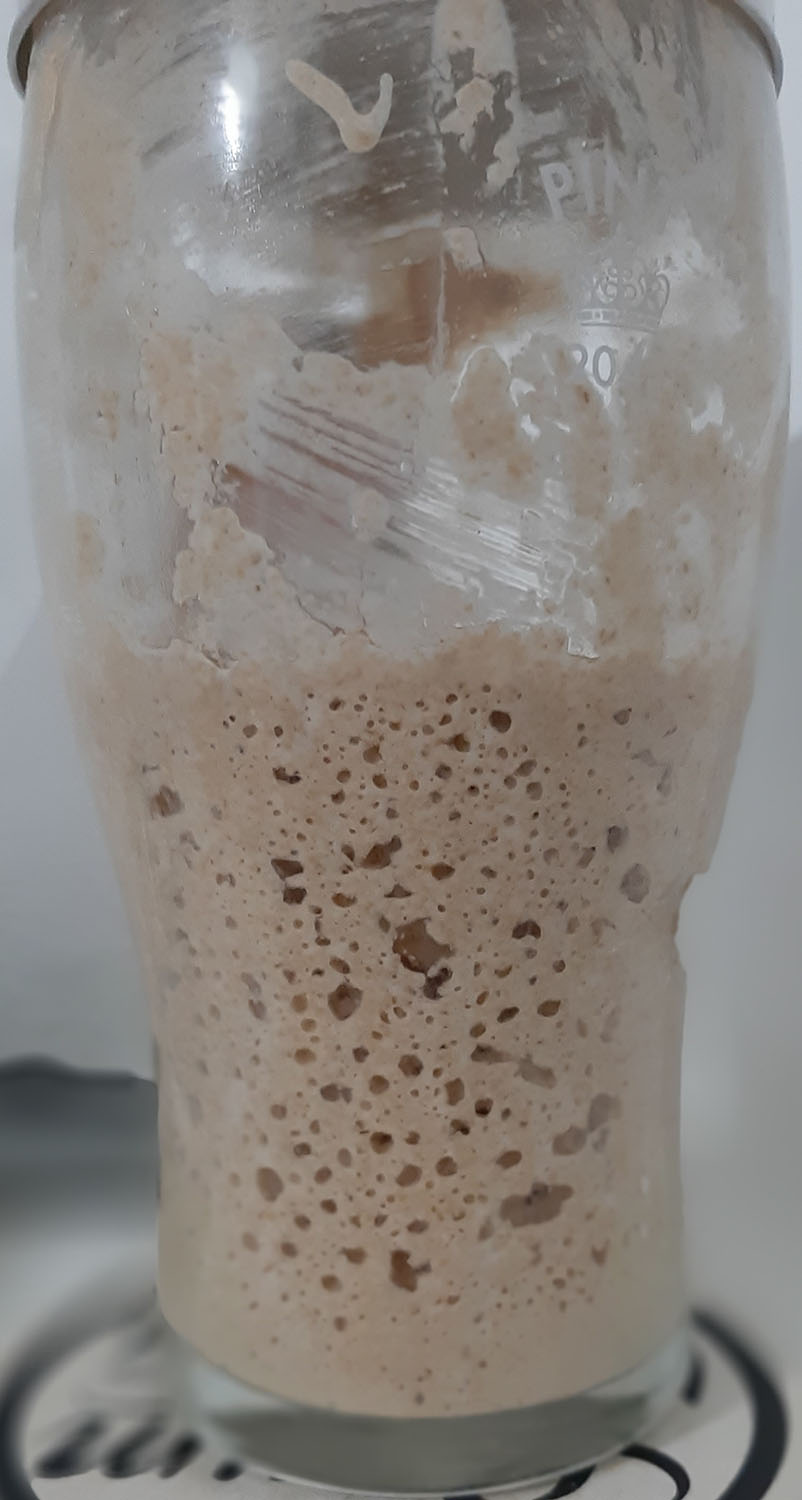 So this is how it looks like after 10 to 12 hours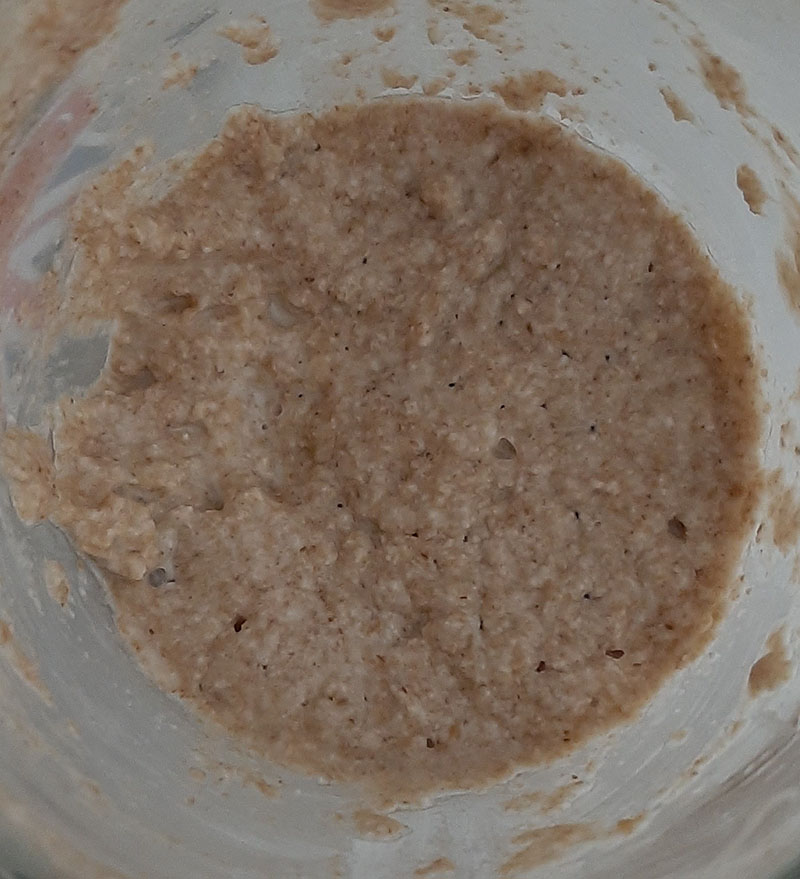 And this is how it looks like texture-wise, it seems a bit grainy to me, but I don't know.

Maybe I should change the feeding ratio? Or mix some more refined flour to it?