What the heck is happening??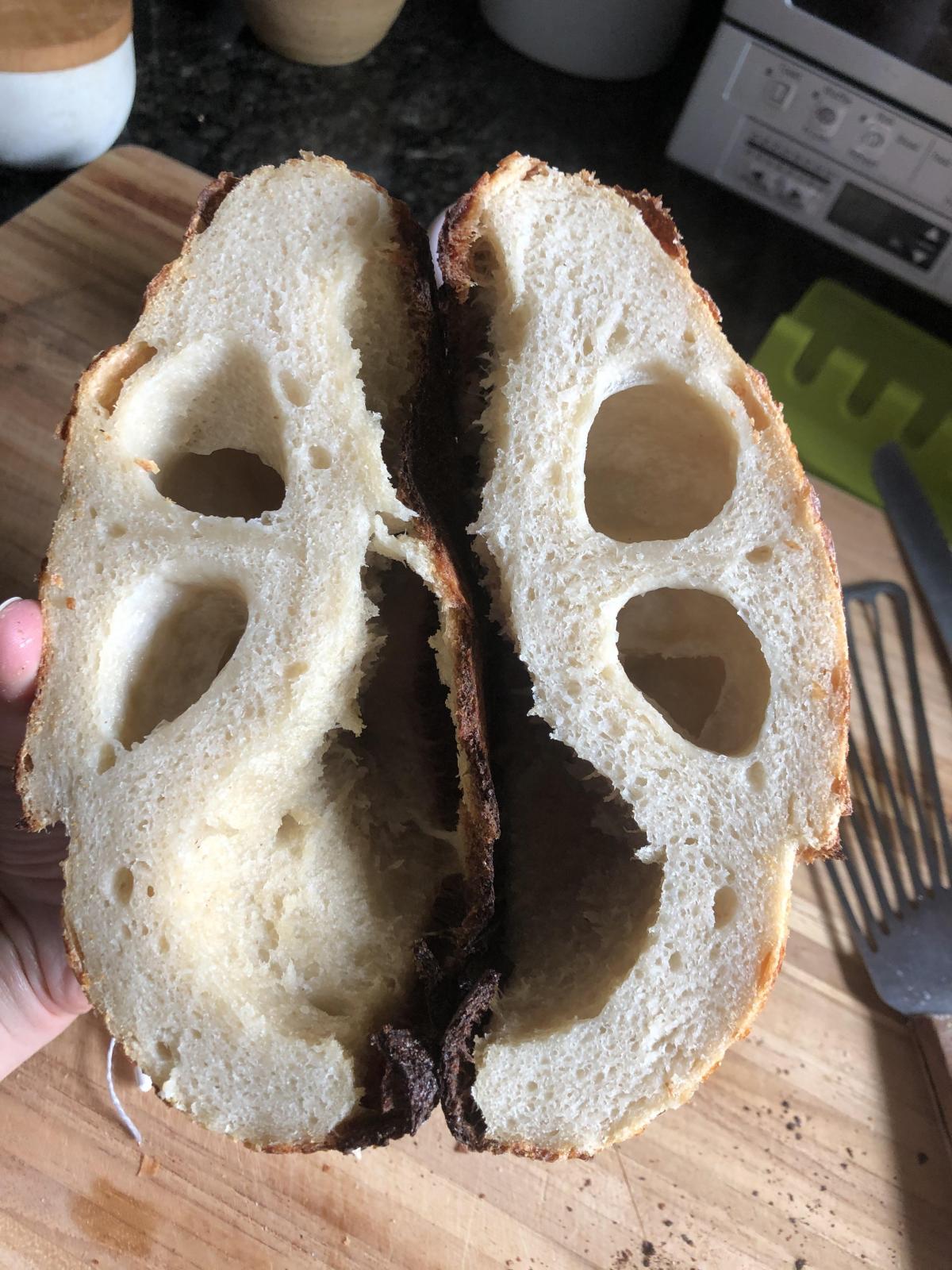 Today, I've made my WORST LOAF EVER.

I'm a beginner. I've made 7 loaves so far. My loaves have been ok! Usually, I try to only tweak one variable at a time to keep track of the changes, but for my last two loaves I've tried a totally new method and I'm perplexed with these terribly ugly results.
Here's what I did:
- Fed my starter 60g: 60g: 60g (Fed it half bread flour and half whole wheat flour)
- The starter temperature was 80F. It grew to double the size and passed the float test after 4 hours.
- Autolyse for 4 hours - bread flour (320g) and water (200g). 

- Mixed Autolysed dough, 140 g starter, and 7g salt in a stand mixer on a low setting for 8 minutes and rested for 30 minutes
- Did 4 gentle stretch and folds at 45-minute intervals. 
- Bulk ferment time was a total of 4 hours. The dough was at about 78F-80F the whole time.
- Preshaped the dough into a ball, and noticed big bubbles under the skin. Rested 25 minutes
- Pushed down the dough trying to get those big bubbles out. Shaped the dough (folding bottom, sides, and top in). Final dough was only about 6" in diameter.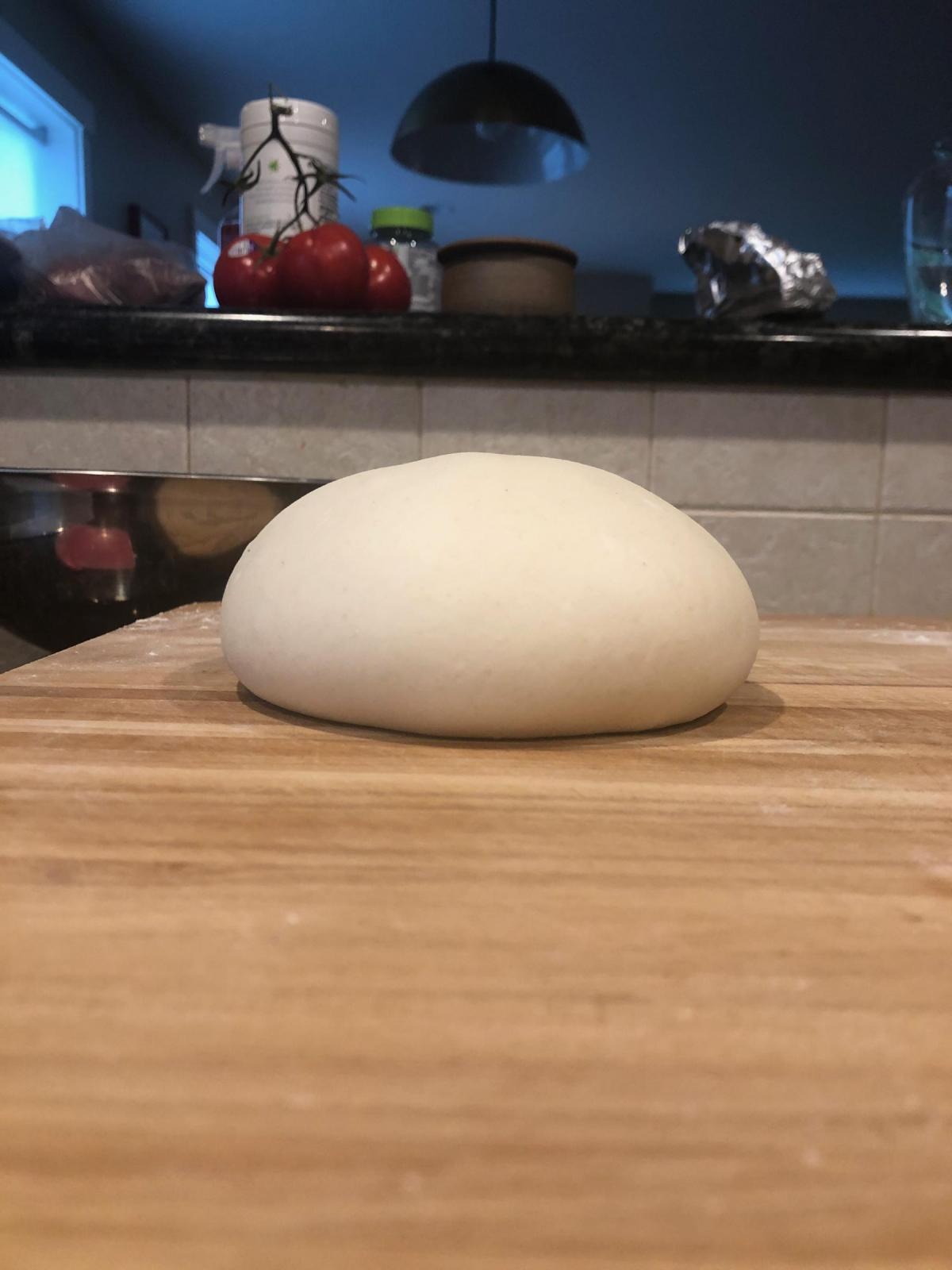 - Retarded the dough in the fridge and let it ferment for 16 hours. This is what it looked like after being in the fridge: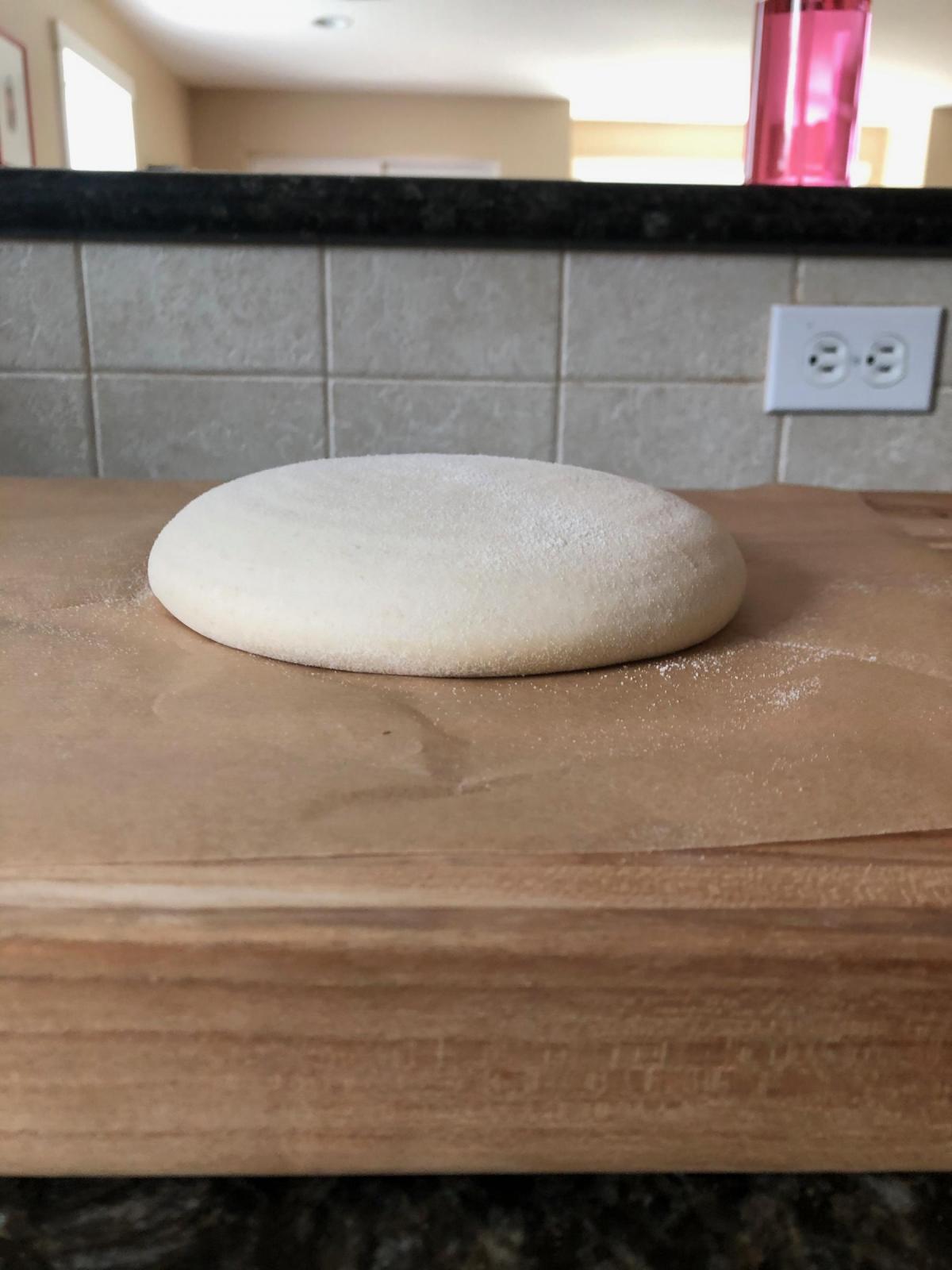 - Scored cold and baked straight from the fridge at 475F in a dutch oven. 20 minutes lid on, 15 minutes bread on rack (got burned on the bottom because it was too close to my baking steel).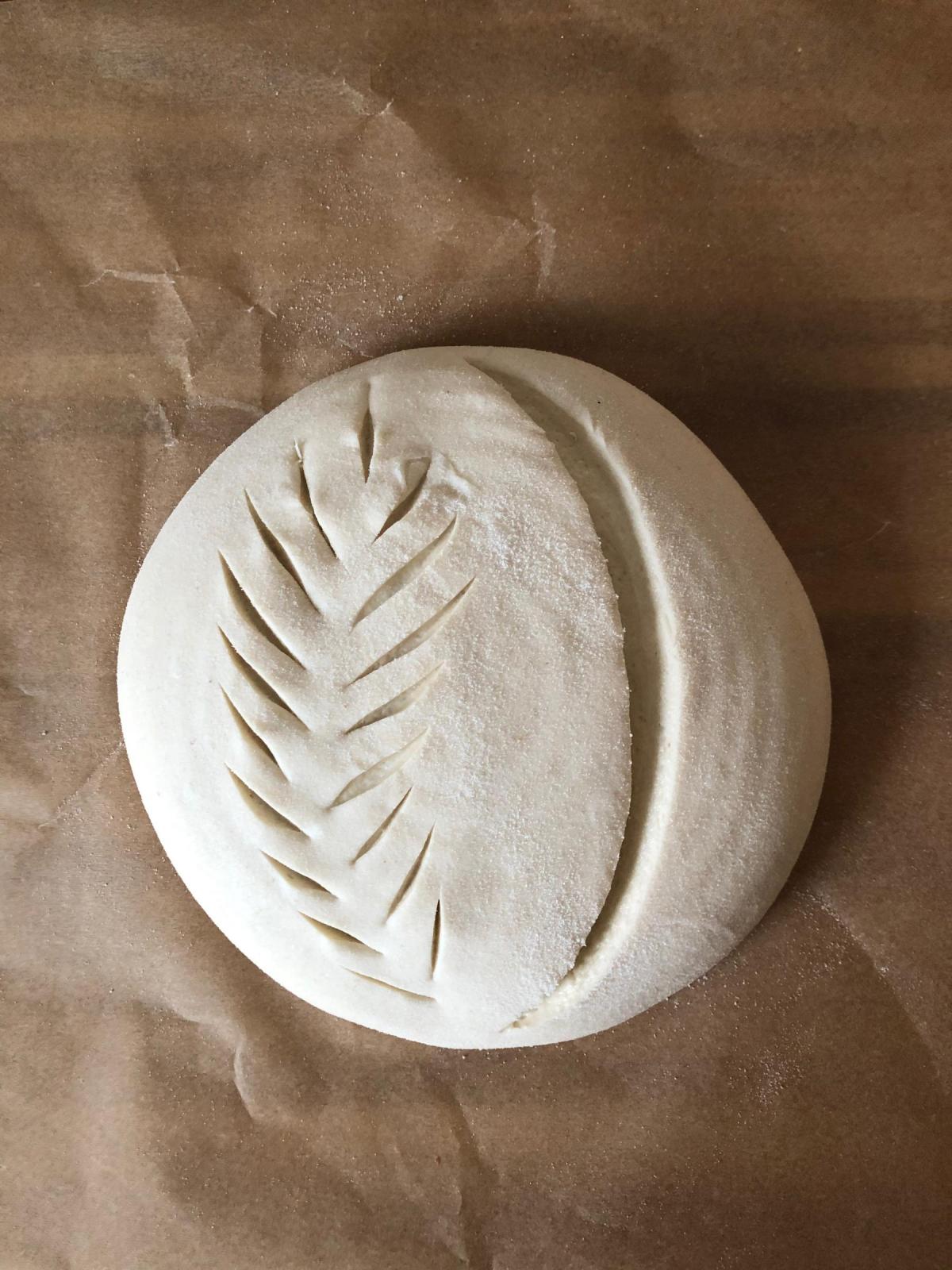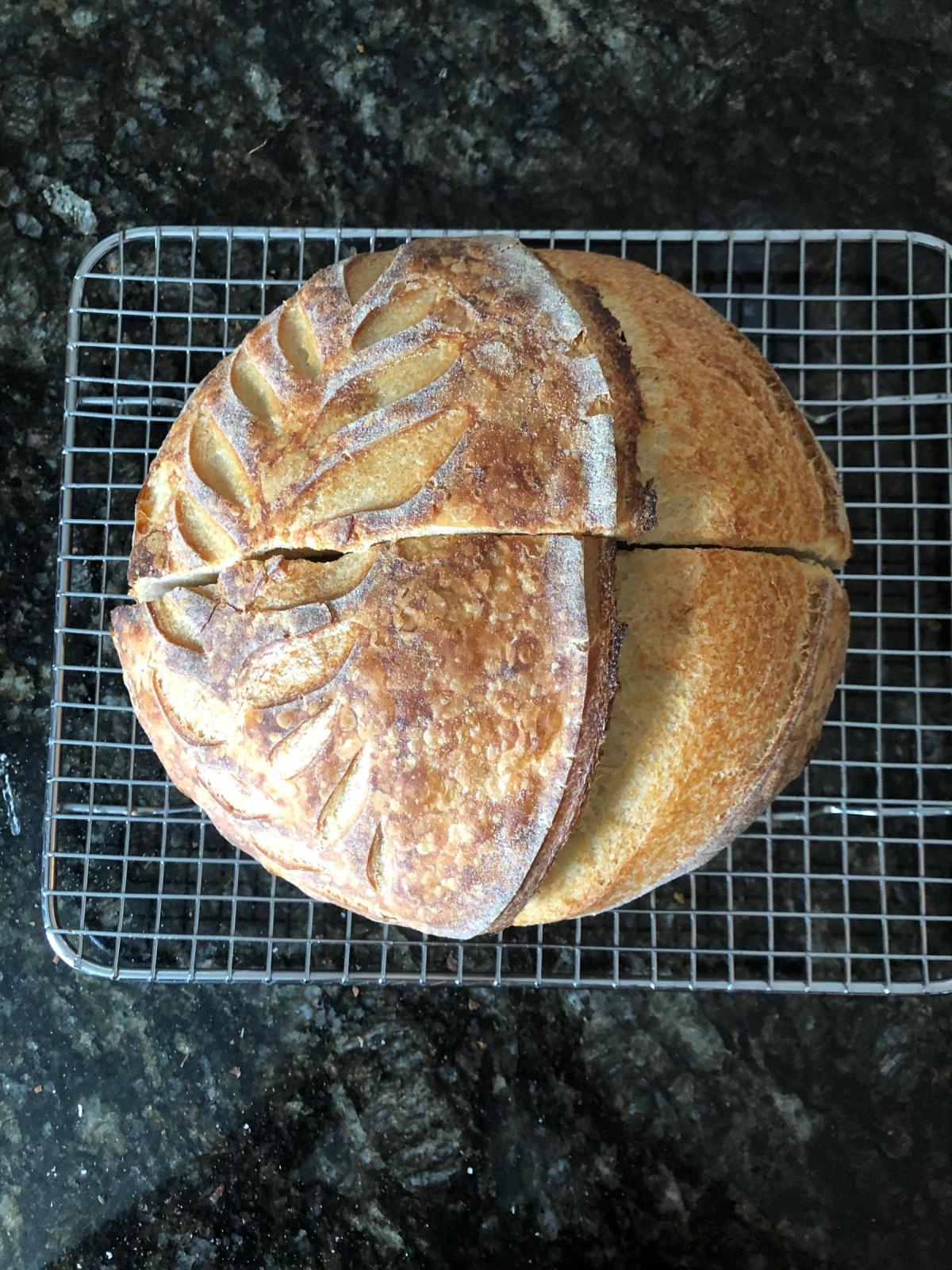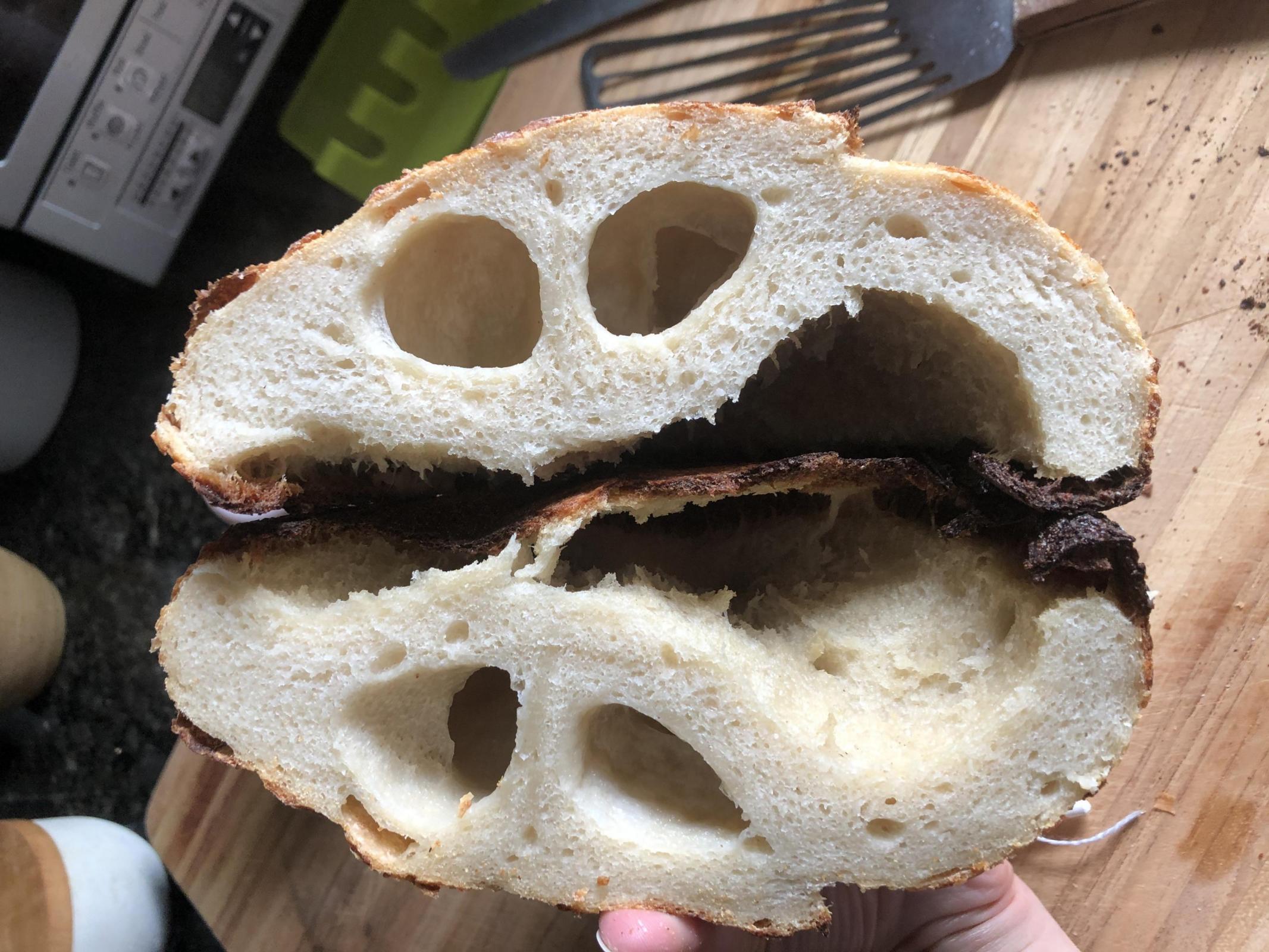 I've never gotten this kind of crumb before, here's an example of one of my previous loaves.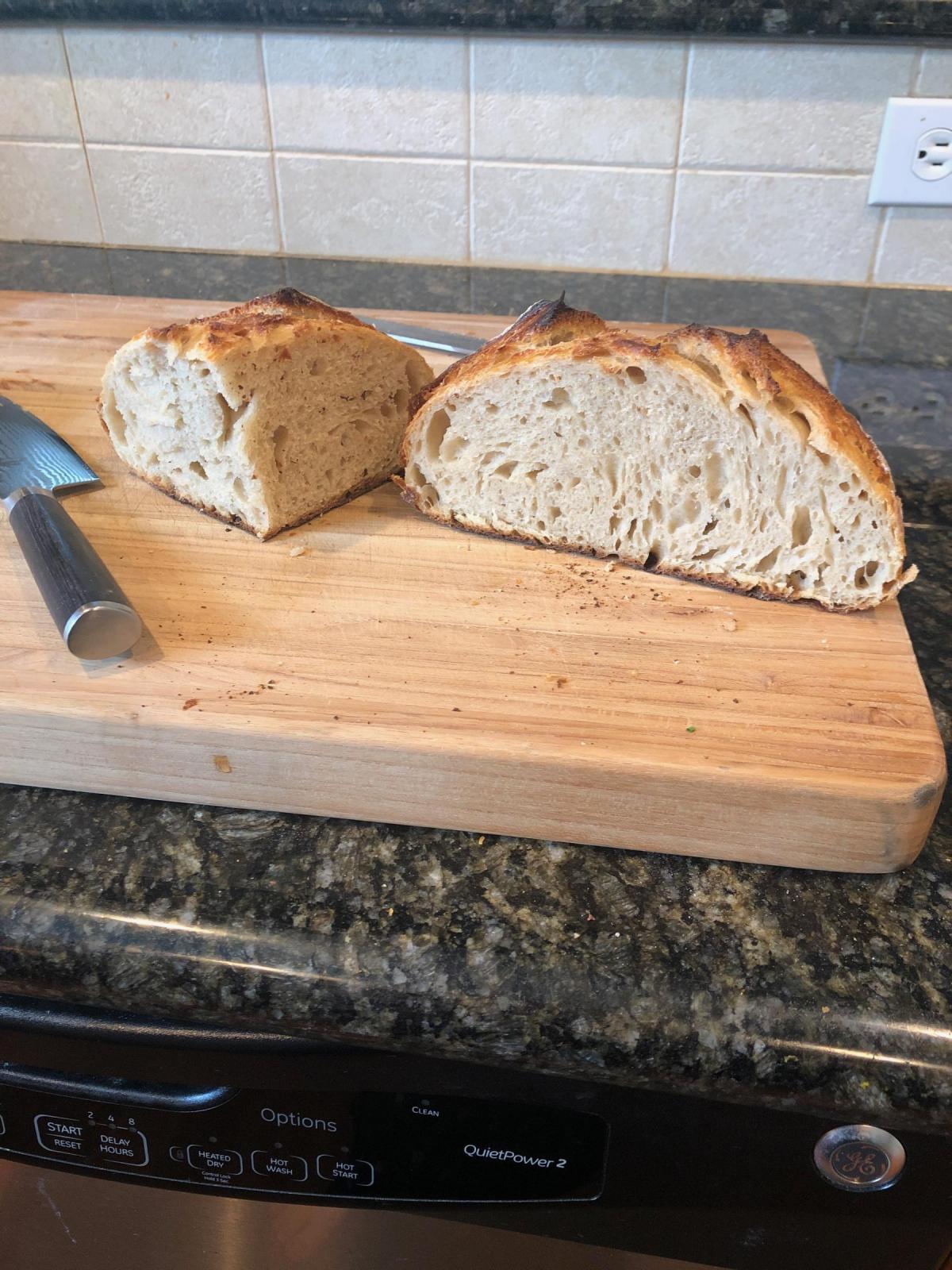 This particular loaf:

100g floating starter mixed into water
300g 90F water
500g flour
- Waited 30 minutes to add 10g salt + another 25g water and mixed vigorously by hand until pretty smooth.
- Did 4 gentle turns over 3 hours 
- Let it proof overnight in a 76F microwave for 12 hours
- Baked at 500F with the lid on for 15 minutes
- Baked at 450F with the lid off for 20 minutes.
The interior was dense and a bit gummy. I thought maybe I wasn't creating enough gluten to get good oven spring. I thought perhaps I was over-proofing as well....?
Totally lost here. Help!