February 19, 2020 - 10:19pm
Hello from the American prairie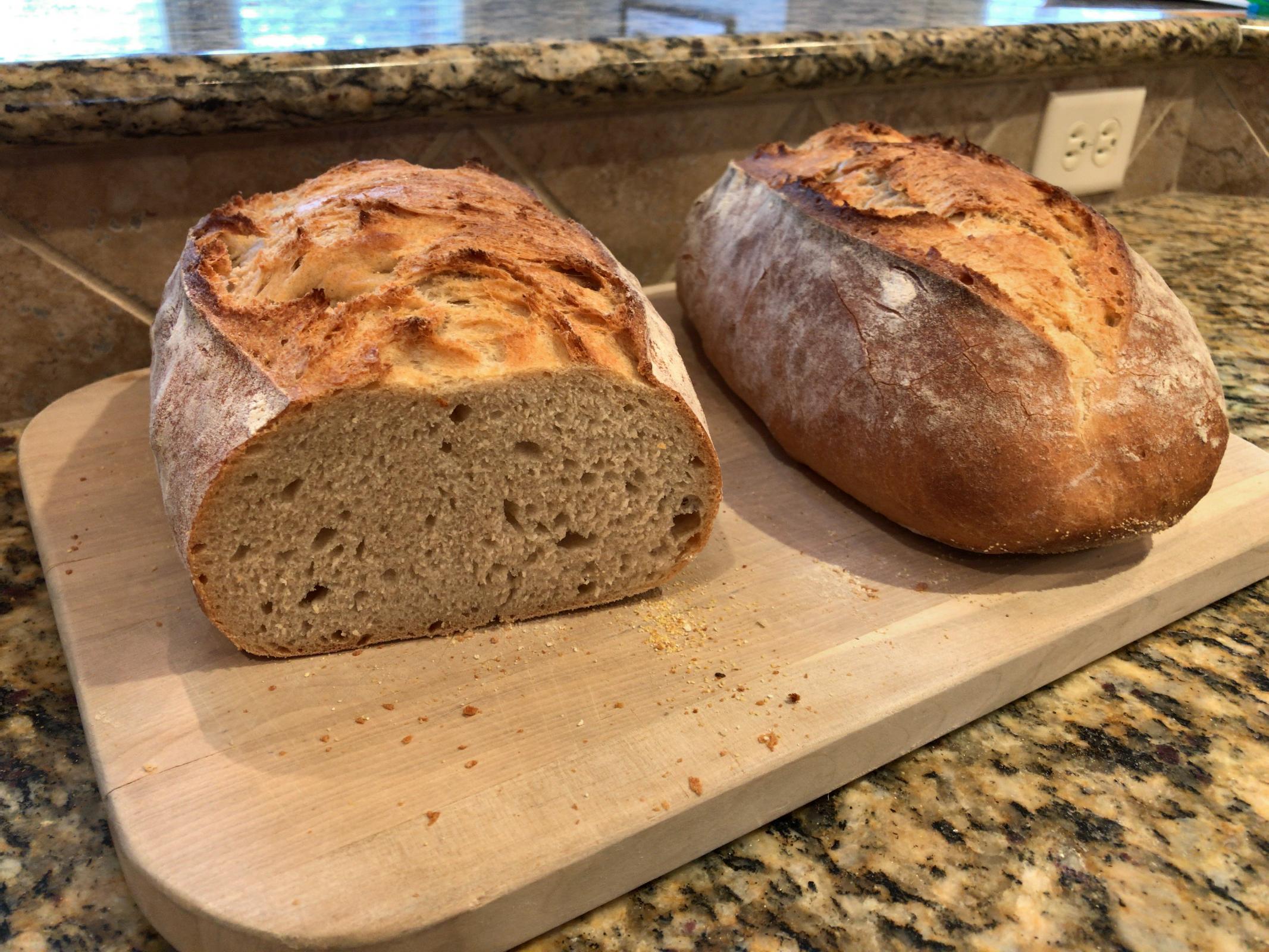 Hi, I got a lot of info from this site several years ago but took a break when kids took precedence over baking.  Anyways, I've gotten back into it, and our oldest loves when we have fresh bread available for breakfast, snacking, and PB&Js.  The pictured bread is a simple yeasted bread basically following the recipe here...
https://www.allrecipes.com/recipe/6955/mama-ds-italian-bread/
I substitute 1.5 cups of white whole wheat flour into the recipe and just do 2 loaves instead of 3.
I've also been playing around with some sourdough and have had recent success on the last two bakes.  Entries on sourdough on this site have been a big help in getting that project going.
See you (or your posts) around!