January 26, 2020 - 11:18am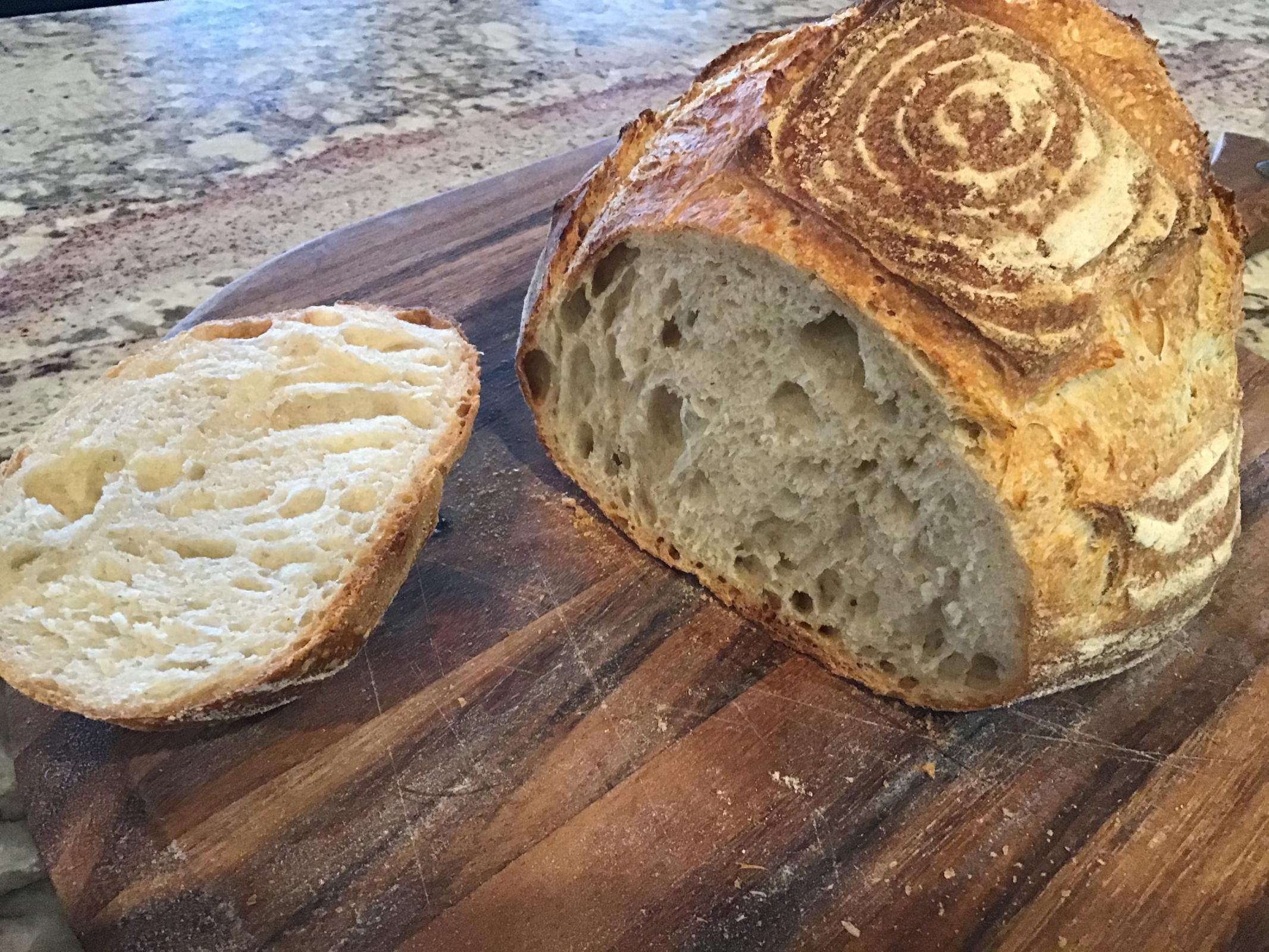 After a couple of false starts, 10 days wasted and lots of flour tossed, I finally got the formula right.  I followed  Debra Wink's advice and viola!   On the morning of day 3 I had beautiful bubbles and on Day 4 made my first bread. I Look forward starter will continue to ripen (and sour) as it goes through additional feeding cycles.  (FYI I used clementine juice in my starter).
Like a new parent, I have been up in the night checking on my "critters" happily fermenting in my improvised fermentation chamber (turned off oven with light on).  Cannot wait for the taste test.
What recipe did I use?  Jack's Beginner's Sourdough Loaf!   Video tutorial is here https://youtu.be/vmb0wWKITBQ, recipe is here  https://www.bakewithjack.co.uk/blog-1/2018/7/5/sourdough-loaf-for-beginners?rq=Sourdough