January 20, 2020 - 9:23am
Why won't my sourdough starter rise?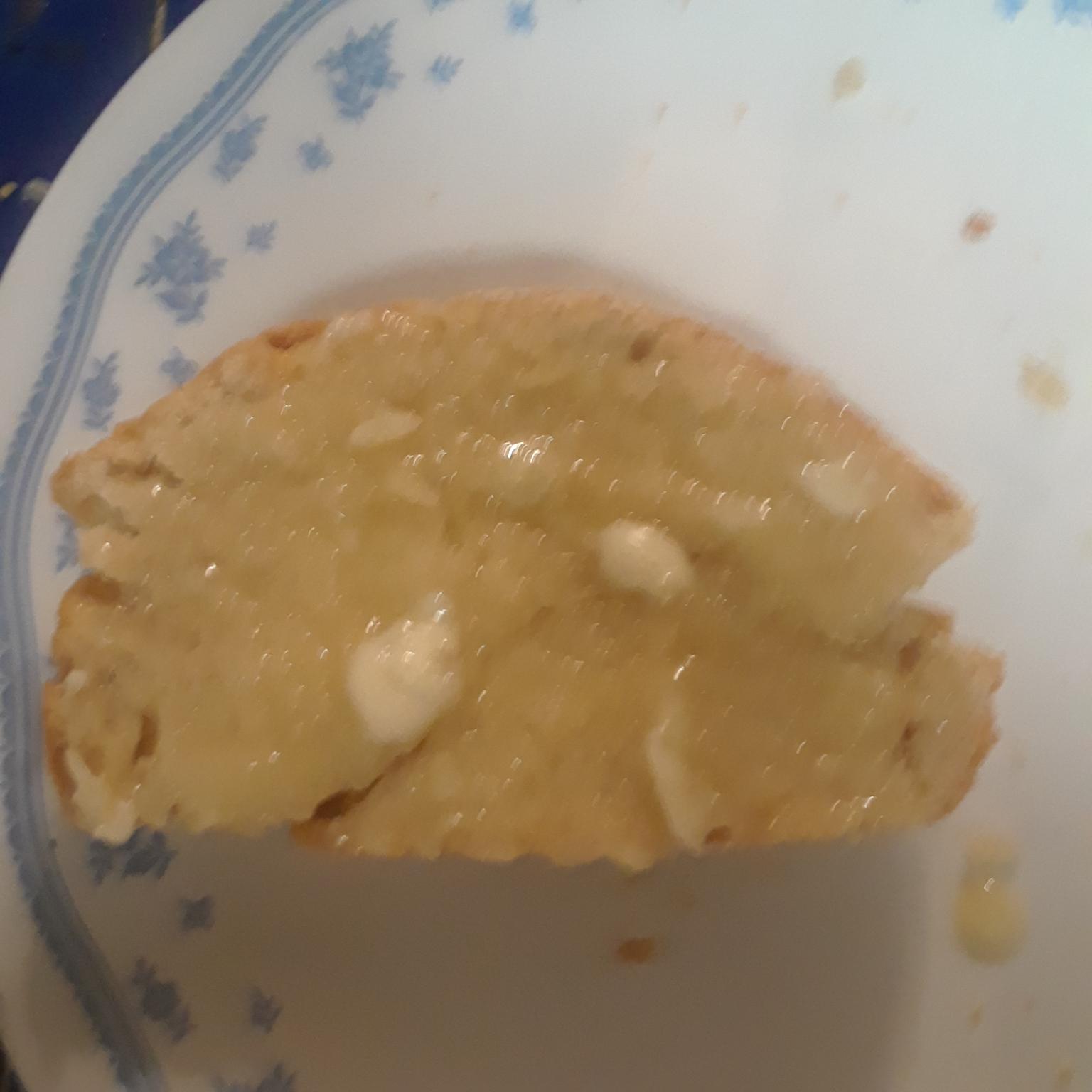 I started my sourdough a little over a week ago, and in the first few days, it doubled in size after each feeding, but I forgot to feed it on the morning of day 4 and fed it the usual amount like 4 hours late.
Now it won't rise and doesnt bubble like it used to. Is it something I did? Is it the weather changing and causing the house to drop a degree or two? Our house is kept at 69 degrees during the winter, and when I started my starter, it was unseasonably warm, like in the 60's -70's outside.
Now its cold out, in the 40's. I did a test bake with the discard portion from yesterday's feeding, and the flavor and crust were excellent, but it turned out very dense. 
Could it be the yeast not being present/active like they should? Or is there something I've been doing wrong? I feed it once a day, with a 1:1:1 ratio of starter, all purpose flour, and water.