January 19, 2020 - 2:07pm
Community Bake - I have an Idea - Want Input
As I consider ideas for our next Community Bake (CB), a particular crumb comes to mind. We have chased extreme open crumb, and many have succeeded gloriously. I think/hope that many of our participants are ready to pursue the Lacy HoneyComb crumb. If only we can produce breads that somewhat resemble the crumb of a croissant! It is not the Instagram Crumb that is so popular at this time. But, as far as I am concerned, it should be. What more can you ask of a crumb type? It is absolutely gorgeous, photogenic, and it even holds your condiments without slipping through the giant holes that are ever present in "bread porn" shots of this present time. Here are a few screen grabs to visually communicate the crumb mentioned above.
For those who are not familiar with our Community Bakes, see this link.
http://www.thefreshloaf.com/node/61187/list-past-and-present-community-bakes
My ultimate crumb is the one on the top left, which do you like best?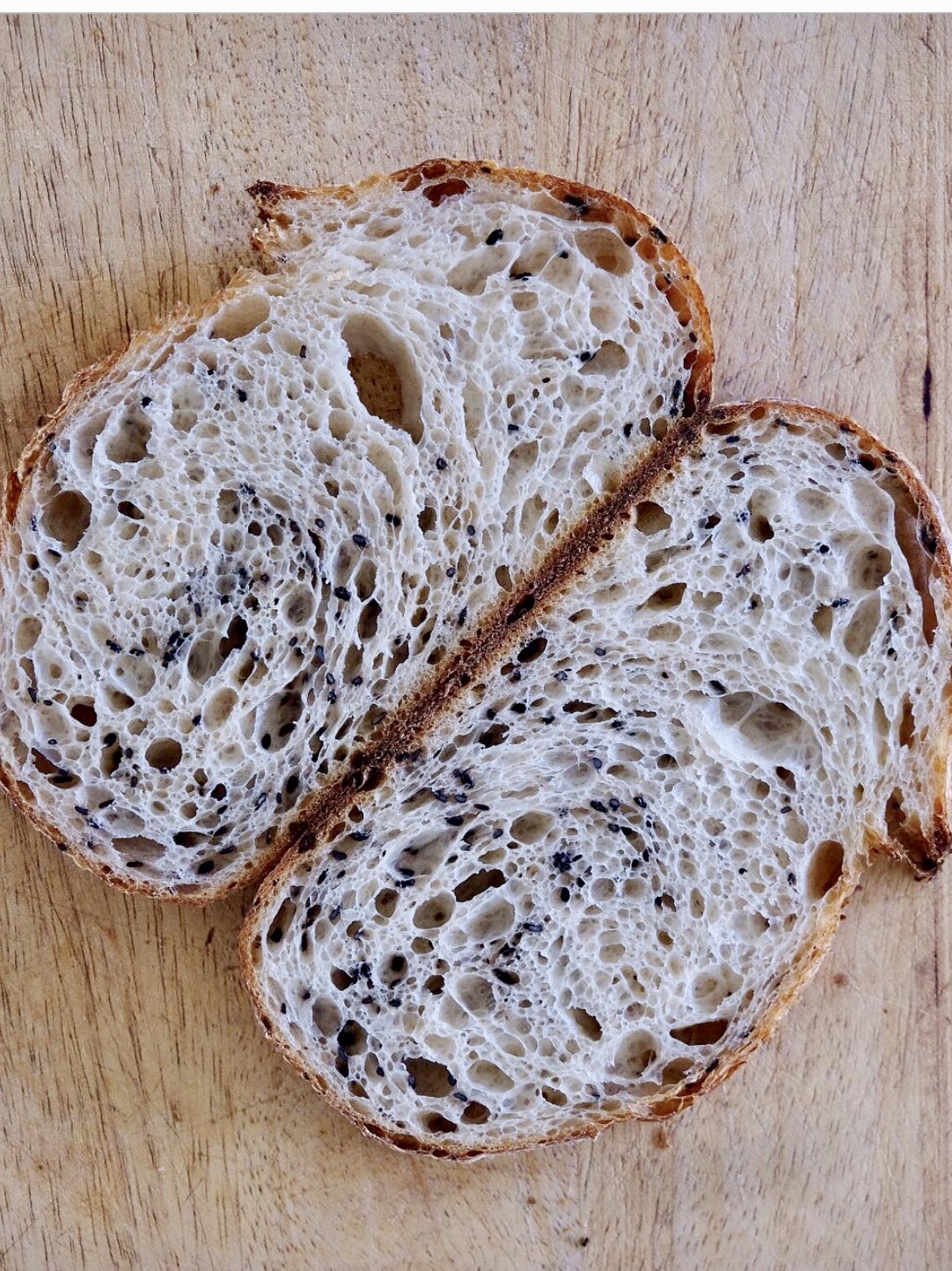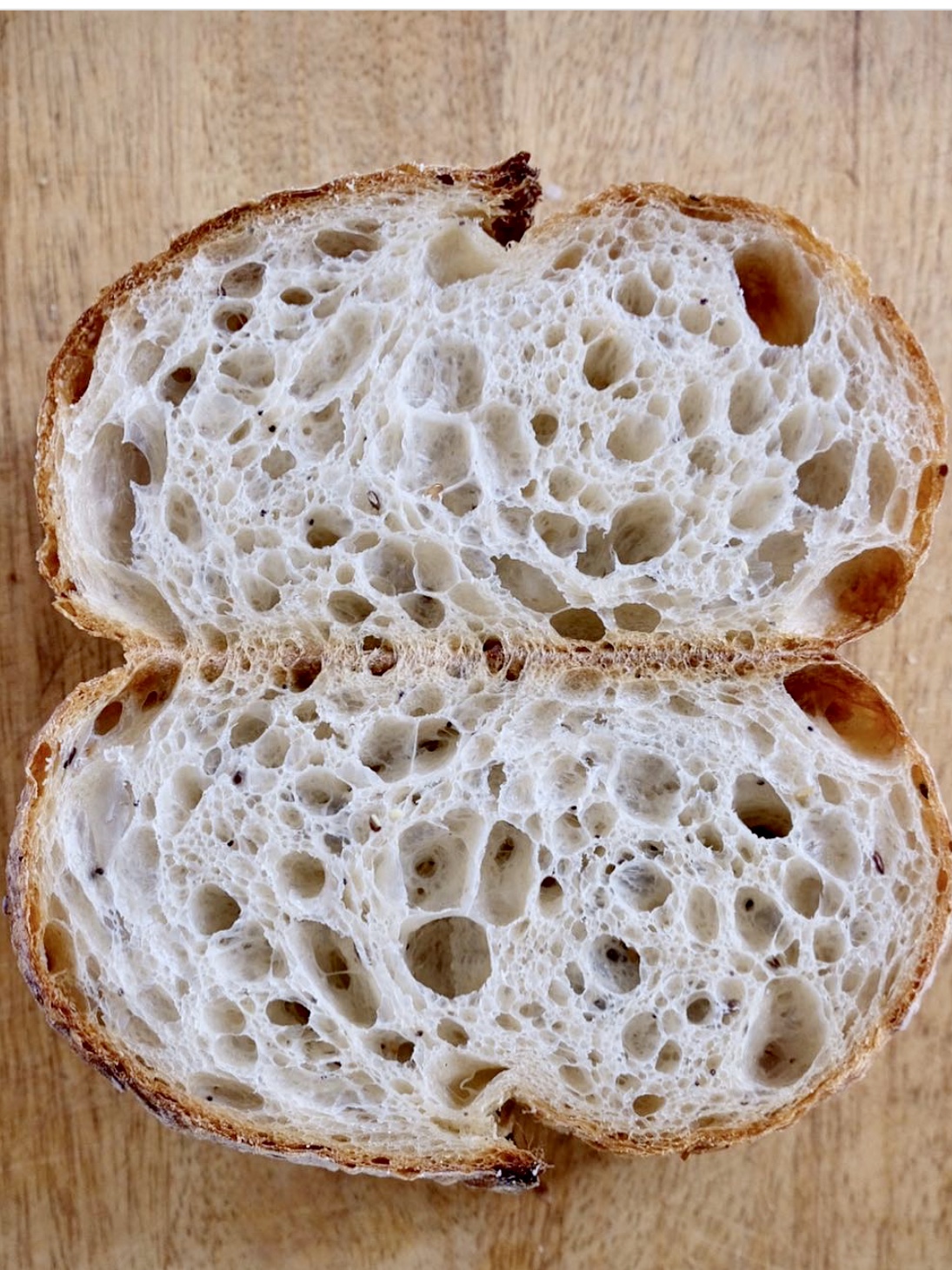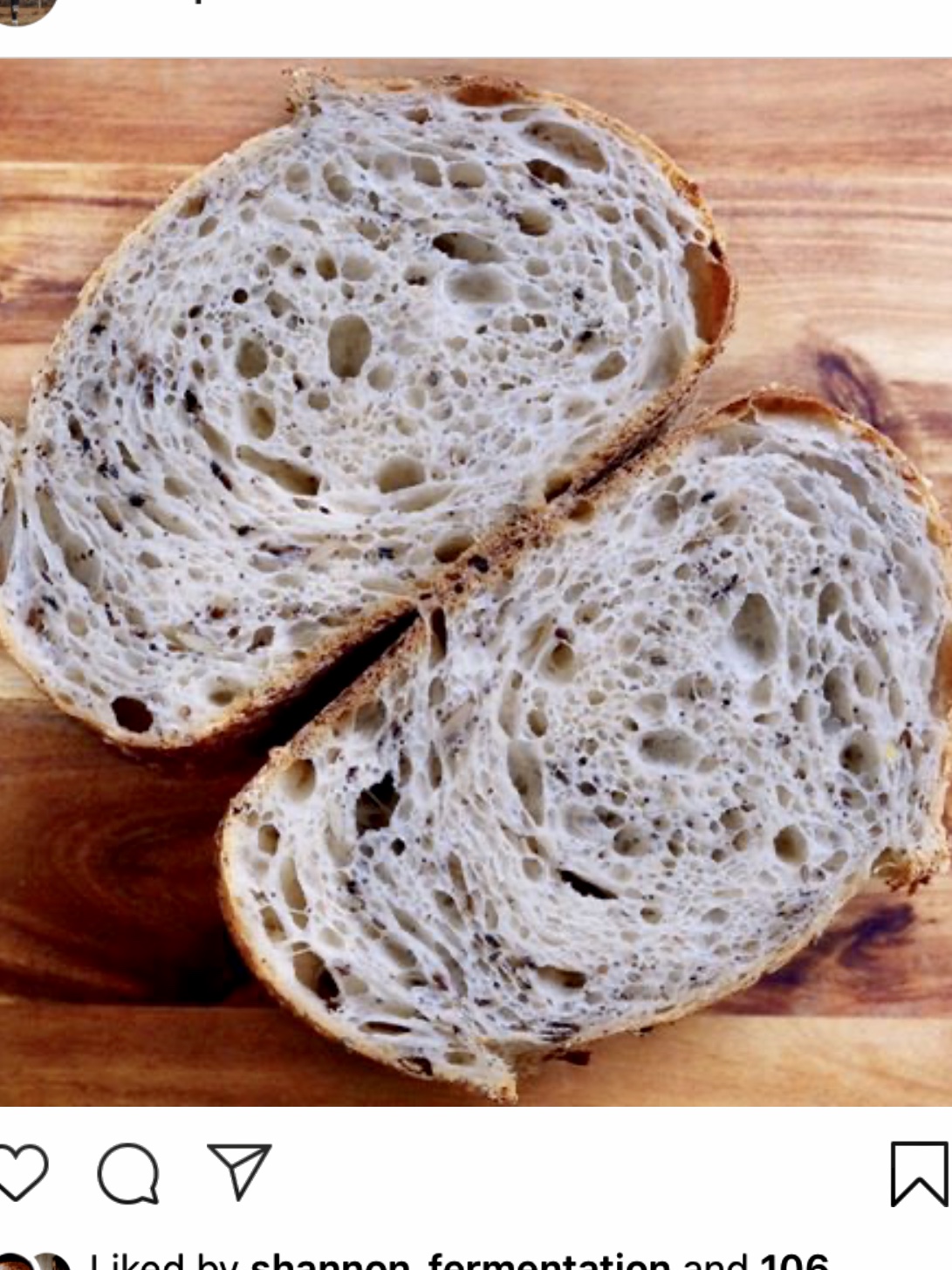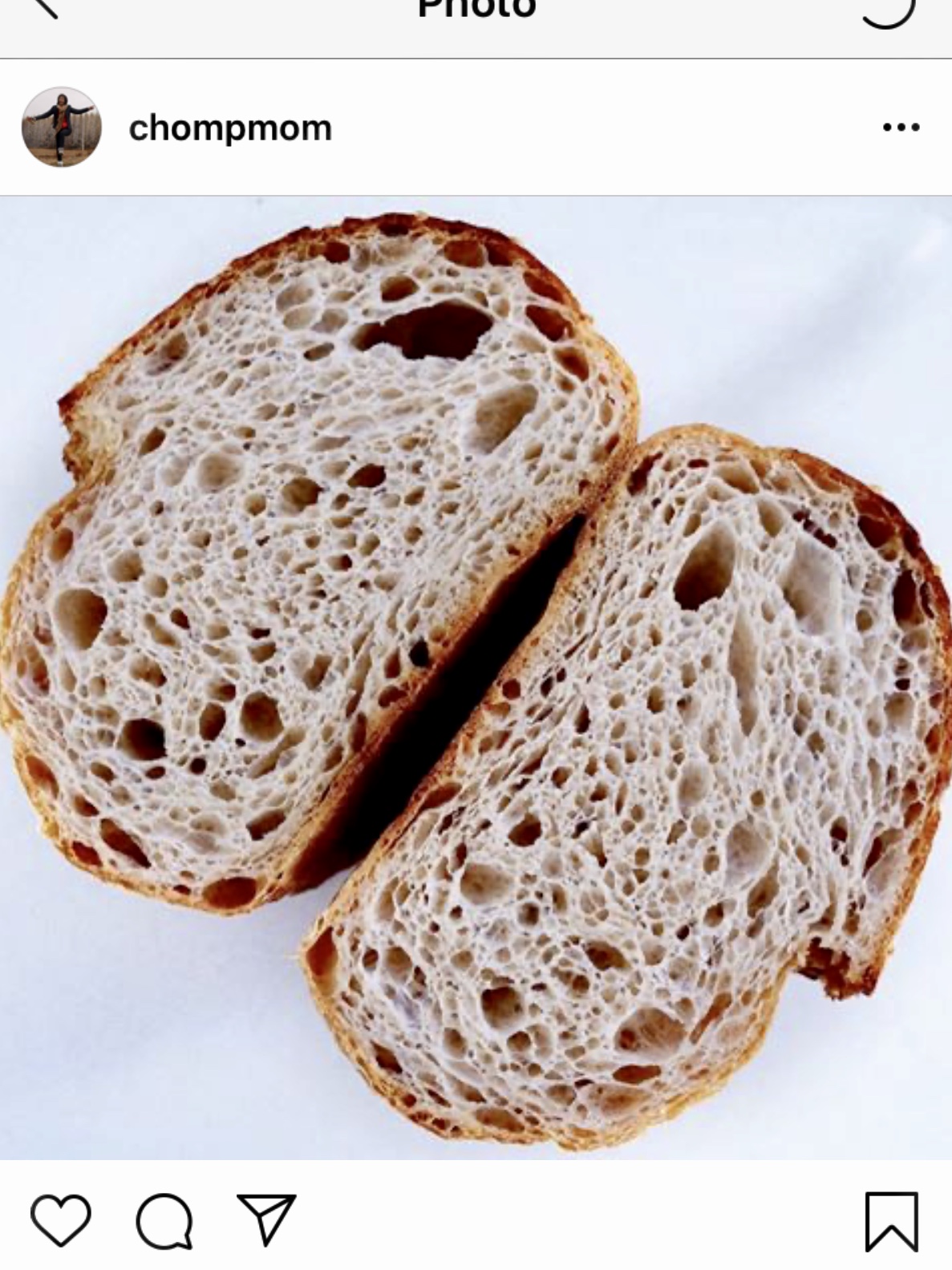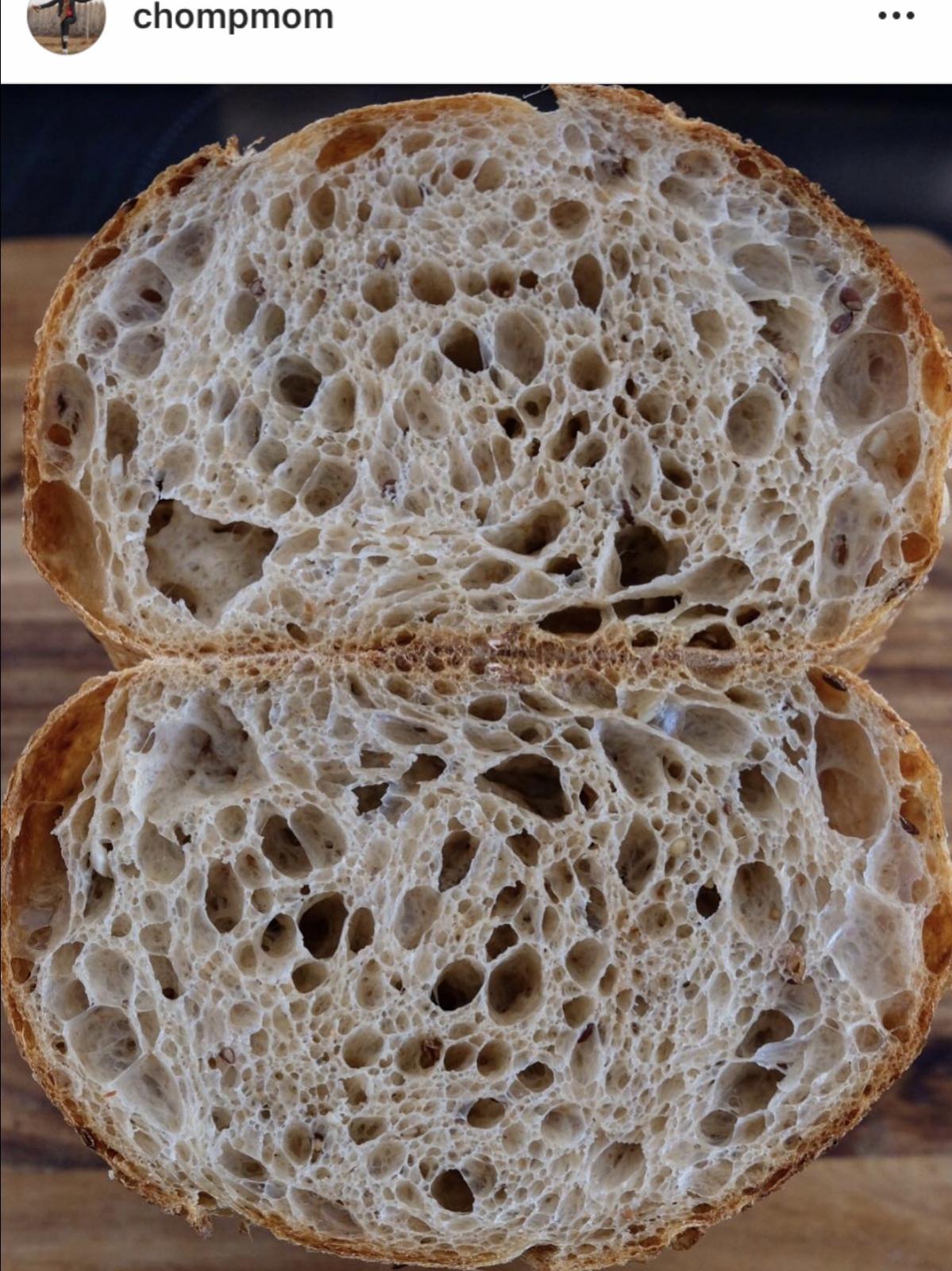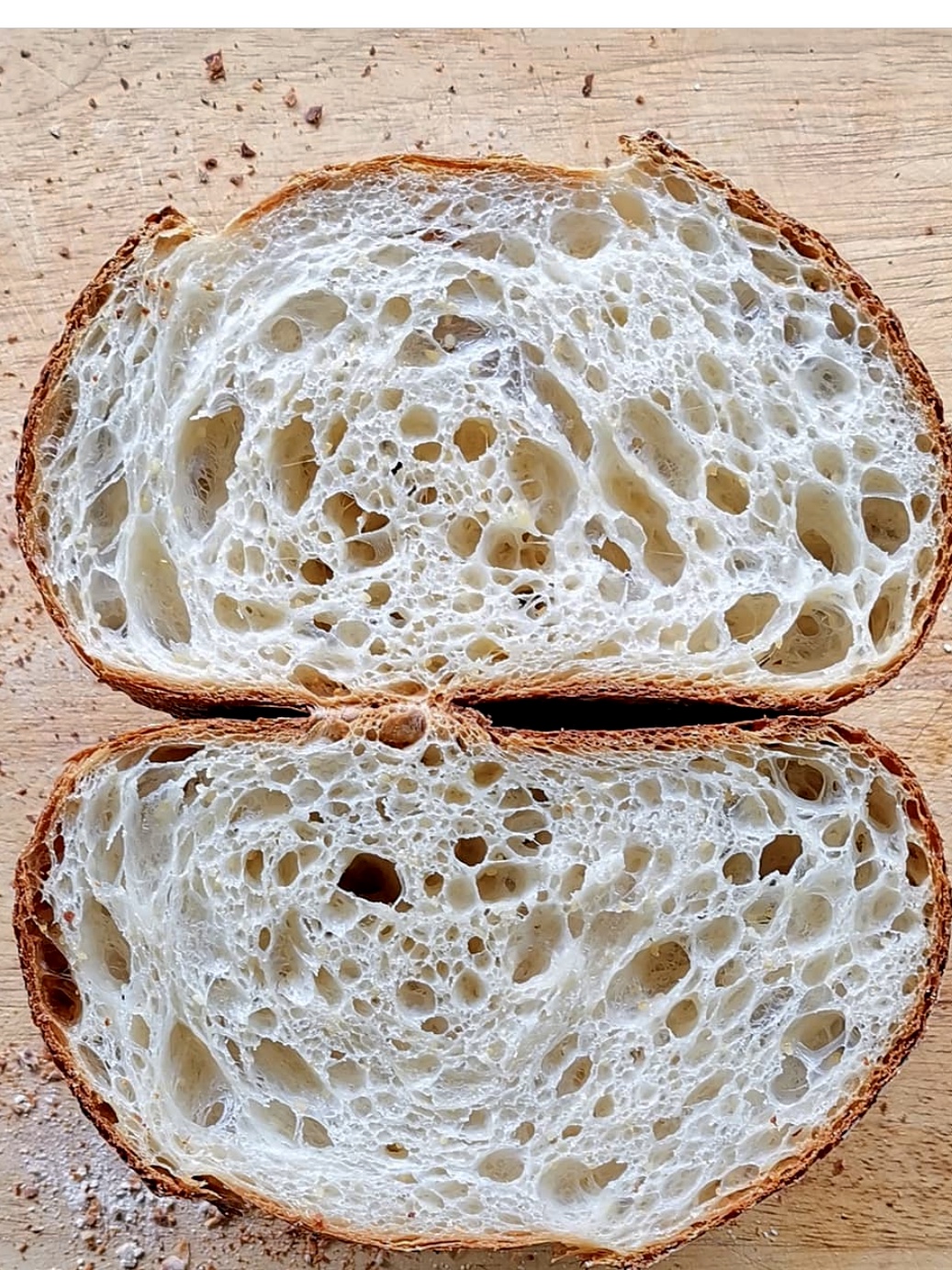 All of the Instagram screen grabs above were baked by "Chompmon". I am in contact with her and hoping to pick here brain for help with this type of crumb.
QUESTION - Is there an interest among The Fresh Loafers to pursue this type of crumb with me?
Should it become our next Community Bake?
Hopefully, with input from all of the CB participants, we can learn together to consistently bake breads that will produce this type of rare and gorgeous crumb.
Your opinions matter...
Danny