January 15, 2020 - 2:21am
Starter First timer disaster?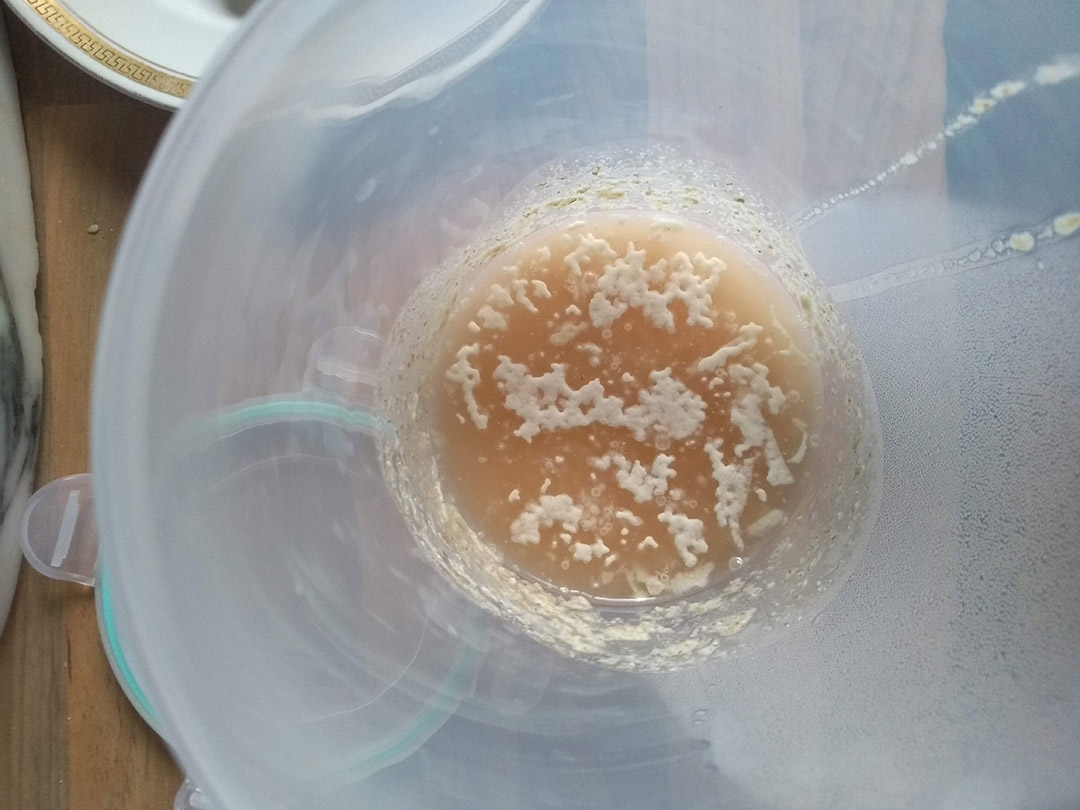 Hi, I make bread but never have sourdough but finally made first starter, based on a recipe from the book DO/Sourdough, by Andrew Whitley. First attempt failed to work so followed his method for saving the day by taking some and adding more flour and water. Its been next to the boiler for 18 hours and just a hint of bubbles and a lot of then brown liquid on the surface. I used dark organic rye from Shipton Mill. Any ideas as to what has gone wrong? Only thing I didn't follow to the book was mixing with my hands, but end of a wooden spoon, as I couldn't believe using my hands would be as critical as he implied) I add a shot of the rescue from the above. Thanks for any pointers!