December 31, 2019 - 7:57am
New Year's Eve Ensaymada — Happy New Year 2020!
Same as last year's, the only differences are I used the best butter I found and I already got hold of the traditional Edam Cheese (Queso de Bola) used for a Filipino Ensaymada. Of course, I served it with traditional Filipino hot chocolate.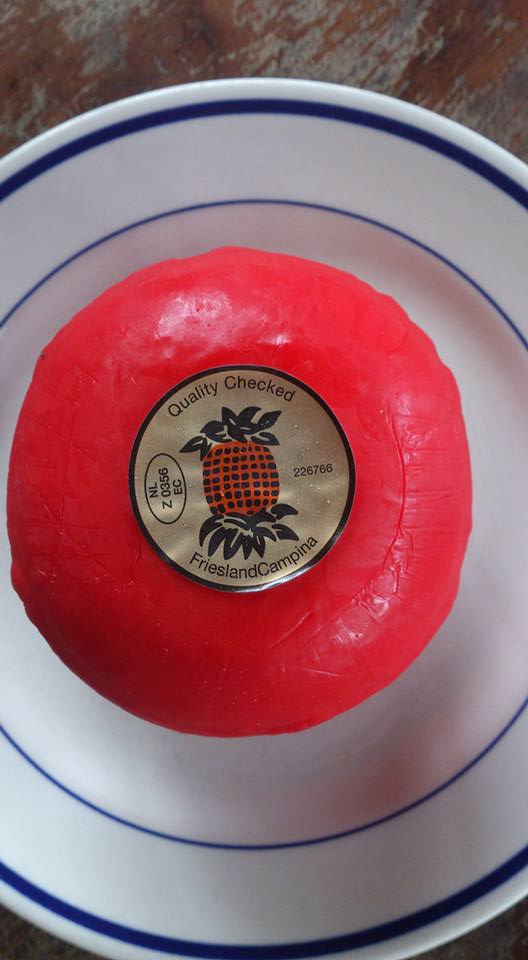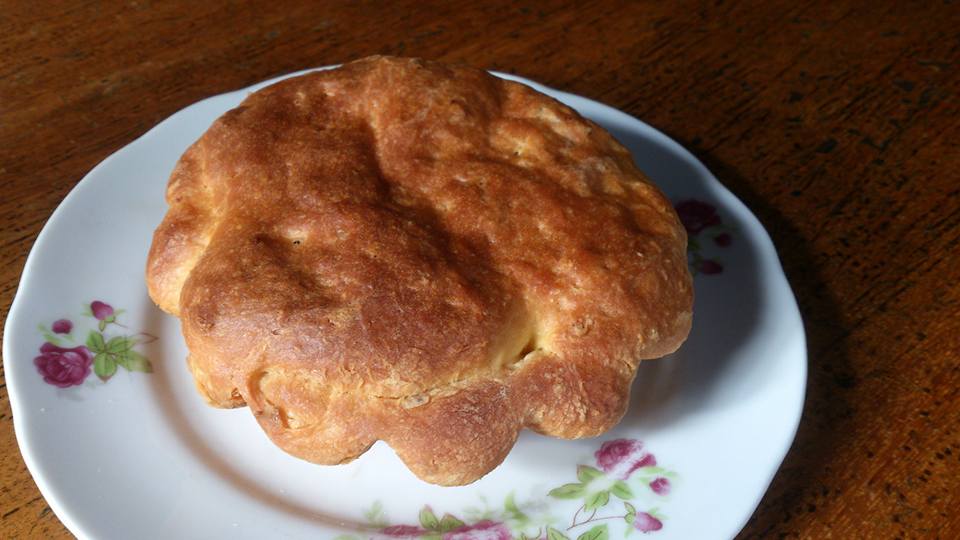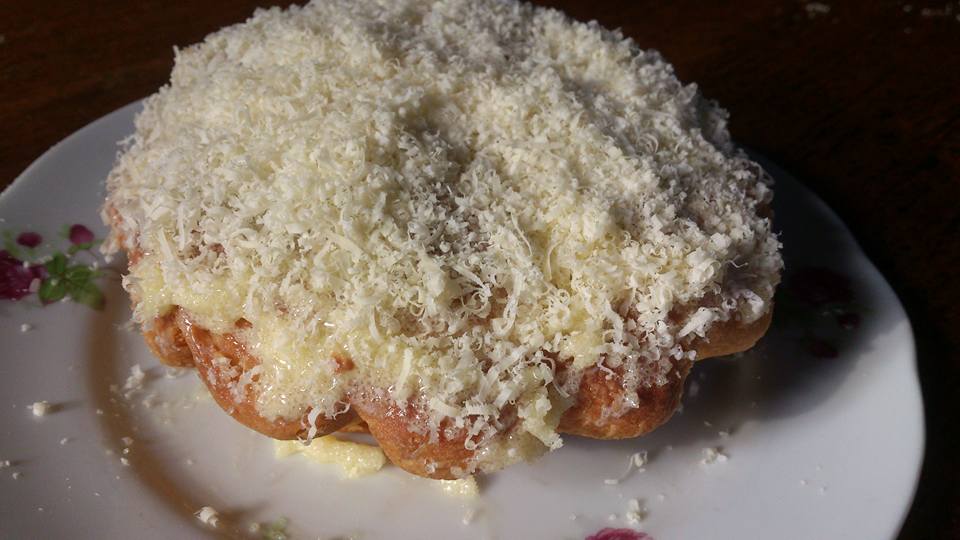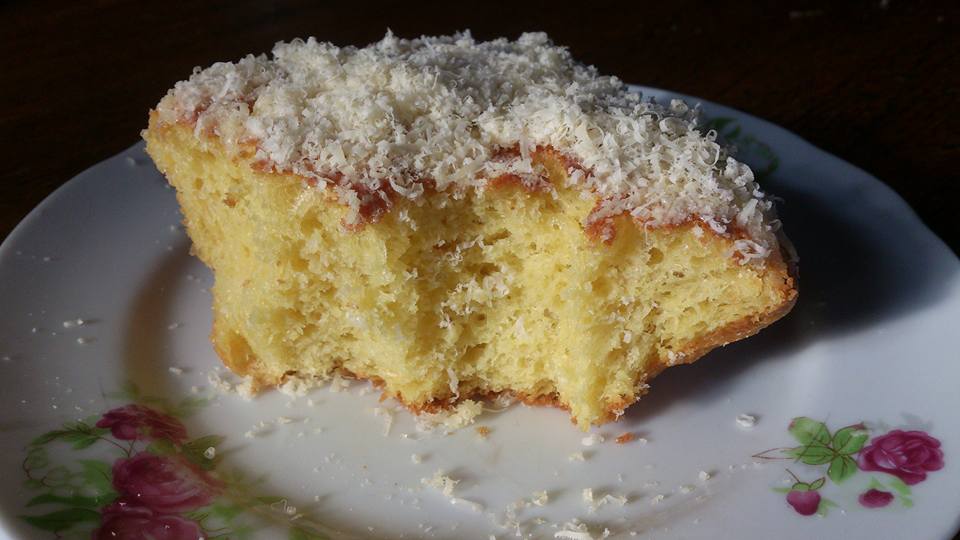 My colleague makes the best cooked ham so I made a version with ham, similar to our province's style of making ensaymada—the only thing missing is salted egg. Queso de bola is also saltier and more pungent/flavorful than most cheeses so a sprinkling is all that is needed for both versions.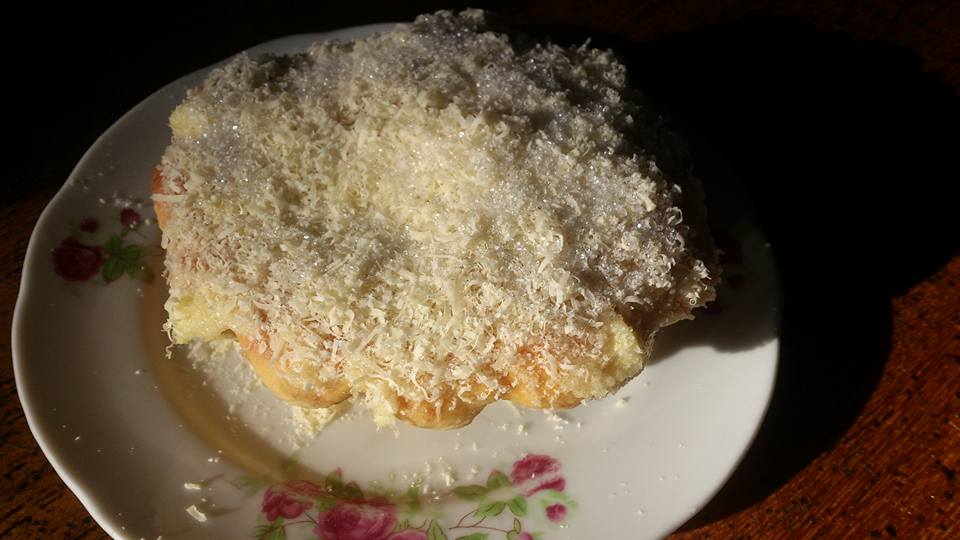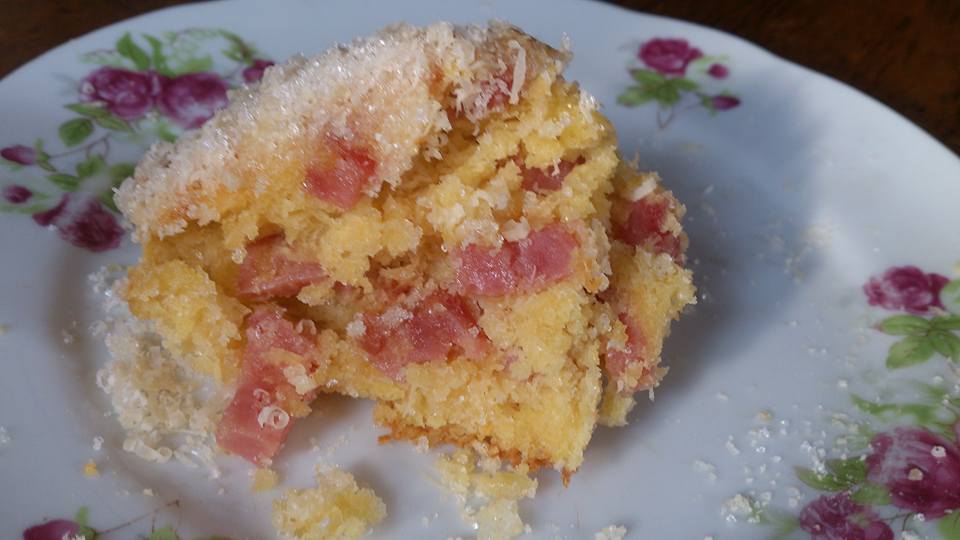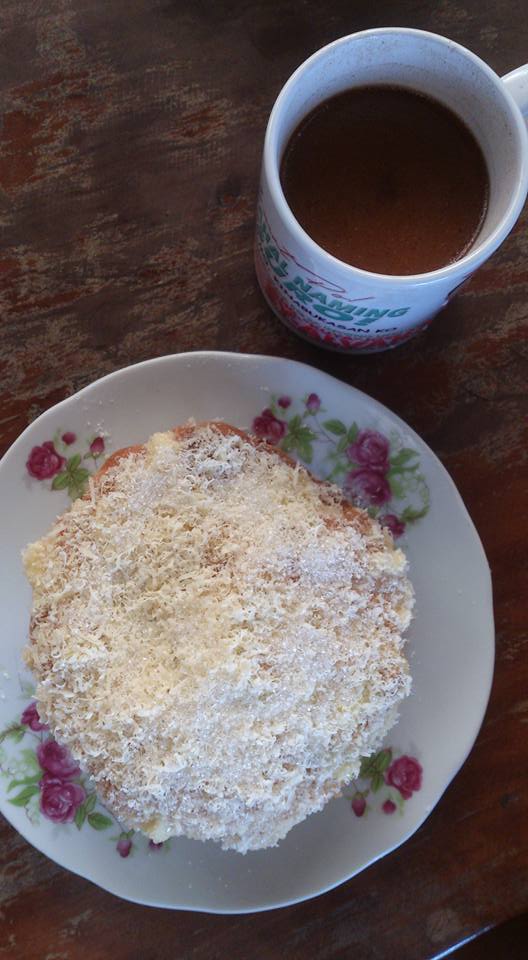 It is already just a few more minutes before 2020 here! I wish all of us a happier, healthier, and more blessed 2020!


Happy New Year!