December 7, 2019 - 11:50am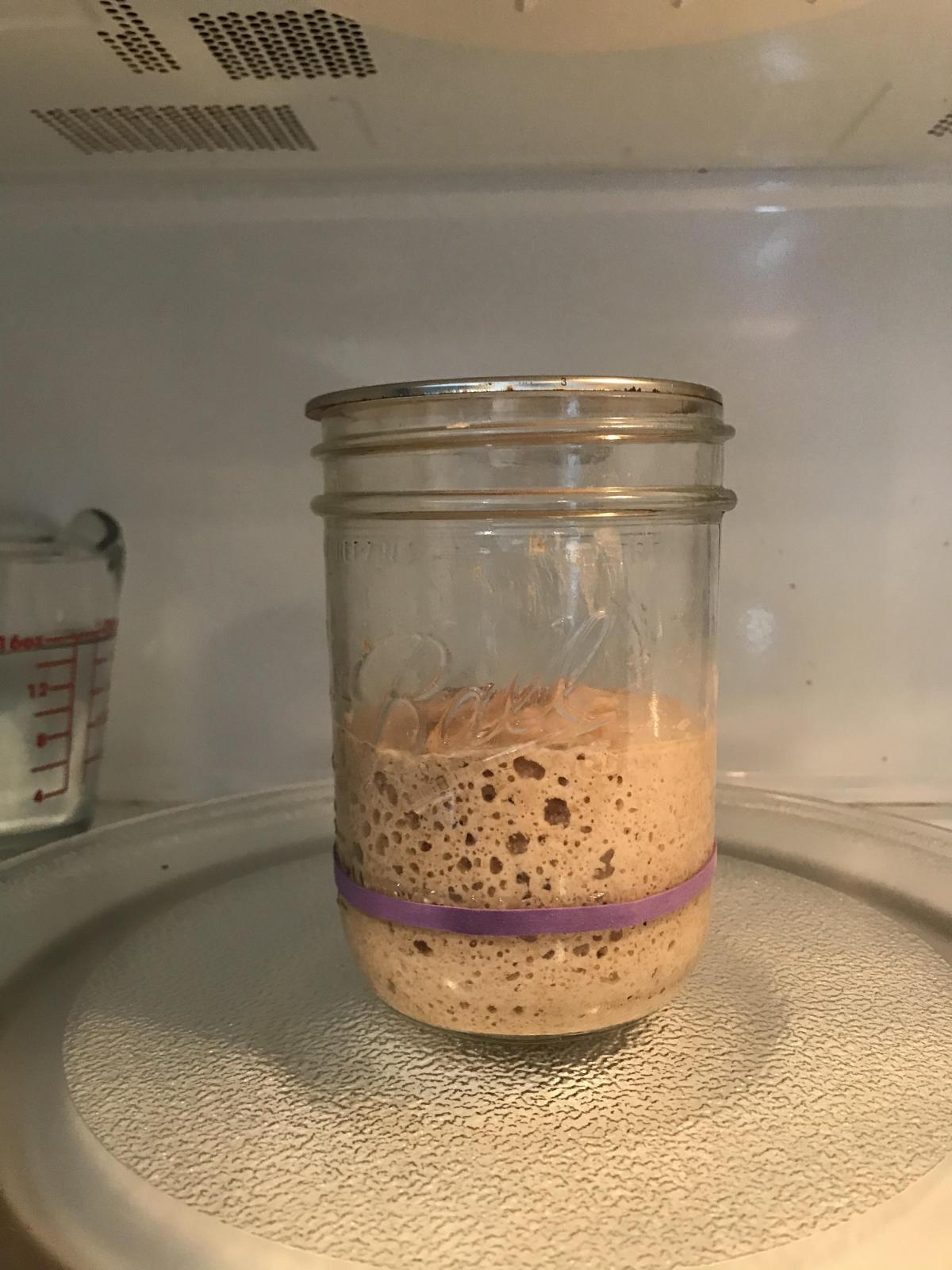 I've used 20g starter, 50g water & 50g whole wheat flour to make my leaven. After 5 hours this is what it looks like (see photo). I thought it "looked" good enough to use, but it sunk like a rock. Can I still you it? It it too young? 
Thanks for your help!