December 4, 2019 - 7:01am
scoring high hydration dough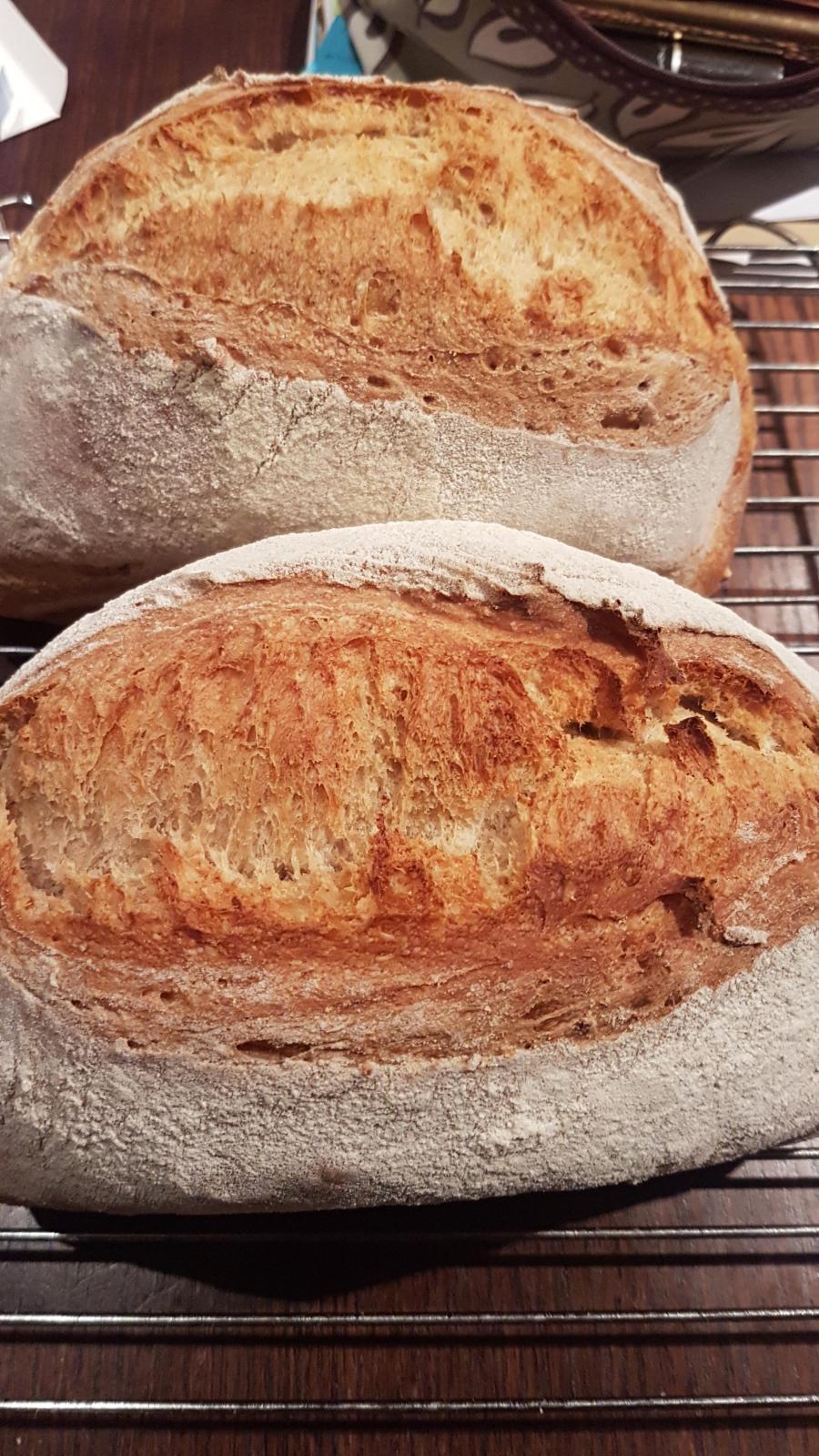 Hello,
Am I right in thinking that if you are working with a dough of 70% or over you will never end up with a loaf with proper 'ears' that you can pick the bread up from?
I score wet dough with a sharp razor edge and I try and go deep but the result is always the same. It comes out with the bread having risen but not through the score which has closed up on itself leaving just a slight slash, as illustrated in the baguettes But when I use a dough of about 50-60% I get a successful rise, as illustrated above.
Also, does anyone have an opinion on how hot the oven should be when you put the bread in? What temperature assures the best spring? Should I use a cold oven and let the bread rise as the oven gets warmer or should I use a hot oven and 'shock' it into rising?
Any help gratefully received