November 5, 2019 - 3:12pm
bread with terrible crumb!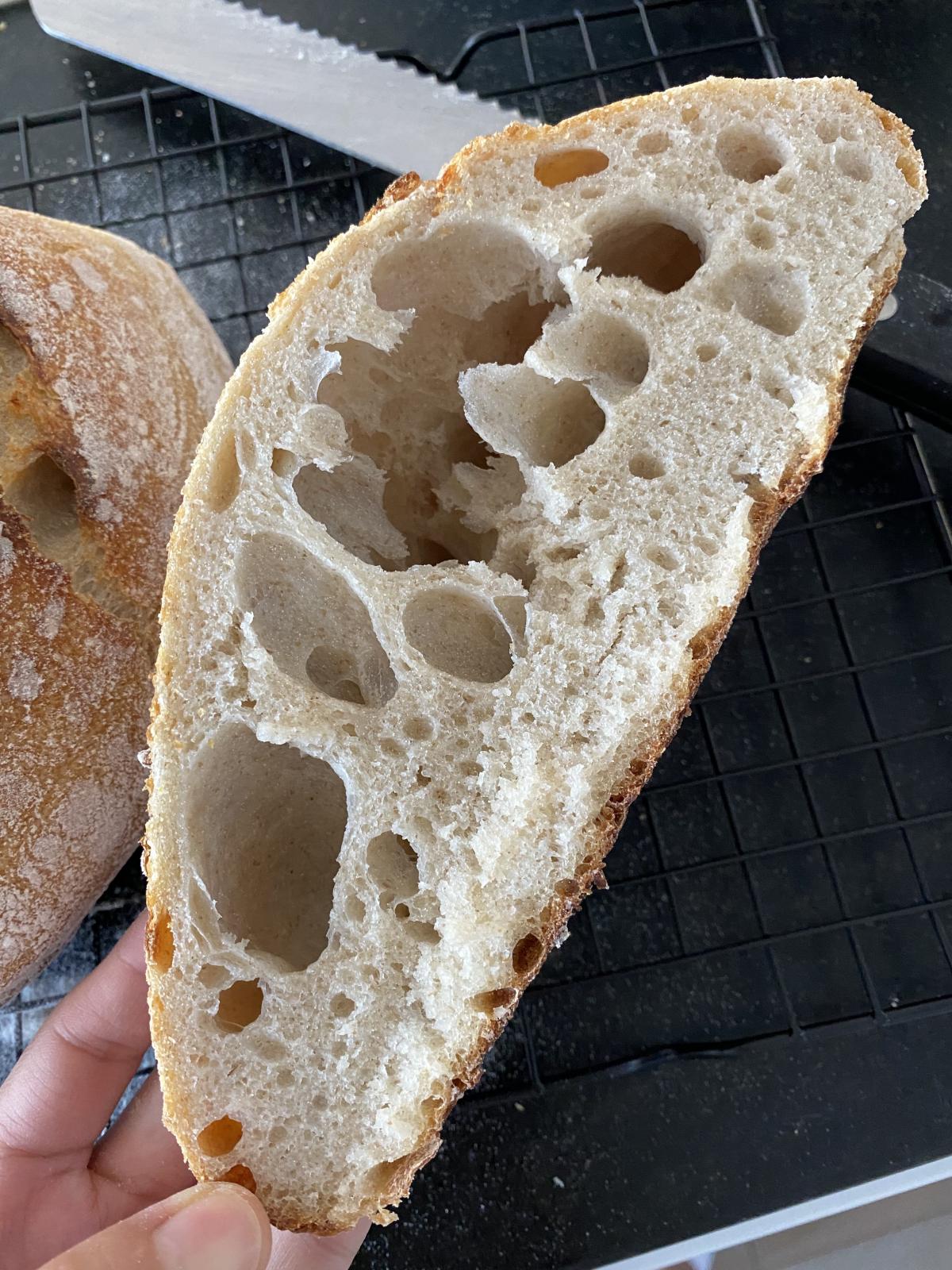 Hello! 
I'm a new baker and the first few times I made a couple beautiful loaves. Now, every time I try to bake, I get the results shown in the picture - a slightly gummy tight crumb bottom with basically an airy hole on top. I've been using this technique: https://cooking.nytimes.com/recipes/1016277-tartines-country-bread
Any idea where I'm going wrong?
Thanks!