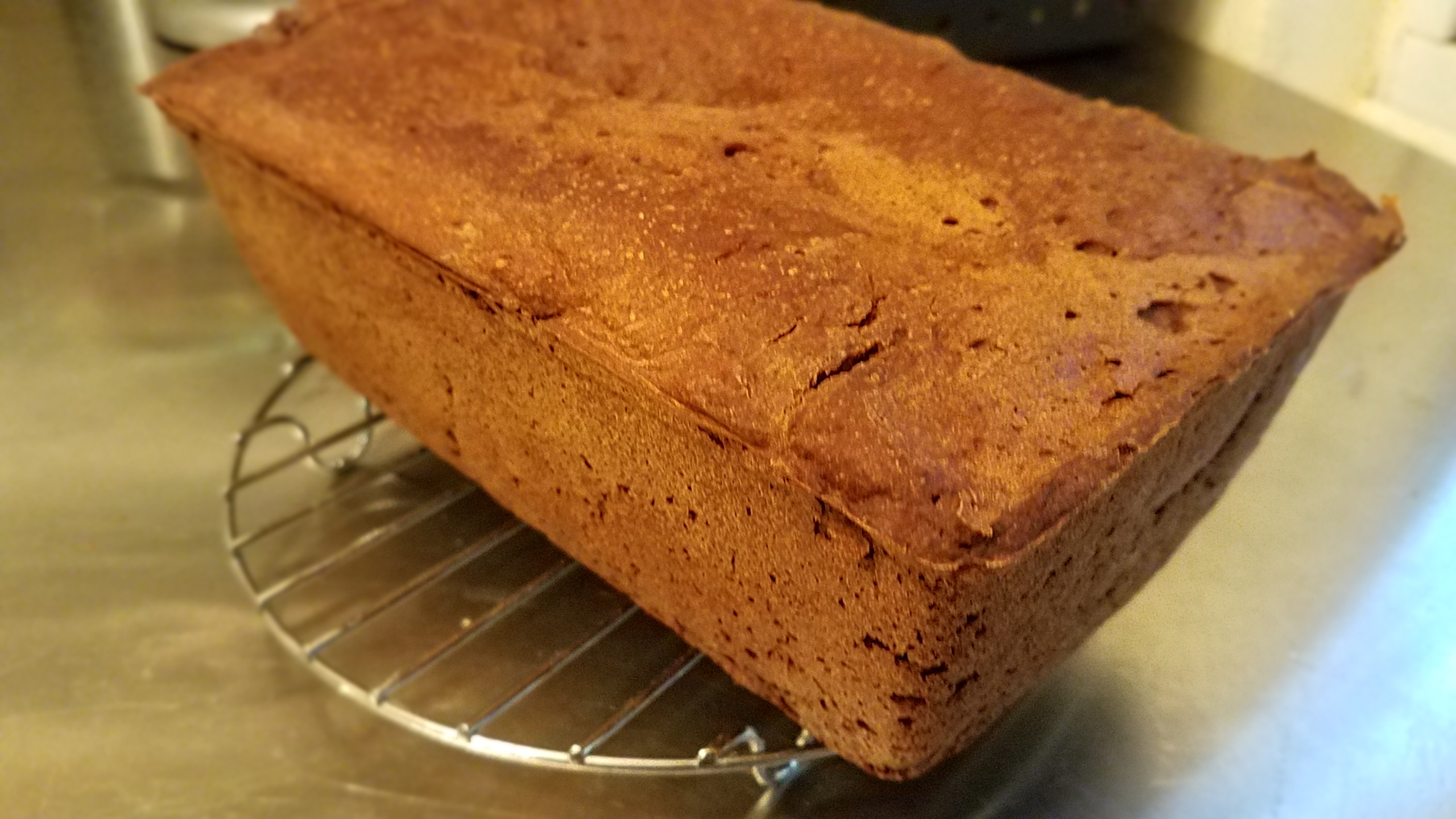 I made a slow baked Finnish rye over the past few days.  It used a two stage sponge with malt and buckwheat added to the mix. Very interesting.  
Anyway, I botched the final proof,  misjudged time, threw it in fridge a few hours where I kept proving.  This caused a collapse while in its 6 hour bake.  Yes.  6 hours.  Lol. 
It'll still be a good one I can tell.  Smells fantastic.  Here's the collapse. It's small.