September 19, 2019 - 12:43am
a friend told me of this flour available for a brief time at our local supermarket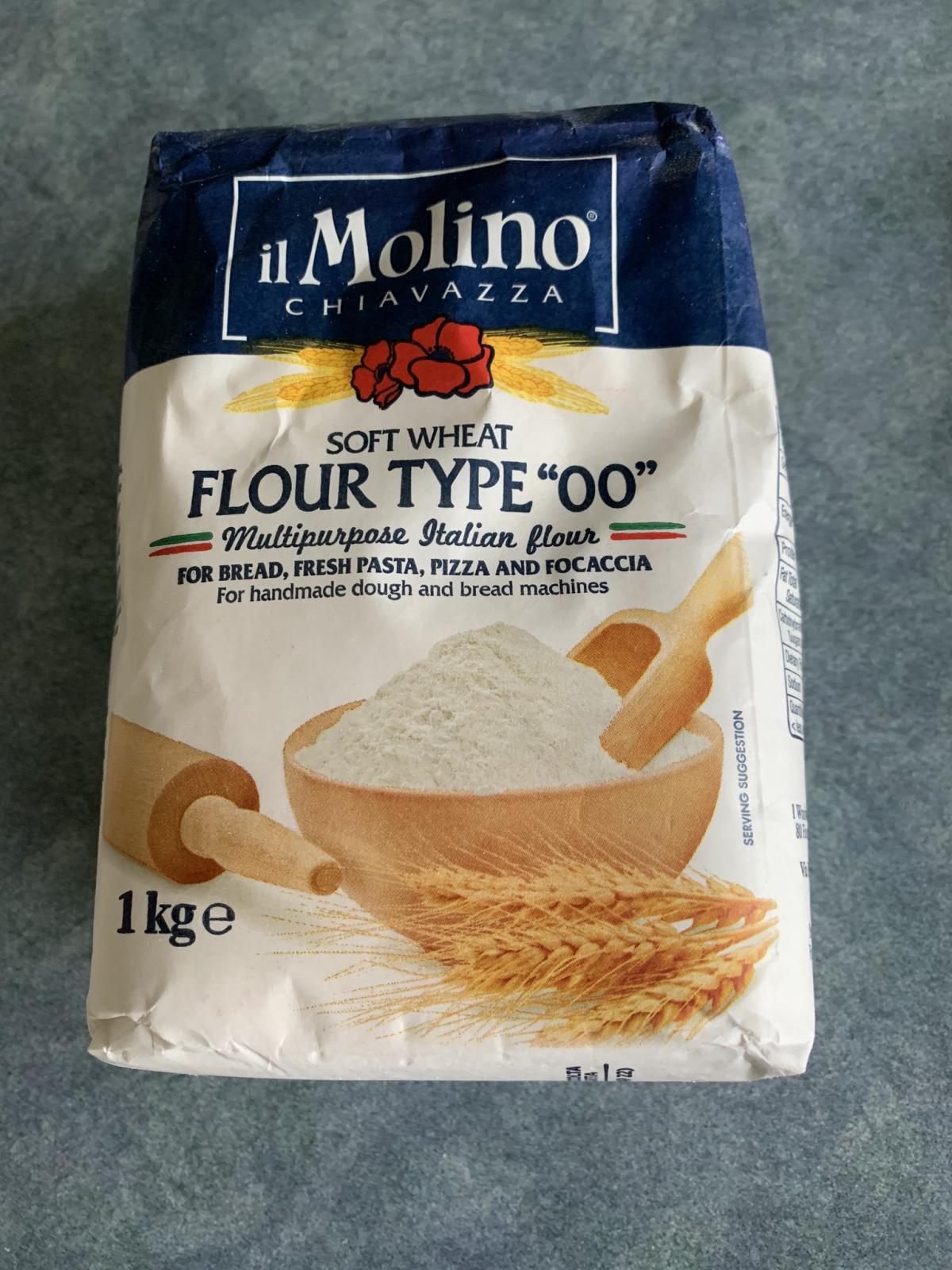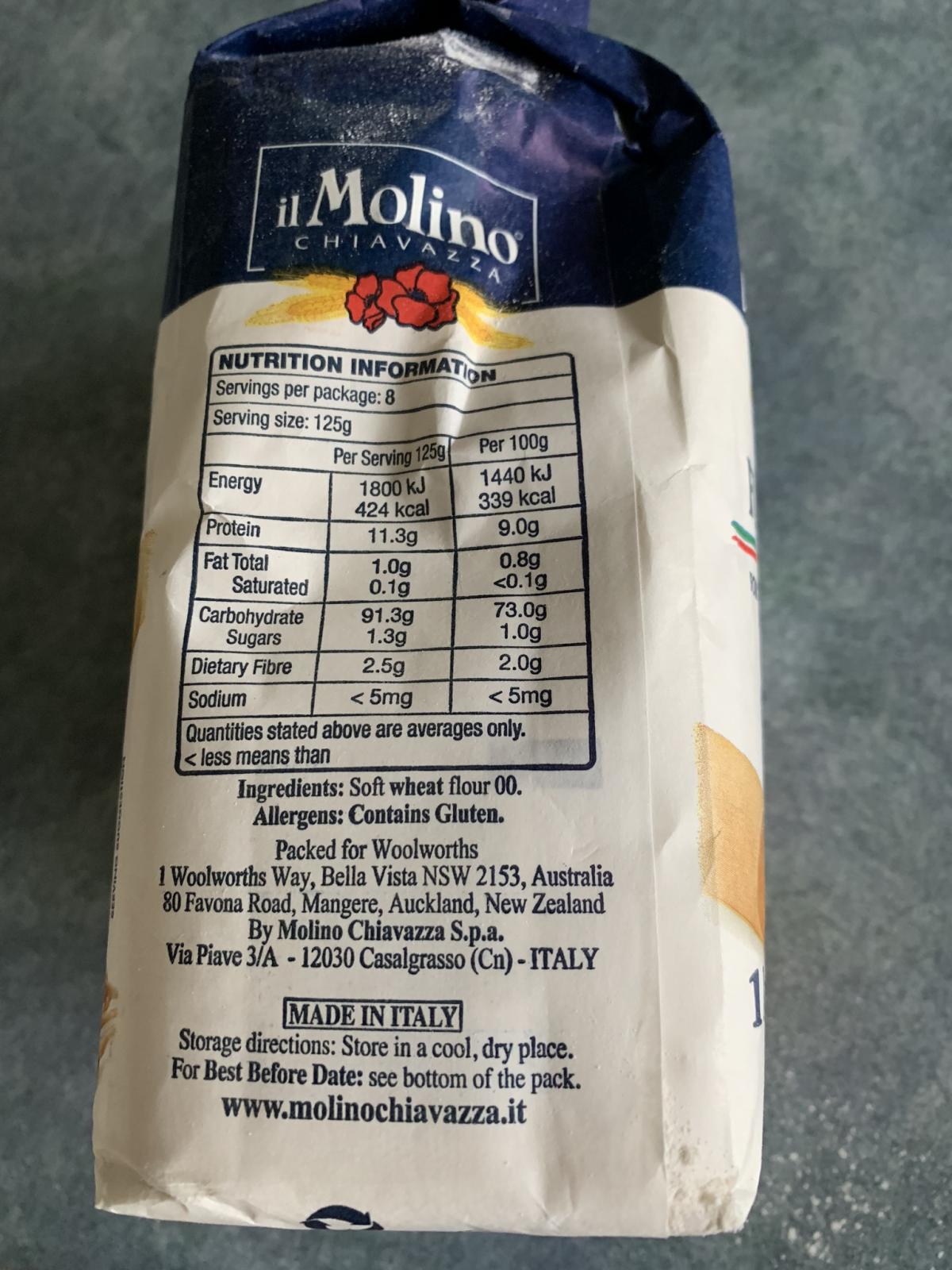 Well, another friend made a cakey slice and had real trouble and found the mixture much too wet.  so I decided to proceed with caution.  Hold back some water and bake 2 loaves (600 g each) side by side - one with flour as it and one with 1% added gluten.  I just made standard 1:2:3 doughs.
so here are the doughs at end of mix - autolyse 30 minutes, 100 SLAFs, add salt then another 120 SLAFs. 
dough 1 il Molino flour only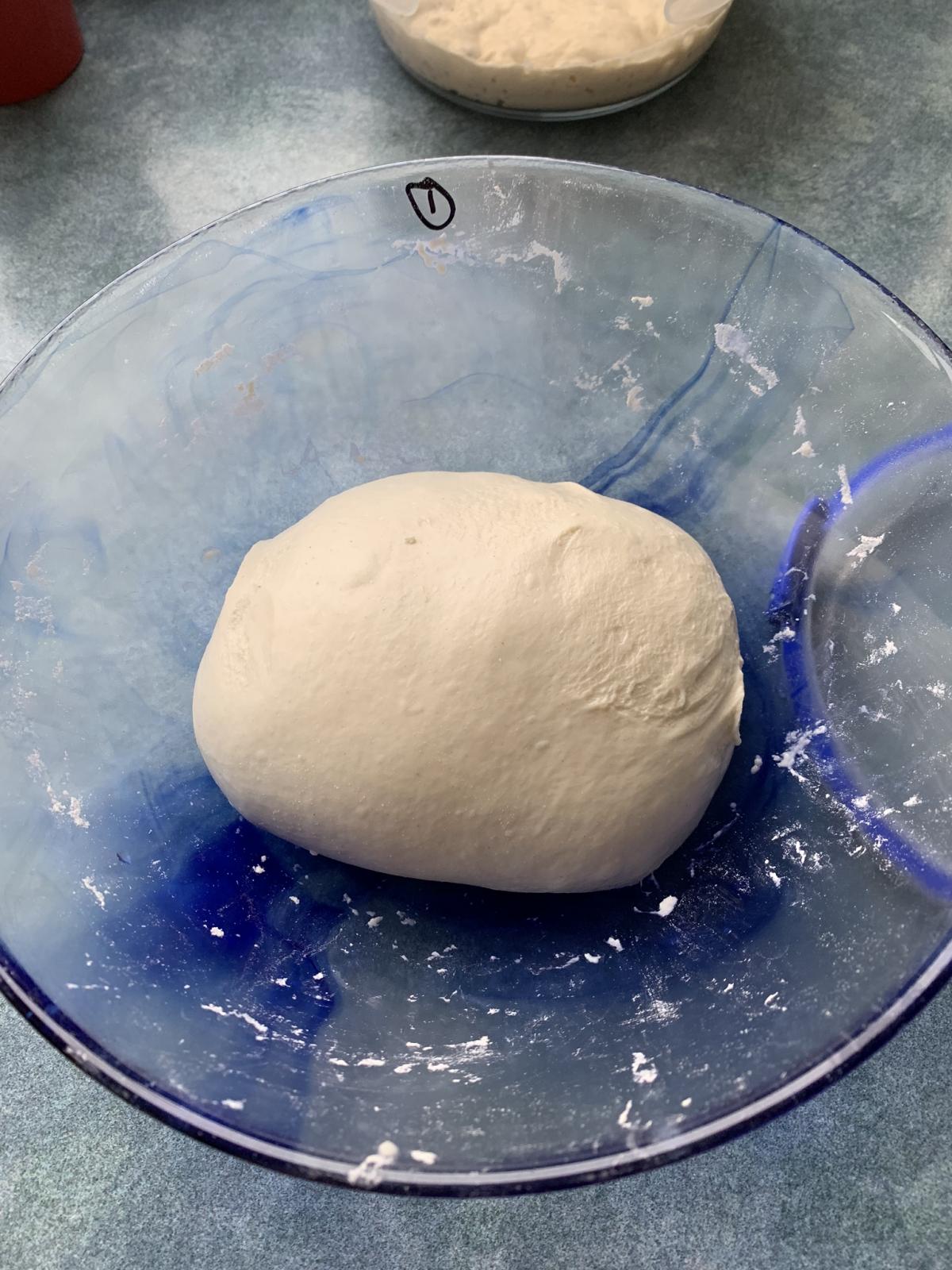 Initially held back 25 g water but added 10 g back to dough and the balance with the salt.  After autolyse dough looked quite unorganised but through the SLAFs became a lovely dough that  lovely smooth and non sticky.
dough 2 - il Molino + 1% gluten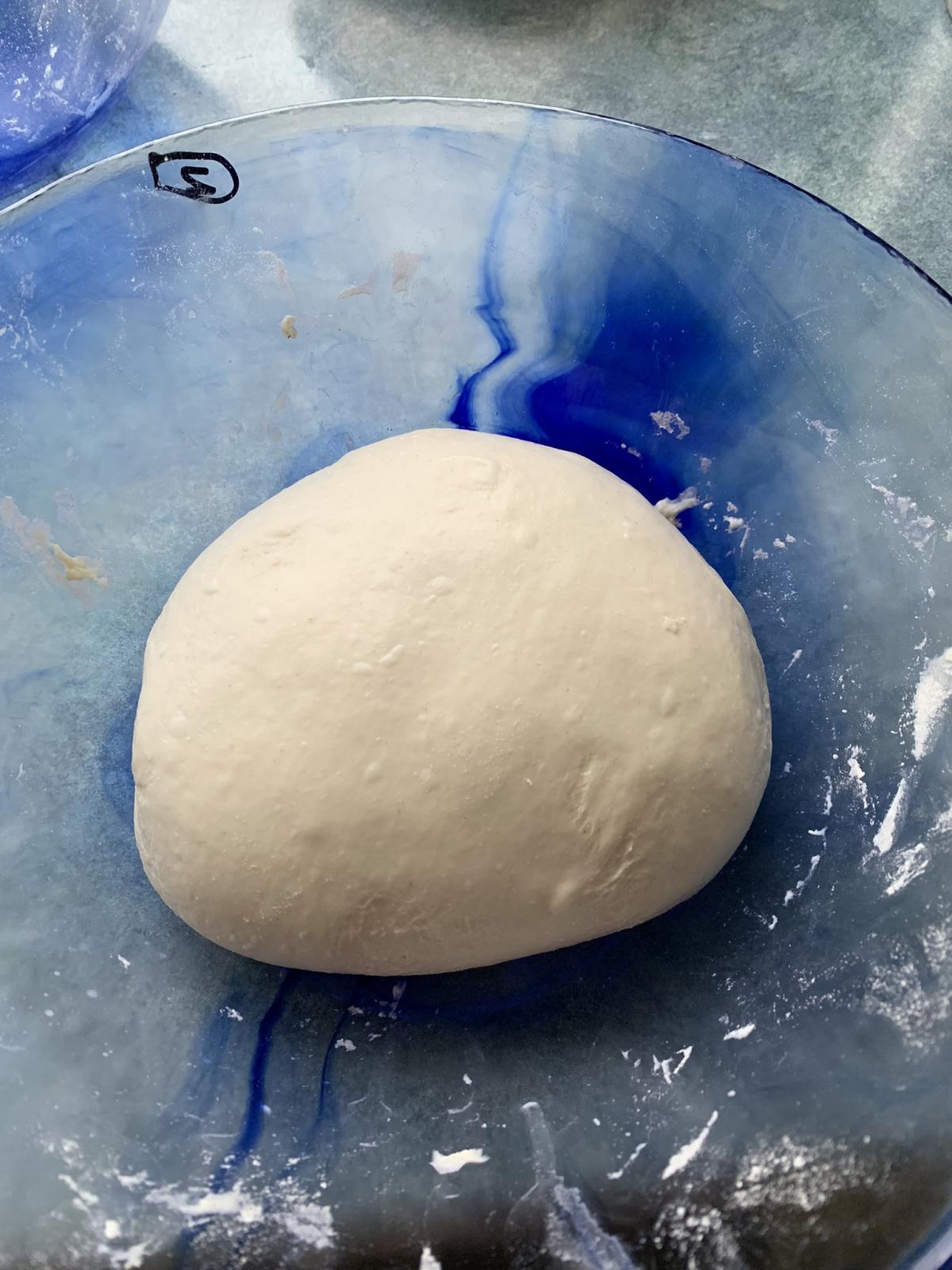 The same process and added all the water. This dough was more extensible , softer and had more bubbles.
Both doughs had 4 sets of coil folds at 45 minute intervals then preshaped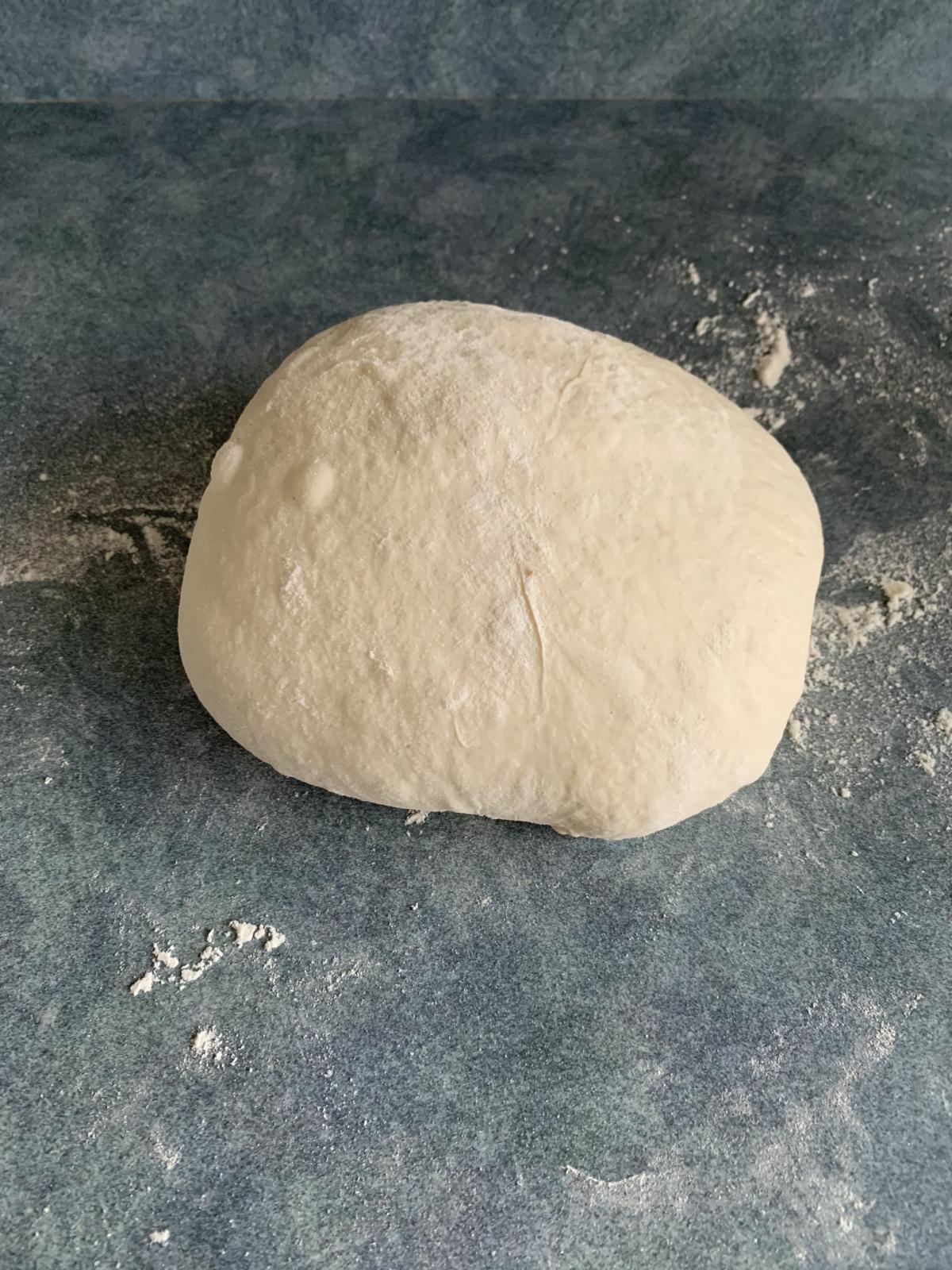 and rested for 30 minutes. Final shaping was 6 hours after mixing. dough 1 on left, dough 2 on the right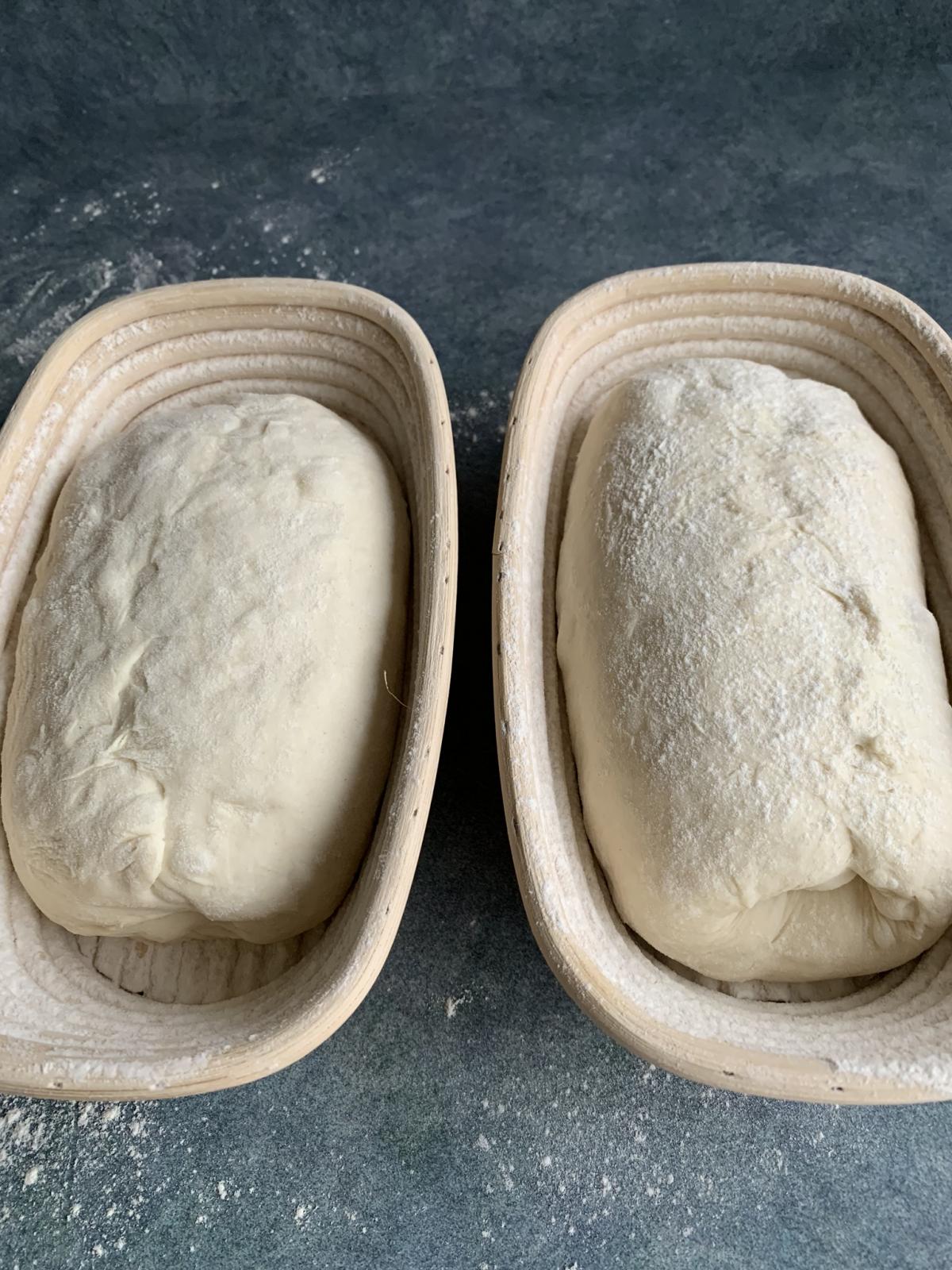 Dough was left to proof and this took 1 hour 45 minutes and I then refrigerated dough for another hour 15 minutes (was dinner time) then both baked in preheated (@ 250°c) DOs for 15 mins lid on, 15 mins lid off at 230°c fan.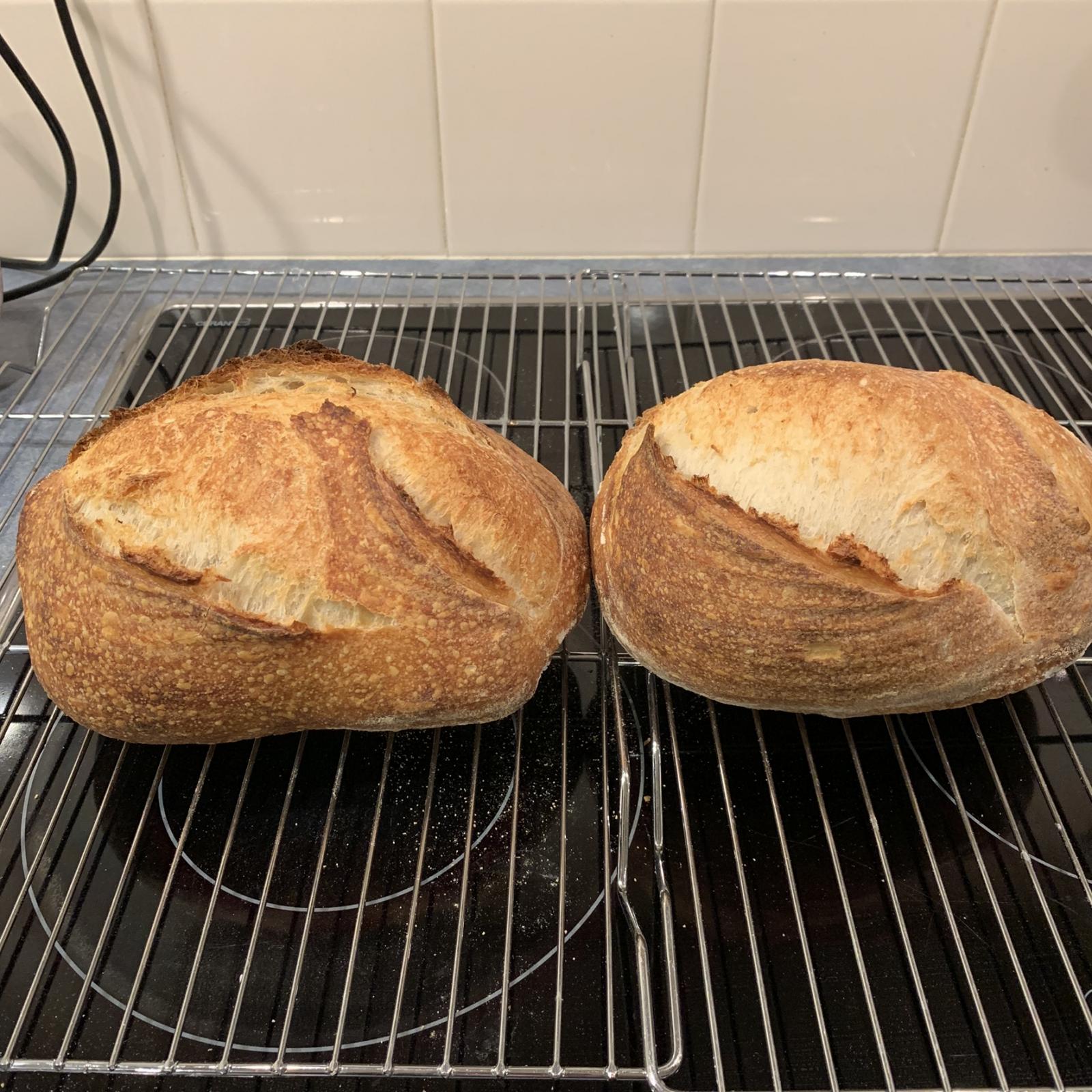 crumb shot dough 1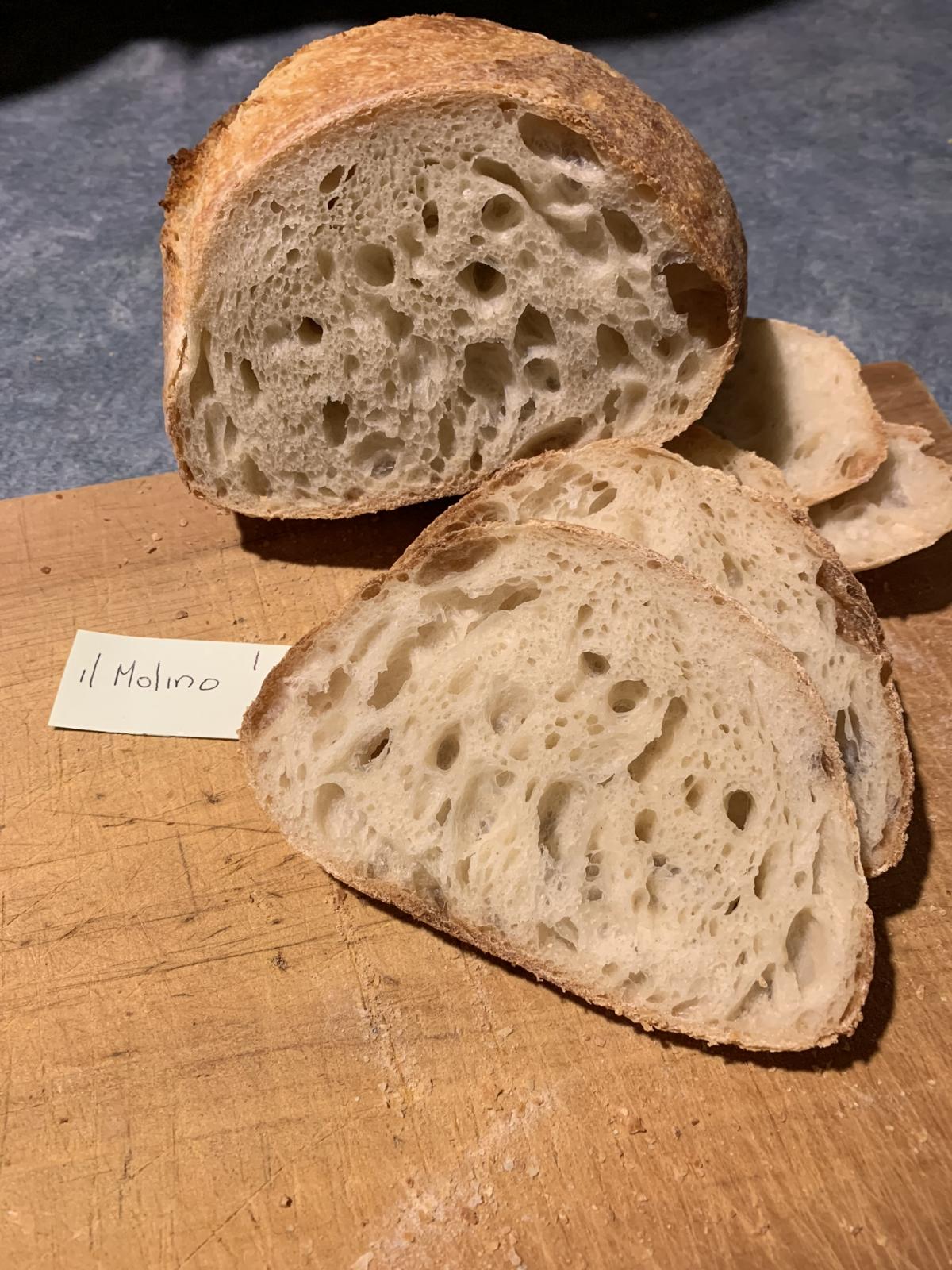 dough 2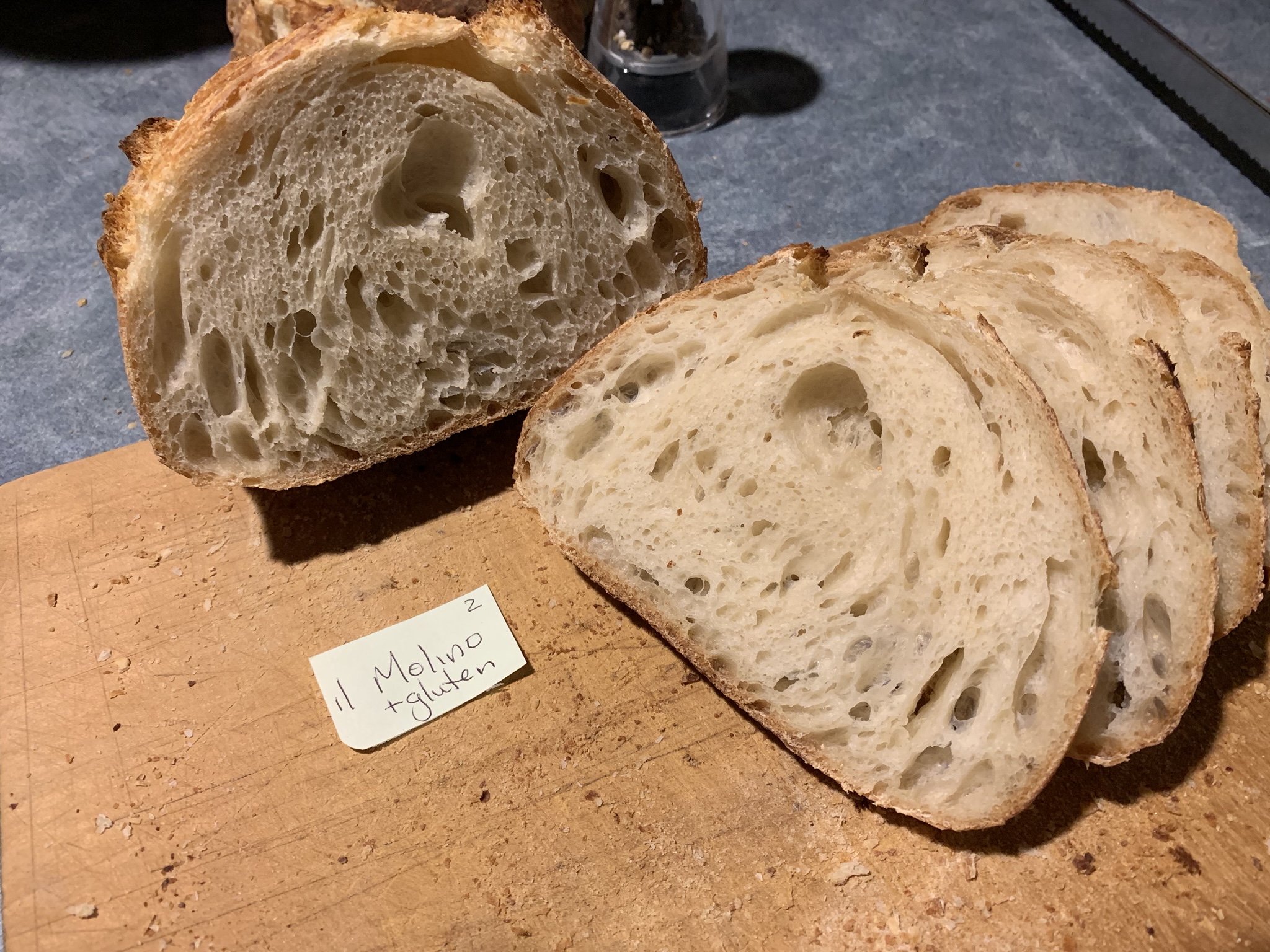 This flour made lovely dough and I am really glad I bought a couple of bags, one of which I have stored in the freezer. I am in process of moving so baking has to wait!
Does any one else know this Italian flour? I have never seen this flour before abut hope I can get it in future. I usually add 1% gluten but this flour alone was great!
Leslie