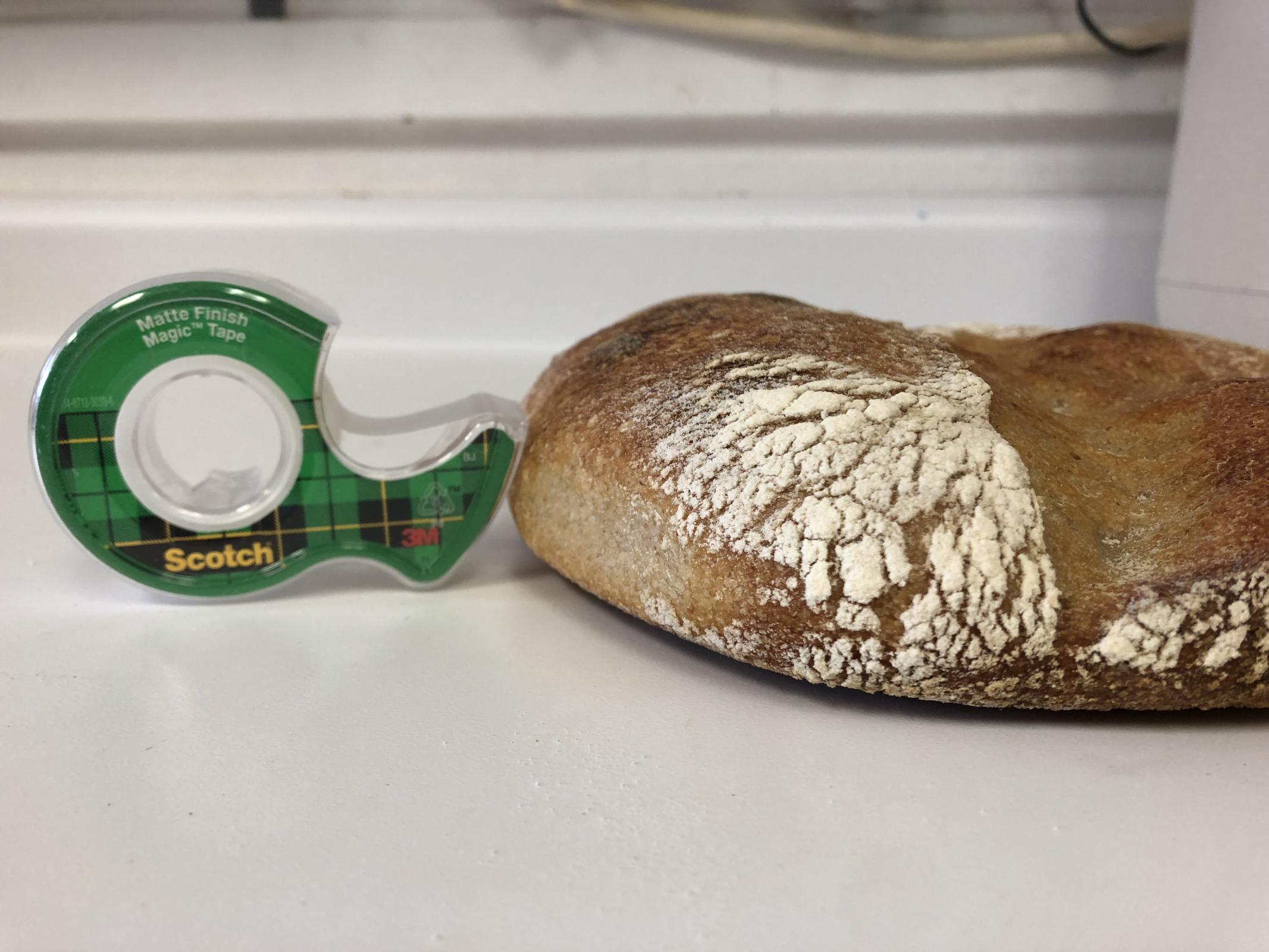 I am reaching out as I am having trouble achieving consistent results with my basic sourdough. I am hoping some of you can offer insight as to why this keeps happening. 
I follow the basic procedure outlined in Tartine book. Here are some other basic facts about my issue. This is only happening with my 100% white sourdough loaves. Any of my other breads (whole wheat, cranberry walnut, etc.) are all rising just fine. So, it cant be the starter/yeast, can it???
What happens is they seem to "melt" in the oven and never achieve a nice oven spring that we look for. This hasn't always been an issue. In fact, you will see in the attached photos, I have gotten very nice looking results before. This only seems to be an issue lately. 
My process and recipe:
70% hydro
20% leaven
2% salt
Mix
autolyse at least 20 mins
add salt
stretch and fold every 30 for at least 2.5 hours, then bulk another hour at LEAST
divide, shape into bannetons
sit (final proof/ferment) at room temp between 70-75 for about 15-16 hours
put in oven (Rofco) with first 20 for steam, then up vents for last 20-25
open oven
scream
throw some loaves across the room
contemplate new career.
I am very frustrated I cannot achieve consistently good results with this most basic of breads and the standard by which any bread baker should be judged. Again, all of my other loaves come out just fine, but I am running out of excuses when people come in asking for Classic Sourdough and I have to offer is pancakes. Maybe I just need some commiseration...
Thank you for reading and for any advice you can offer!