How do I convert this recipe please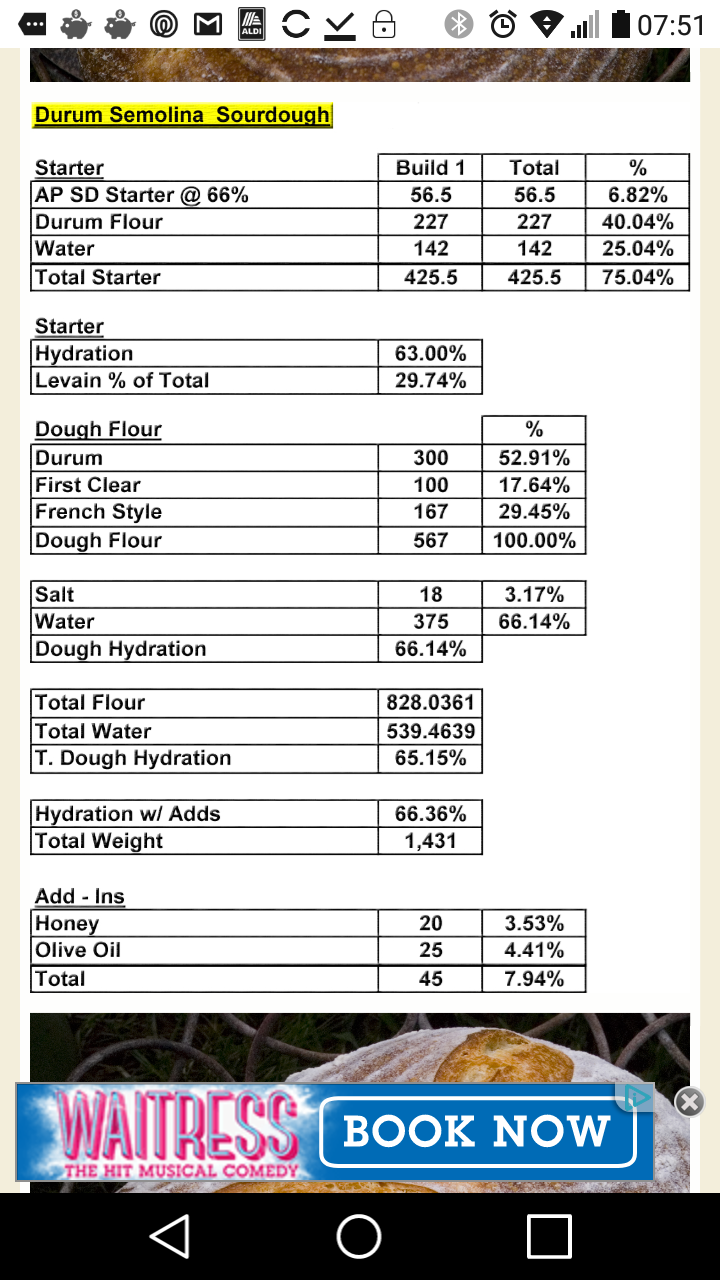 I'm sorry to be asking so many questions but one day hope to have enough knowledge to answer a few questions for others.
I have found a recipe for low gi bread on here which is written in a way I don't understand.  How would I start to convert this to actual amounts?  I understand bakers percentages but this is another level!
Is there a tutorial or something in the files that will help.  I didn't know what it was so couldn't Google :/