What's the point of shaping after bulk fermentation?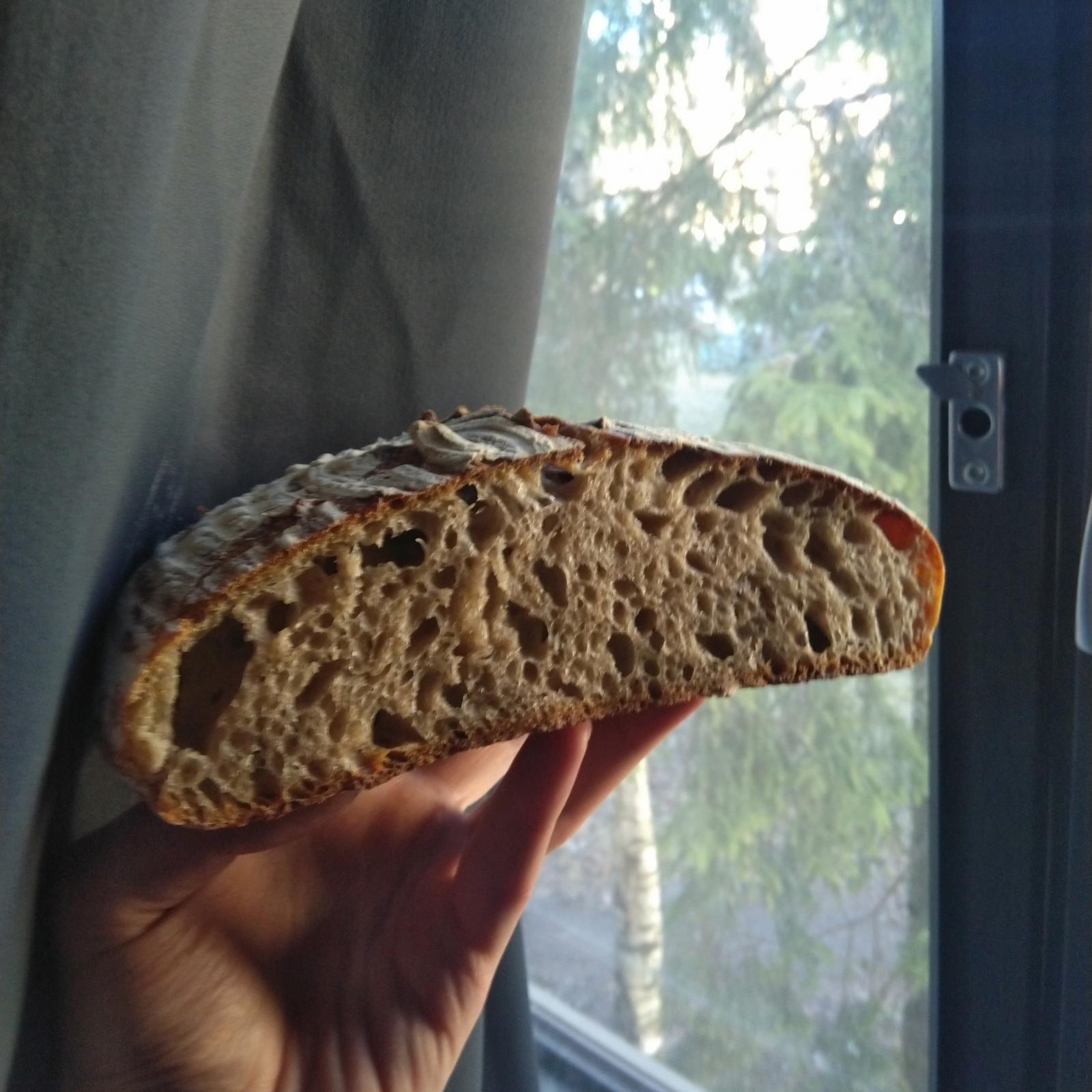 Just wondering how essential the bulk ferment prior to shaping is when making a loaf or two. I've gotten OK results by a longish autolyse, kneading the dough in a stand mixer to a full on windowpane, dividing and shaping, then letting the dough ferment overnight and retarding in the fridge until I get home. Is it really essential for good results that I ferment, shape and then retard and not shape, ferment and retard? Can I attain great results using this order? (It just fits my schedule way better as I don't need to be awake or at home for the shaping.)

Here you can see the most recent result, but wondering if the process inherently leads to inferior crumb structure (I'd like it to be way more open). Recipe is "Beginner's Sourdough Bread" from www.theperfectloaf.com. Although instead of bread flour I used AP flour (protein 12 %) for a less gummy crumb.