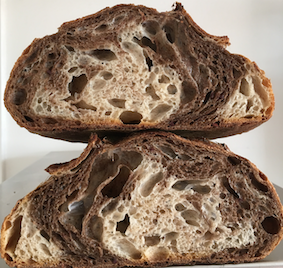 I always enviously looked at posts on IG and here when I saw marbled loaves.
They remind me so much of baking "Marmorkuchen' with my Mum and evoke some of that feeling making it as a bread. I remembered a thread where Dan experimented with chocolate malt.
I could not get any so just used some dark roasted Barley malt instead with some cocoa nibs that I had in the larder and grounded. 
I mixed a Champlain, halved dough after 7 hours AL and then added salt and developed in different containers. This loaf from Trevor is like an old friend now and I use it as the basis for so many of my baking experiments with it's lovely ratio of spelt, rye and white flour.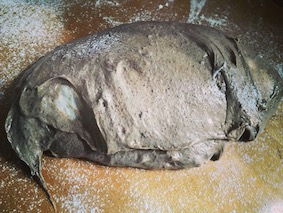 Bulk was approx 4 hours or so at 76F with 2 -3 folds and I folded the two doughs gently together at the last fold and then let the dough bulk for another hour or so...
Pre-shape, 30 min bench rest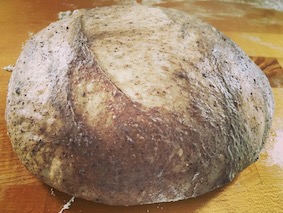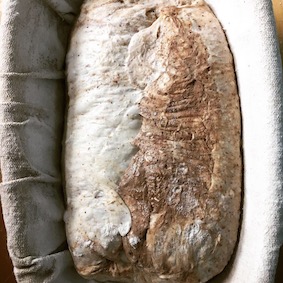 Final Shape, 45 min ambient proof and then 12 hours in the wine cooler at 4C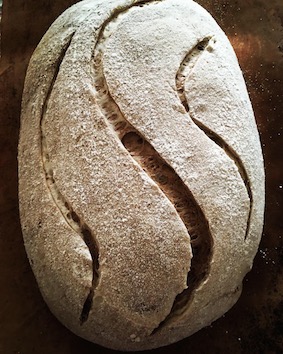 I was very happy with this as a first attempt...The taste just has a hint of cacao and quite a hearty taste from the malt....   I must try this again.... Kat