Sourdough not rising, advice?
Hey there!
So I'm new to pure sourdough breads. I've been baking breads with commercial yeast for years but recently was given Flour Water Salt Yeast and wanted to try one of the pure levain breads. 
I spent two weeks making and feeding a sourdough mother, and then took a stab at the Country Blonde dough from the book. I was prepared for the dough to be very sticky so that wasn't a problem. But it really didn't rise much during the bulk fermentation that he calls for and then it didn't rise at all during baking!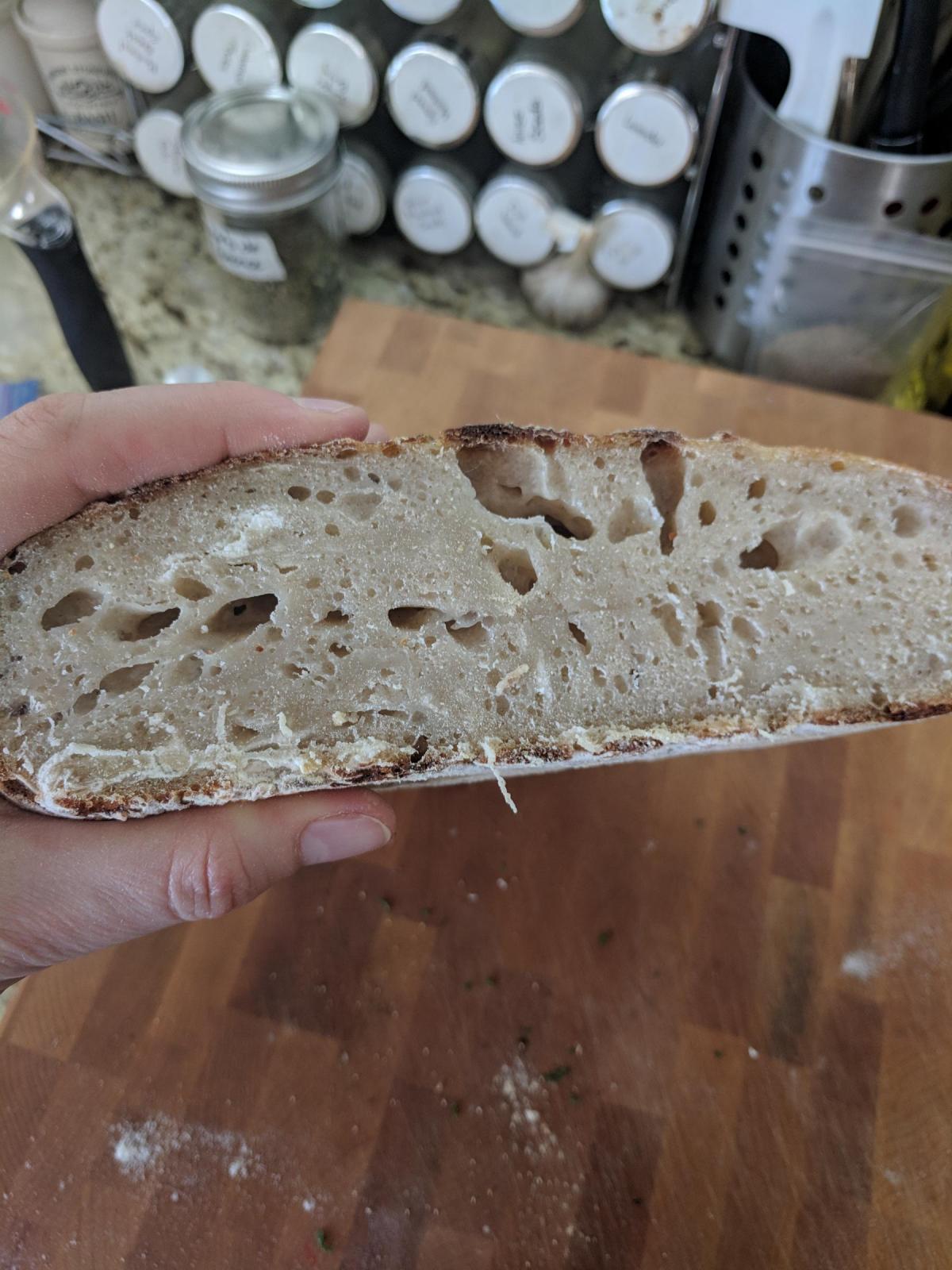 I'm disappointed but not beaten! I tried again making sure that all of my temps and weights were perfect and my mama was nice and bubbly when I used it and still, a very weak dough and basically no rising. I'm still eating the loaves but they are gummy and dense textured. (Although flavour wise are quite nice haha)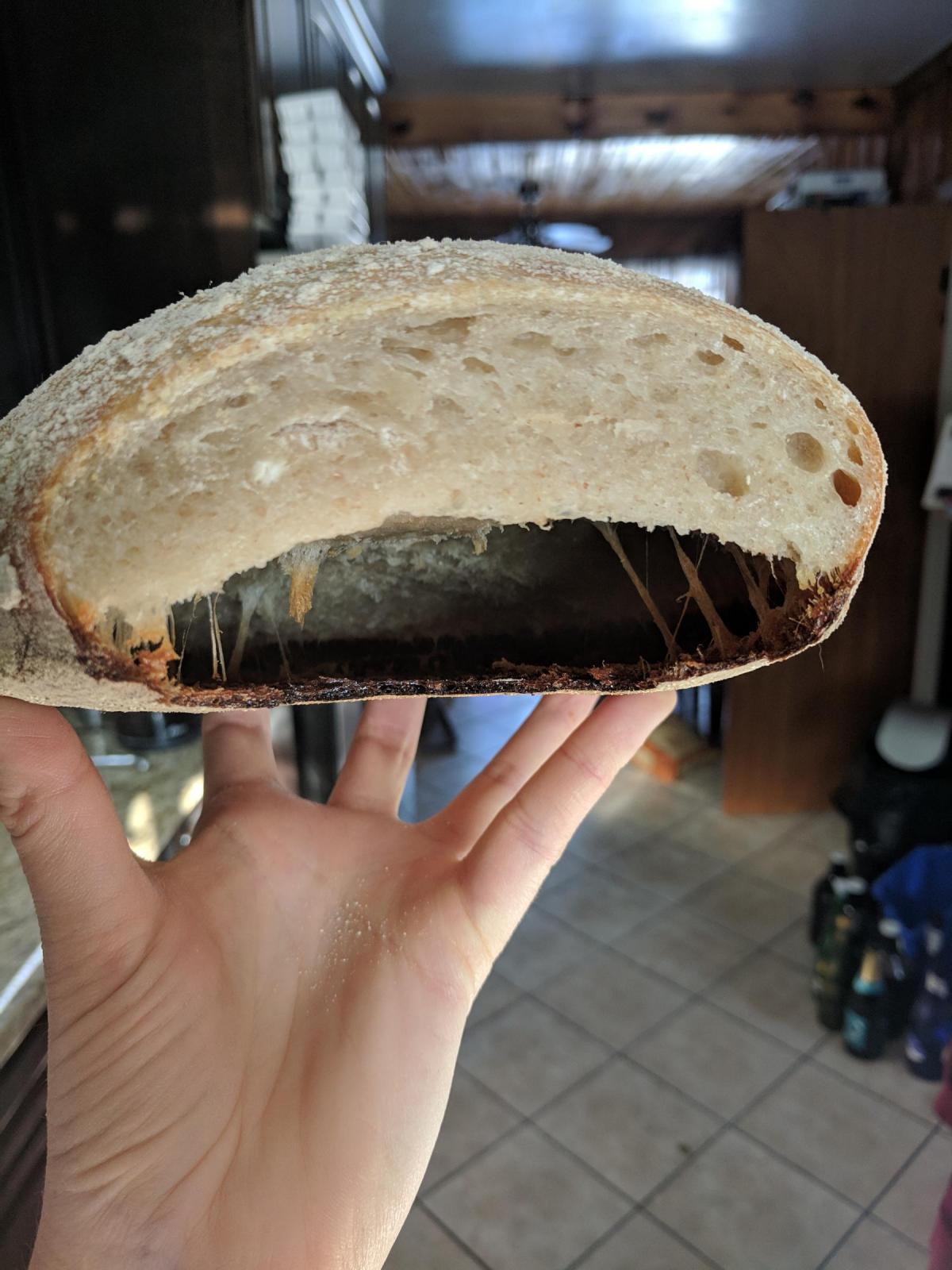 My thoughts so far are:
-my mama isn't actually strong enough yet
- I'm on well water and we use a water softener, which I've heard can affect things. 
- maybe I should shorten my times for bulk fermentation? 
- not enough prayer and ritual sacrafice to bread gods? 
Any advice would be very welcome, I'm quite new to a lot of the fancy terminology so please give me simple terms, I would be thankful!
Liza.