February 5, 2019 - 3:51pm
How to feed my donated starter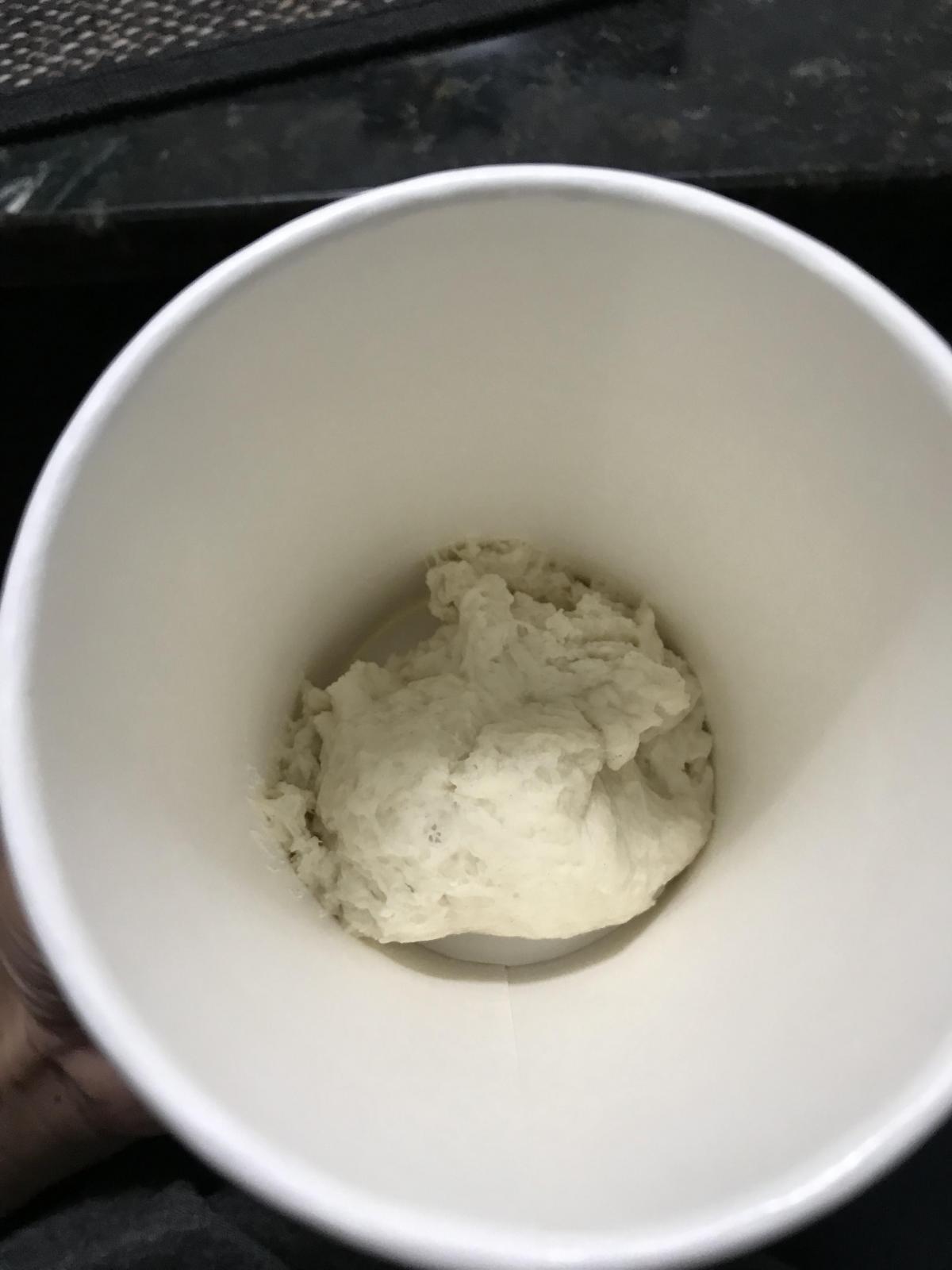 Hello all! This is my first post here, though I've been known to spend my time reading a few posts from this awesome community!
I have a question for you guys. An amazing baker I know left me some of ther sourdough starter (small quantity, about 30 grams). It was a gift but she wasn't there herself when I picked it up, so I couldn't quiz her regarding the maintenance. In short, I have no idea how to feed it! I don't know what type of flour she uses (whole or plain), if she kept it in the refrigerator or at room temperature, or even how much hydration it has.
It looks quite firm (and it was kinda cold!), so I'm not sure that she used equal portions of water and flour to feed it. Will I kill it if, for instance, I first feed it at 100% (15g water and 15 flour)? What about if I keep it at room temp? 
Any advice will be very welcome! :)