December 24, 2018 - 2:20pm
Help with Sourdough Troubleshooting
I've been baking sourdough for a couple of years now and the inconsistent results are killing me. 
I've been following TPL's Best Sourdough Recipe or Beginner's Sourdough with great results sometimes, and horrible pancake-y overproofed loaves other times — most recently my loaves have all been overproofed (I am suspicious of the 16-hour cold ferment time being too long) so I returned to Tartine as a starting place. 
Here's the loaf I baked today.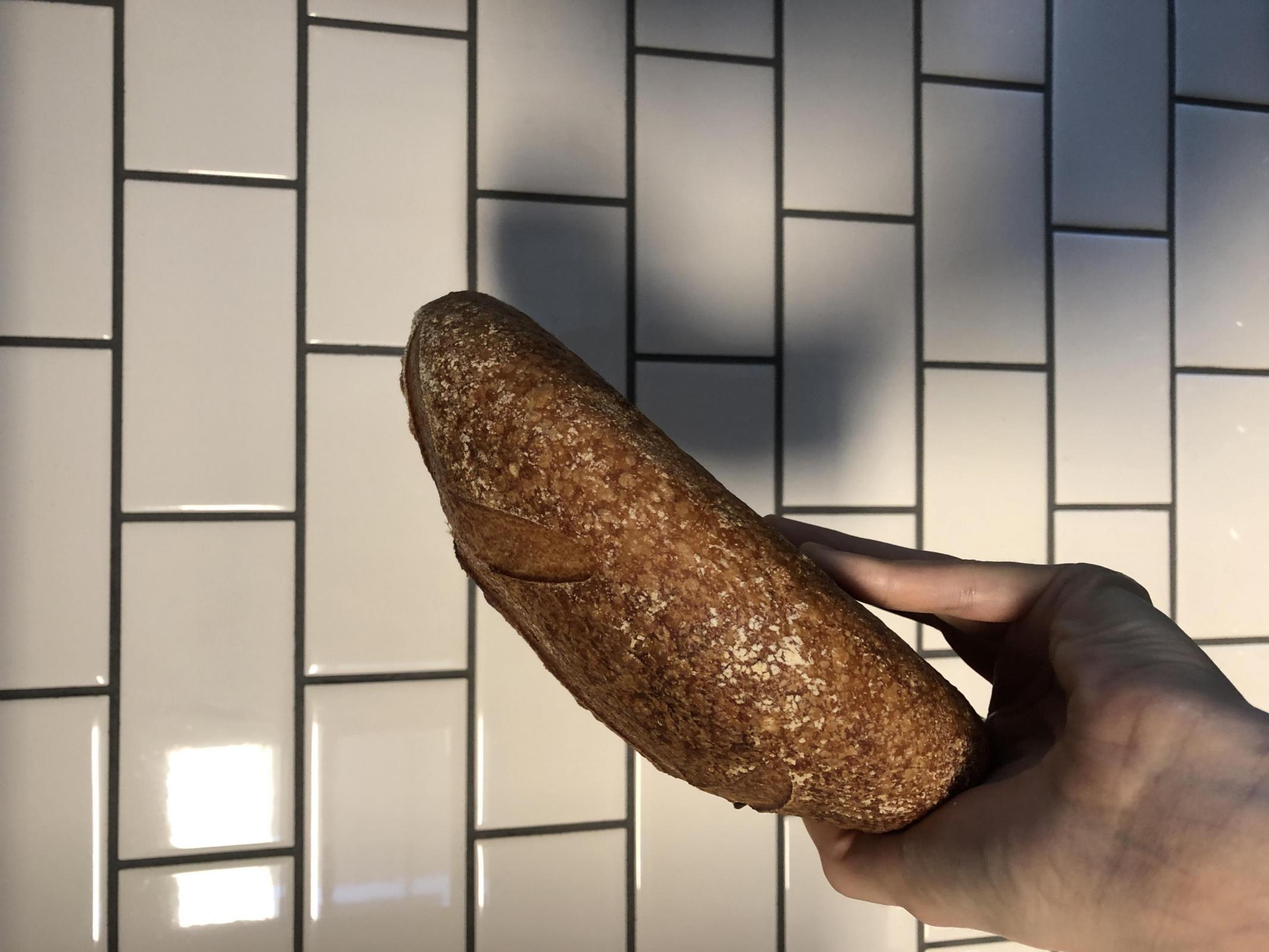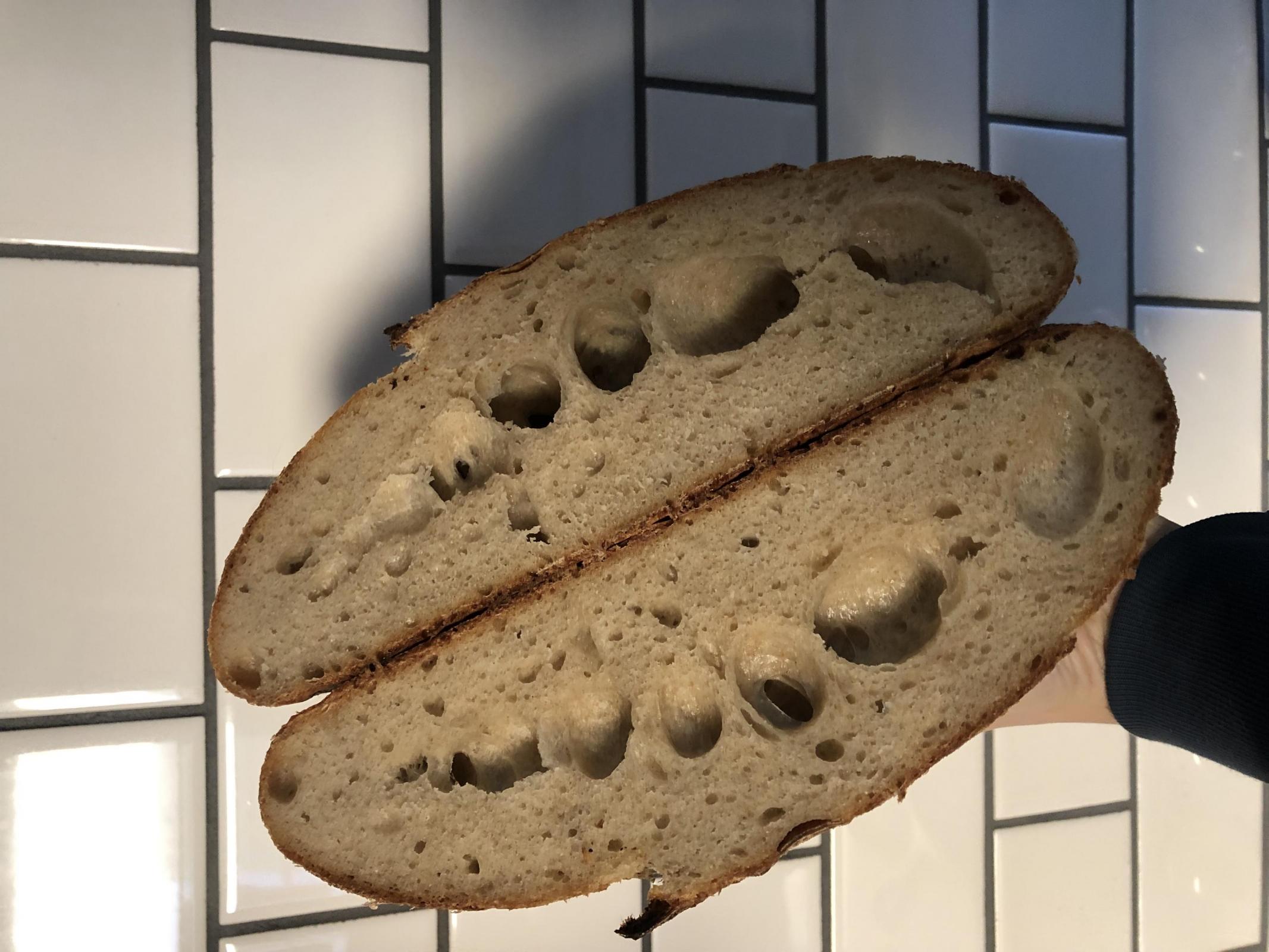 My process was: 
11:15 AM — levain build with 30g of starter, 78° H20 
5:45 PM — passed float test; autolyse with 750g 80° H20, 900g AP, 100g WW 
6:35 PM— final mix with 200g levain, 20g salt, 40g H20. folded several times in the beginning and left the dough alone for the last two or so hours.
10:35 PM — ended bulk. covered bench rest + shaped.
11 PM — into fridge 
9:55 AM — loaf one into oven after a 30-minute preheat. this loaf turned out super flat and I didn't bother to finish baking it but composted immediately. 
In case it was underproofed, I took the second loaf out and let it sit at room temperature (probably about 65° ambient) for around an hour. Baked around 11 AM (preheated at 500°, baked covered at 450° for 25 minutes, then finished uncovered). However, this loaf was also a total pancake with that weird crumb structure! It doesn't taste particularly sour, though. At this point I have no idea whether I'm under- or over-proofing and am losing my mind. 
TL;DR I usually overproof my loaves so pulled back on my most recent batch but STILL had a bad bake. I would love some help diagnosing.