December 17, 2018 - 6:15am
The illusive cracking crust...how?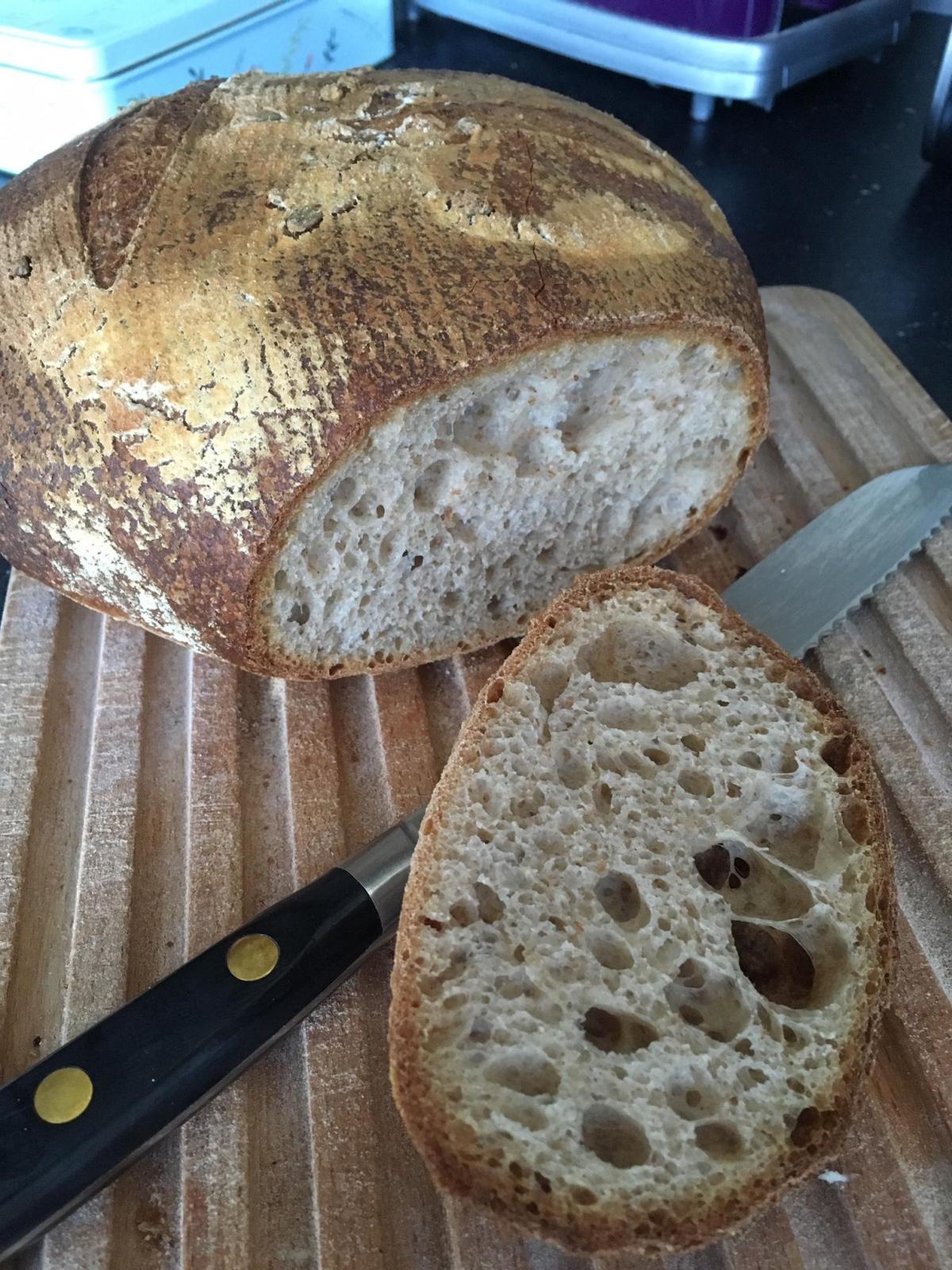 I just can't make it happen!!
Everything else is perfect, shape, taste, texture, rise in the oven even.
I slash it, spray it, have extra steam in the oven, it rises and cooks beautifully but the slashes just don't 'open'.
Maybe I should just be happy with my delicious loaf of sourdough - and I am! - but even so it would be nice to know what causes the crust to crack open.
It's cooked in a fan assisted domestic oven, first heated to max +250C then reduce to 200C when I put it in.