October 22, 2018 - 9:52pm
Sourdough loaves tearing in oven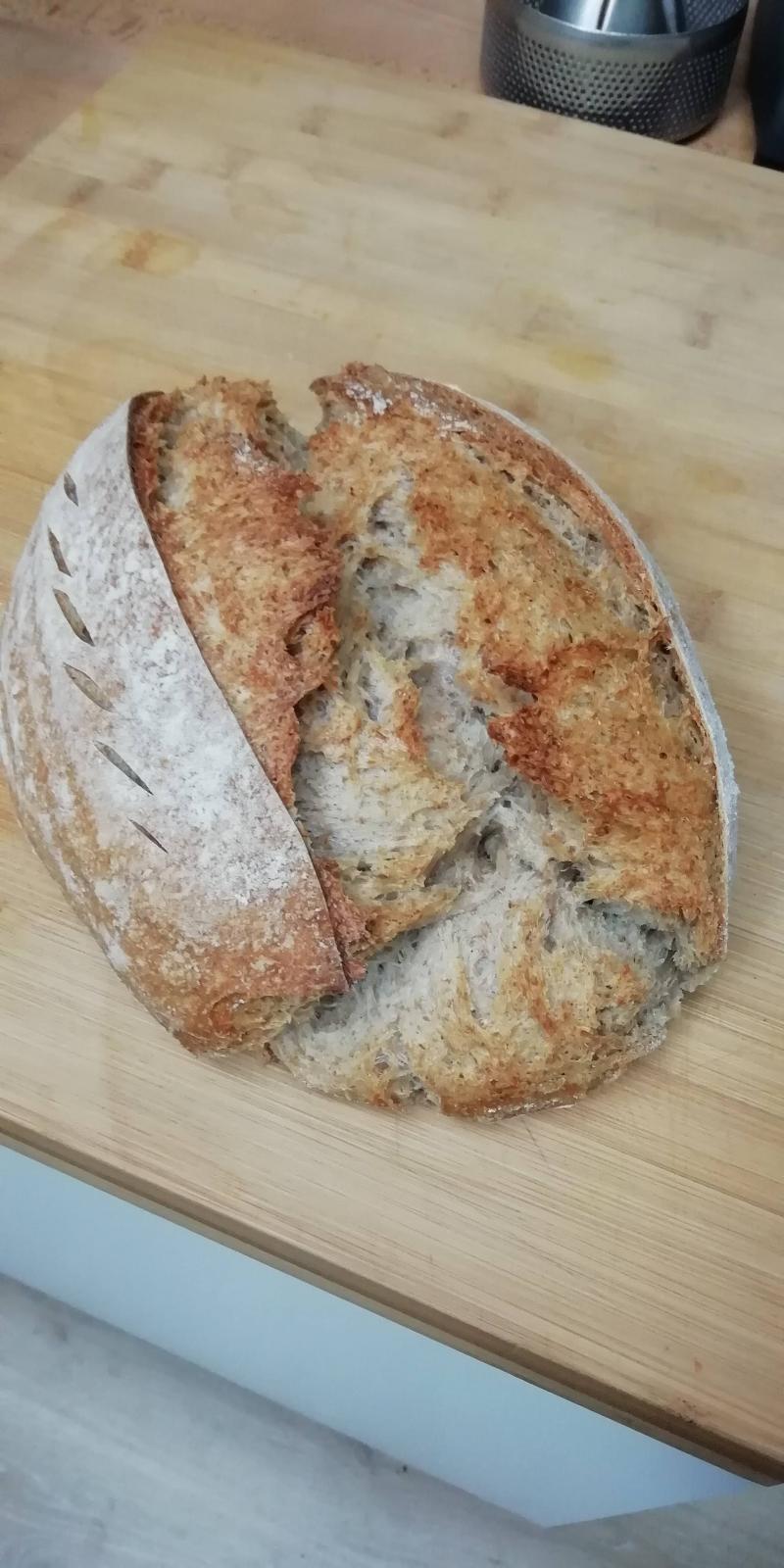 I'm baking for some time now with satisfying results. Two weeks ago, my spiral mixer broke down and I received a new one. Same size (20kg), but a new type. This one is slightly faster than the previous monster.
For my normal batch (100% white flour T65, 75% hydration) I used to mix 2 times 20 minutes. The dough came out well developed and I did one turn during bulk.
Now, with this mixer, the dough has the same development after 4 (!!) minutes. I was happy with this, saving me lots of time.
Now, handeling in the same way as before, the loves rip while baking. 
I thought this was due to the short mixing time so I doubled. And doubled. And doubled. With the same ripping result until the dough became over mixed and fel apart.



So. What is going on?
Any idea?