Update 7 - Simple things - 1 2 3 Sourdough
Hello friends, 
After 2weeks+ since i build my first starter i looked for a baguette recipe and decided to follow 36h sourdough baguette published by txfarmer - thank you! 
I starded building 150gr of starter and autolyse 425gr of AP flower with 300gr ice cold water . 
Next day i mix starter salt with the 12h autolyse dough and start bulk rise for 3h with SF from 30min to 30 min and i am here :
This is the momemt where i put it back in the fridge for another 24h. 
My question are about how it looks , and if the starter seems ok to use ?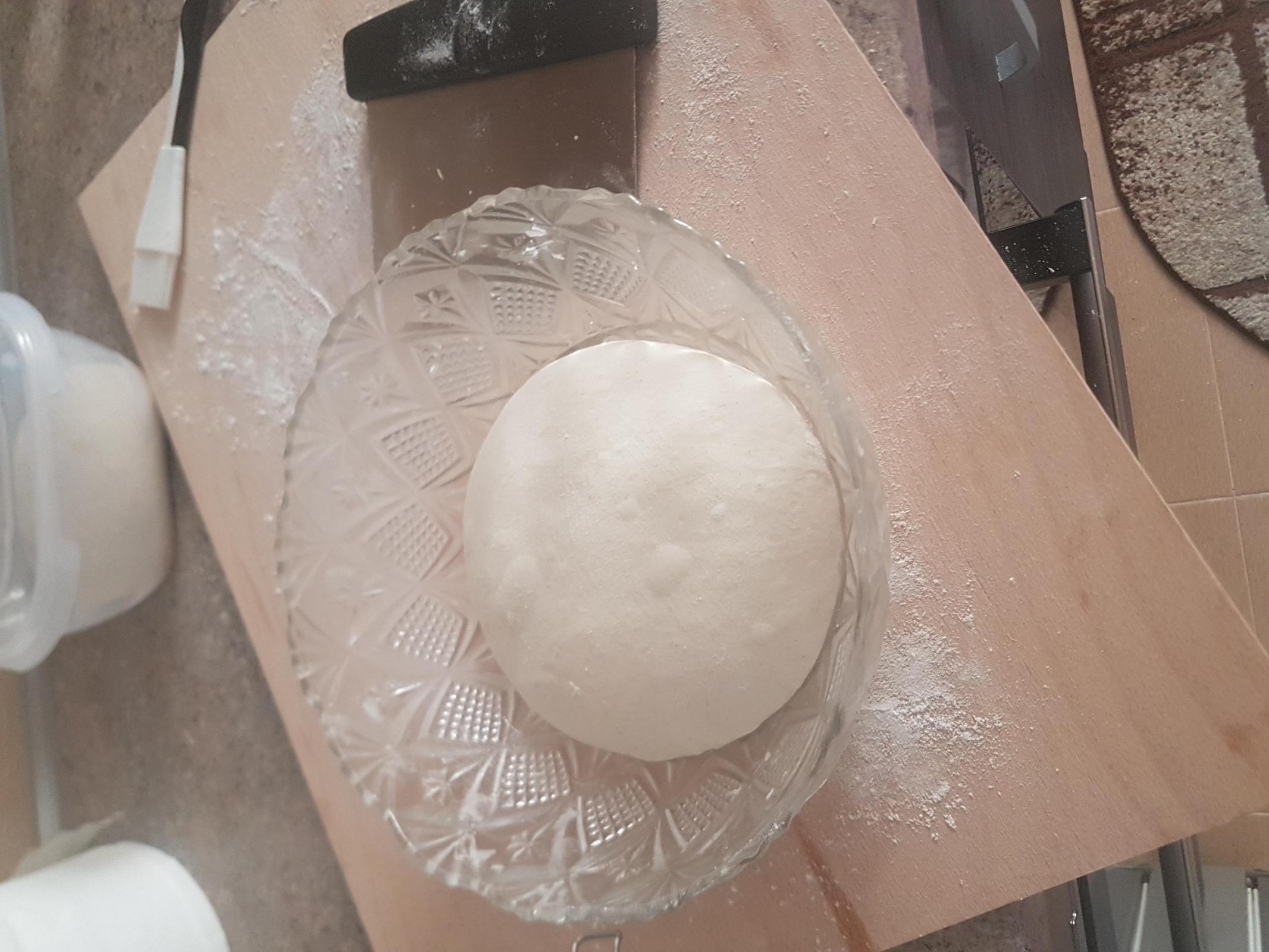 :