Can a starter be active but dead at the same time?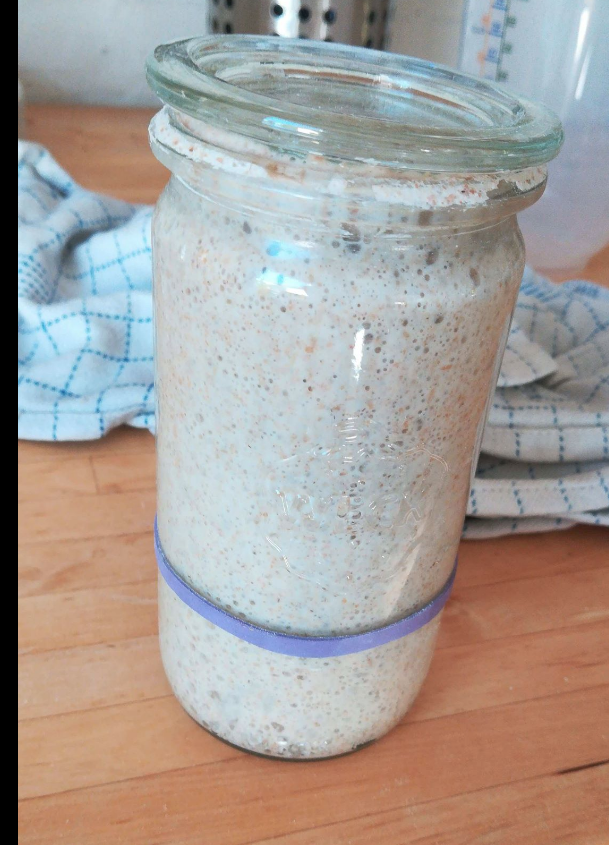 Heeeeeeelp!!! I am losing it here, need professional assistance.
I've had my starter for well over a year. About 3-4 months ago I finally nailed it, and started producing beautiful bread at around 78-80% hydration.
Fast forward to a week ago. Suddenly the bread stopped rising. The starter is doing great as always, but the bread does not budge. I've tried fridge proofing, counter top proofing, dutch oven, no dutch oven, proofing in the sun and in the shade, switching flour etc., and nothing works. It's just dead.
Except one time. A couple of days ago, suddenly the bread came out great. Didn't really change anything, except put the starter in the shade, and hey presto. 
But the next couple of breads after that, have been dead again.
Is there something wrong with my starter? It almost triples in size as usual - when mixed into the bread, the bread begins to make bubbles almost immediately. Yet upon taking it out of the fridge after 12 hours - dead. Completely dead.
Help :-(