Sinclair's Bakery in Spain
Just over one year ago, I made the journey from Belgrade, Montana to Madrid, Spain with my bakery trailer, truck and all of my other household goodies.
During the past year as I wait, wait, wait, and wait some more, I've been sorting through the red tape and keeping myself busy through baking, teaching, and also working construction.
Through my previous European tours, I had made some very nice friendships in Moscow, Prague and the Netherlands.  Recently I had the opportunity to re-visit them.
Last week to celebrate Easter, I decided to invite some of my local friends to the bakery warehouse to make hot cross buns and Apfelstrudel.  
As you can imagine, thus far it has been quite a laborious, frustrating and expensive journey. However I am hopeful that the worst is behind me and very soon I will be baking and selling for my new customers here in Spain.  
-Mark
PS, if you'd like a more detailed look at the bakery and what I'm up to, be sure to check out my bakery Facebook page
February 2017: arrival in Madrid via Barcelona, ES and Galveston, TX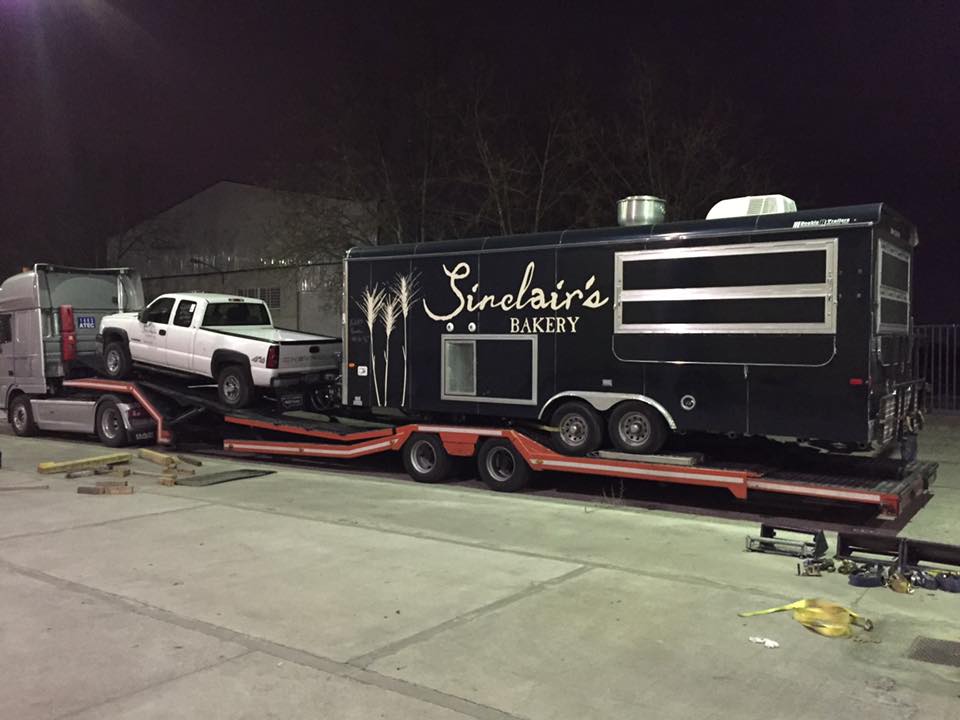 Moscow workshop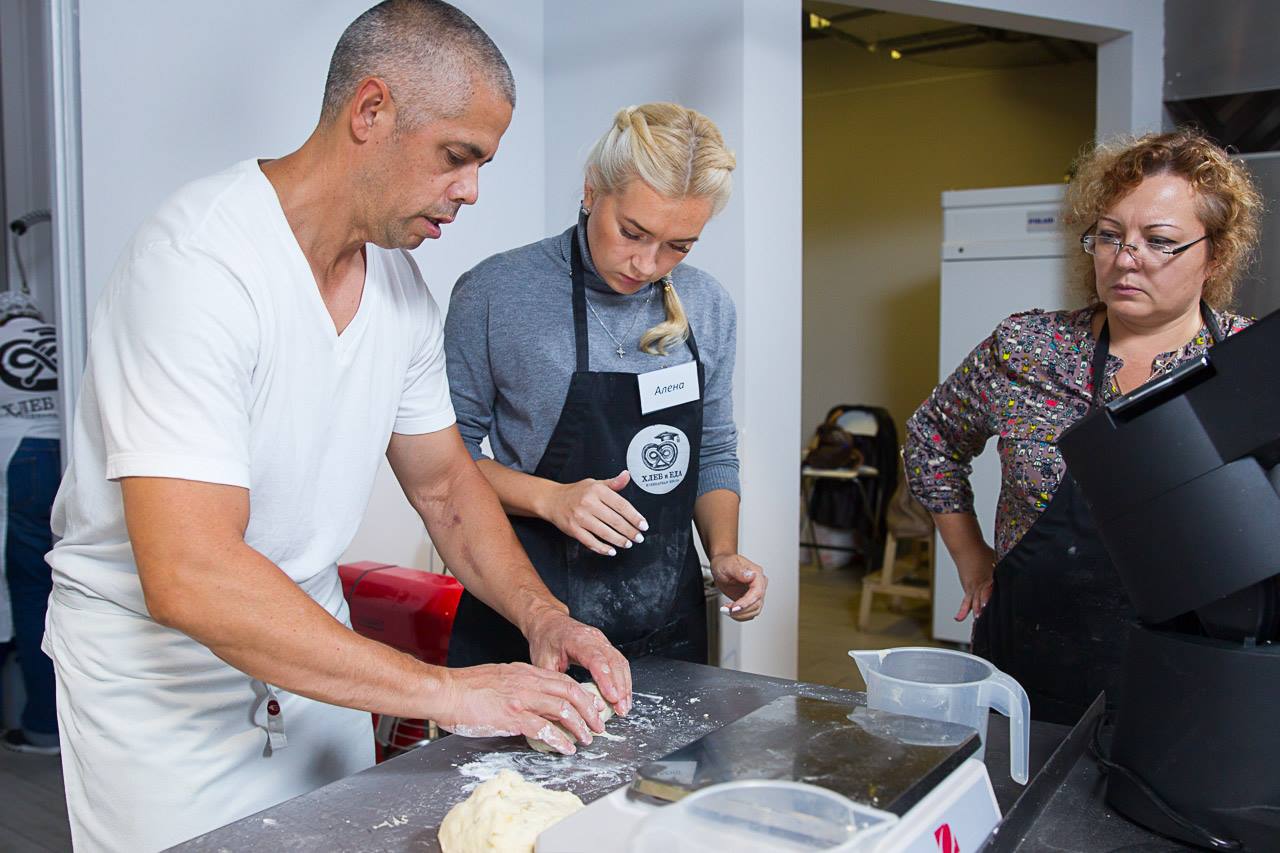 PIR Expo, Moscow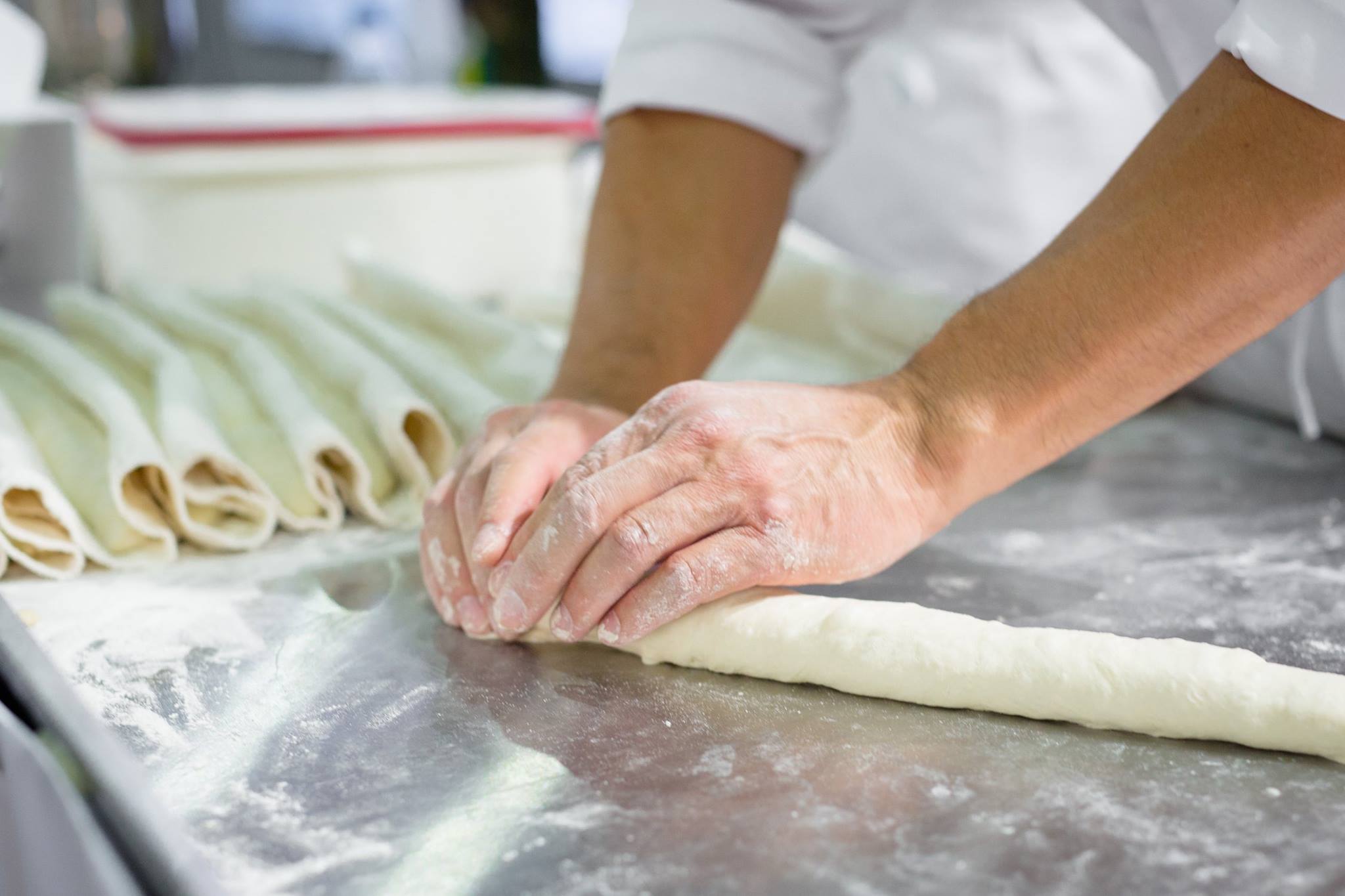 PIR Expo, Moscow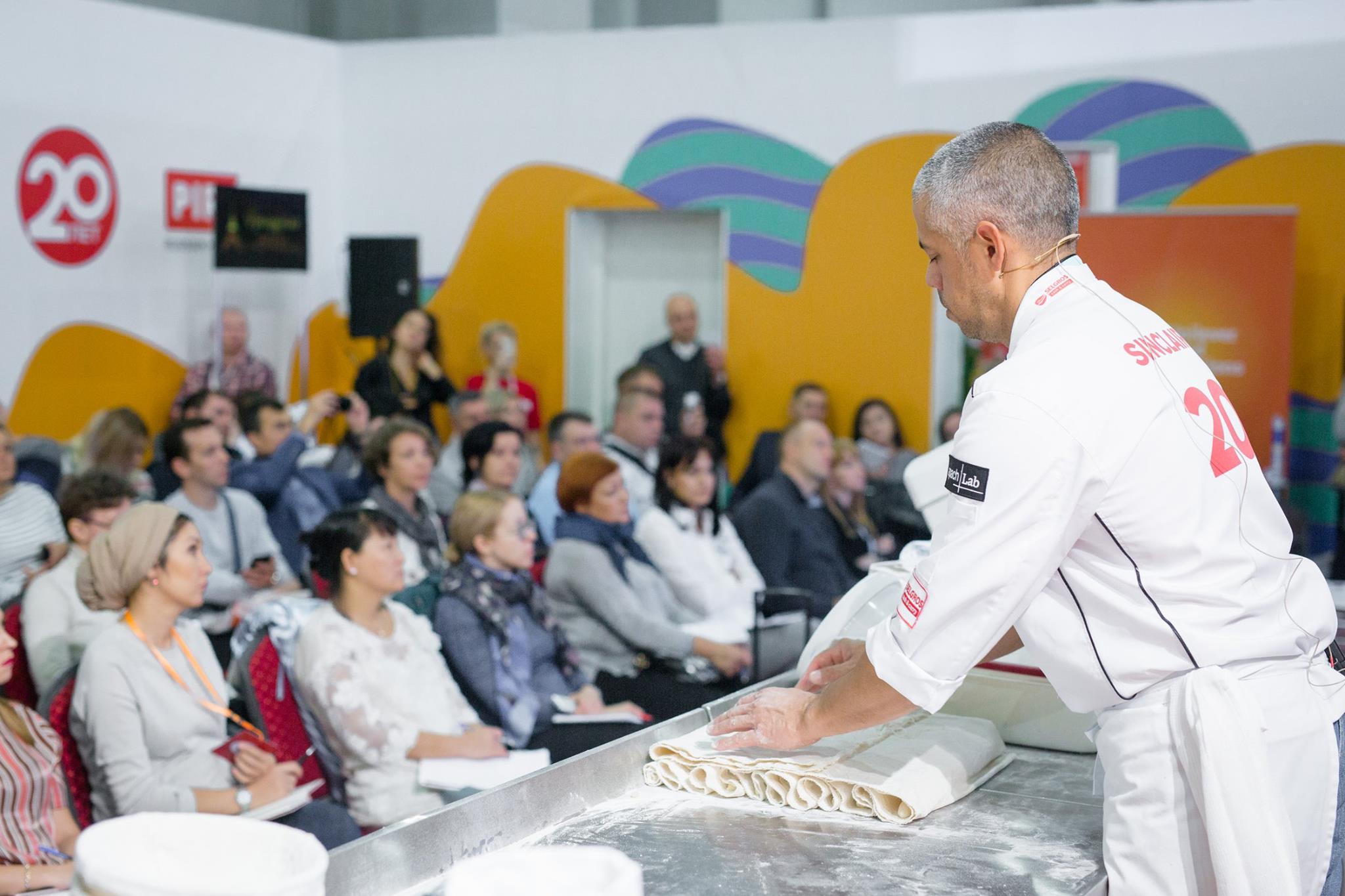 Den Haag, NL Workshop

Roscon de Reyes for Christmas time here in Spain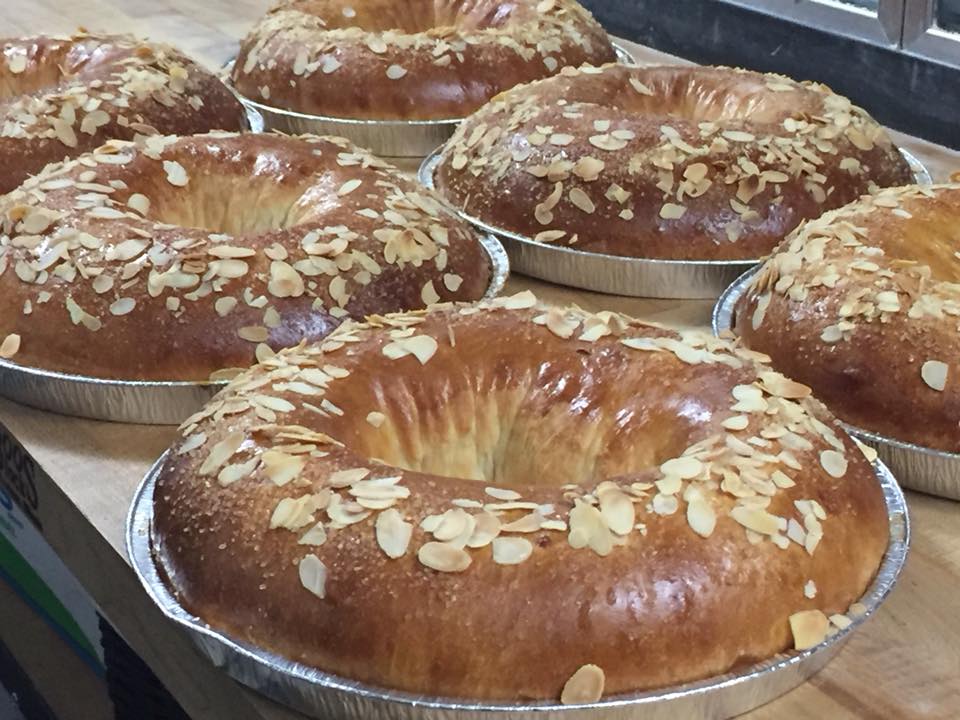 Hot Cross Buns with friends in the trailer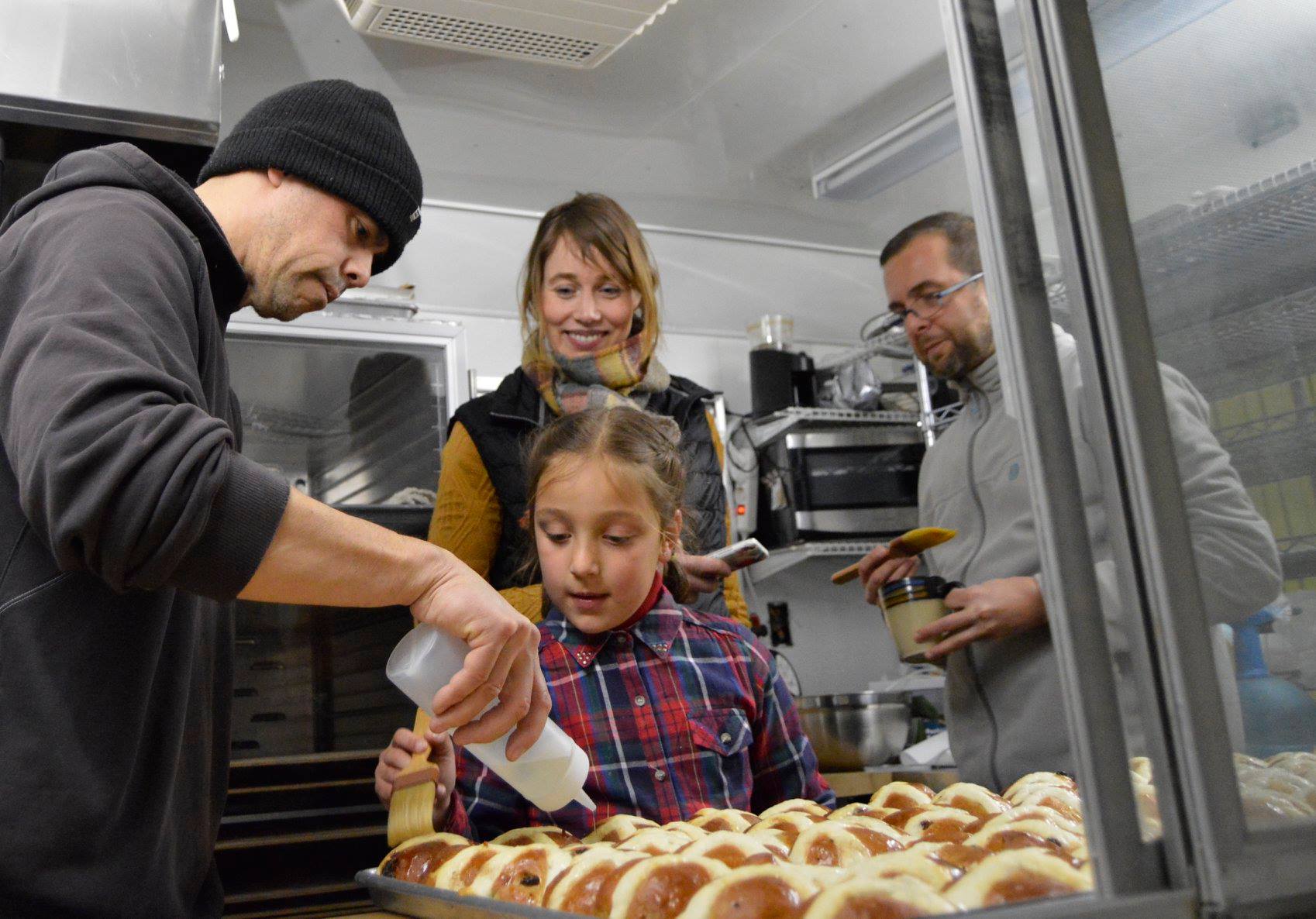 Spring Cleaning at the bakery warehouse in Pinto, Spain