January 21, 2018 - 2:19am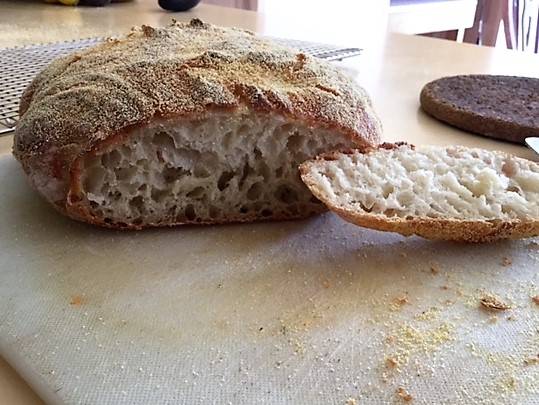 Hi all.
Had a go at the NYT no knead recipe.
Plus and minus:
+ A loaf was produced
+Very edible
+ Delighted to get a result
- I made a couple of little errors of method (even thought it' so simple).
- 2nd rise wasn't as good as I'd hoped it would be.
- A little too salty.
- Not 100% sure that it was cooked through as it should be. My wife thought it was, so that's probably got to be good enough for me, too.
I'll pop an image up, if I can manage it.
Cheers,

Frank