December 28, 2017 - 5:34am
Tips for scoring high-hydration loaves?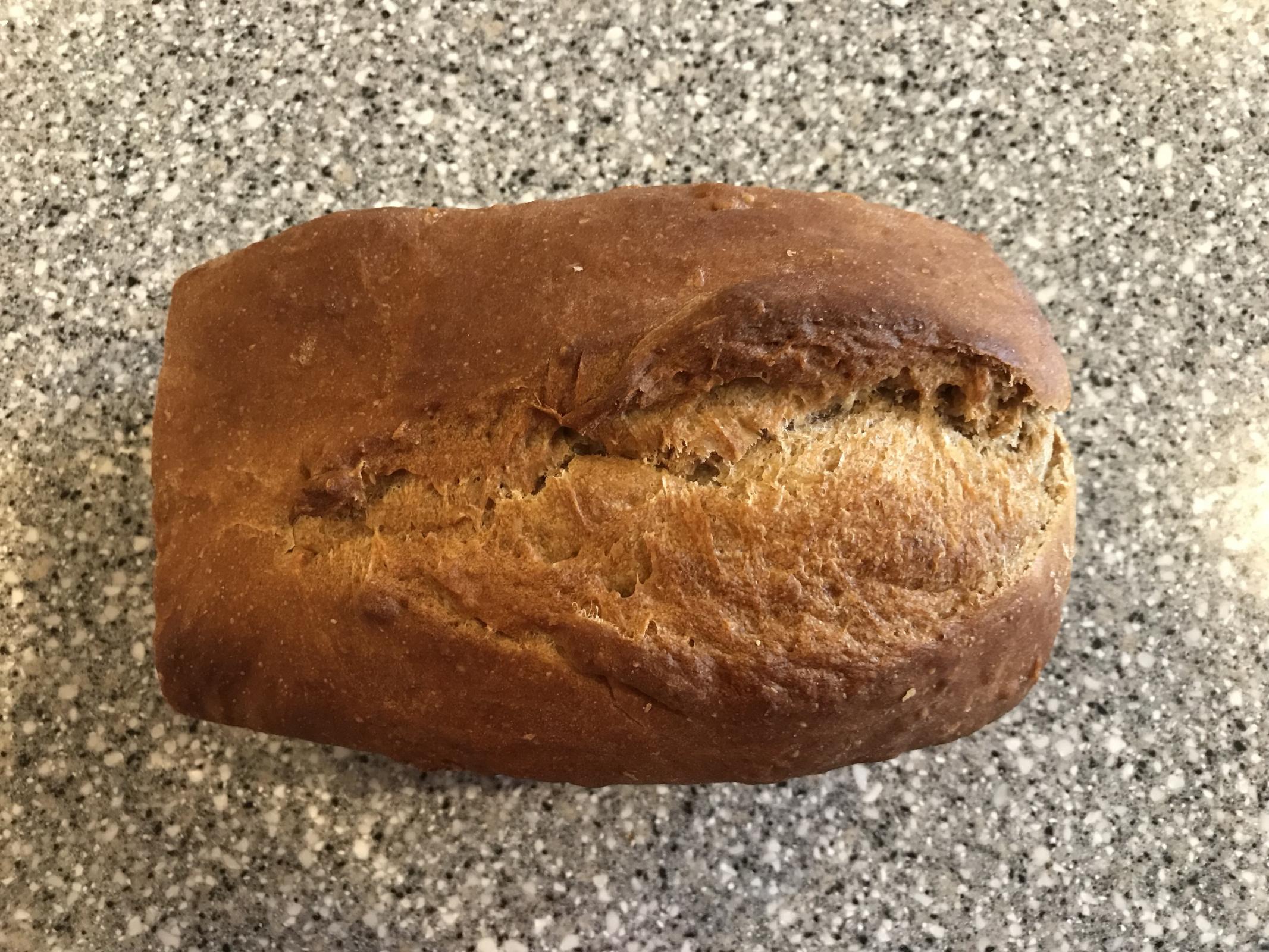 I recently made a no-knead pan loaf, about 79% hydration. The flour mix was 50% AP flour, 44% WW flour, and 6% rye flour. The recipe included 6% vegetable oil and 10% honey.
When I tried to score the loaf with a single-edge razor blade, the blade got stuck and dragged across the loaf, making a mess. 
Anyone have tips for  scoring high-hydration loaves? Would flouring the top of the loaf help? Or, greasing the blade?