November 24, 2017 - 1:15pm
SD Bread for Stuffing and SD Parker House Rolls For Thanksgiving
This bread was made for the turkey stuffing mixed half and half with some home made cornbread since Lucy is still on strike it is the same as the last bread posted - 30% 7 whole grain SD.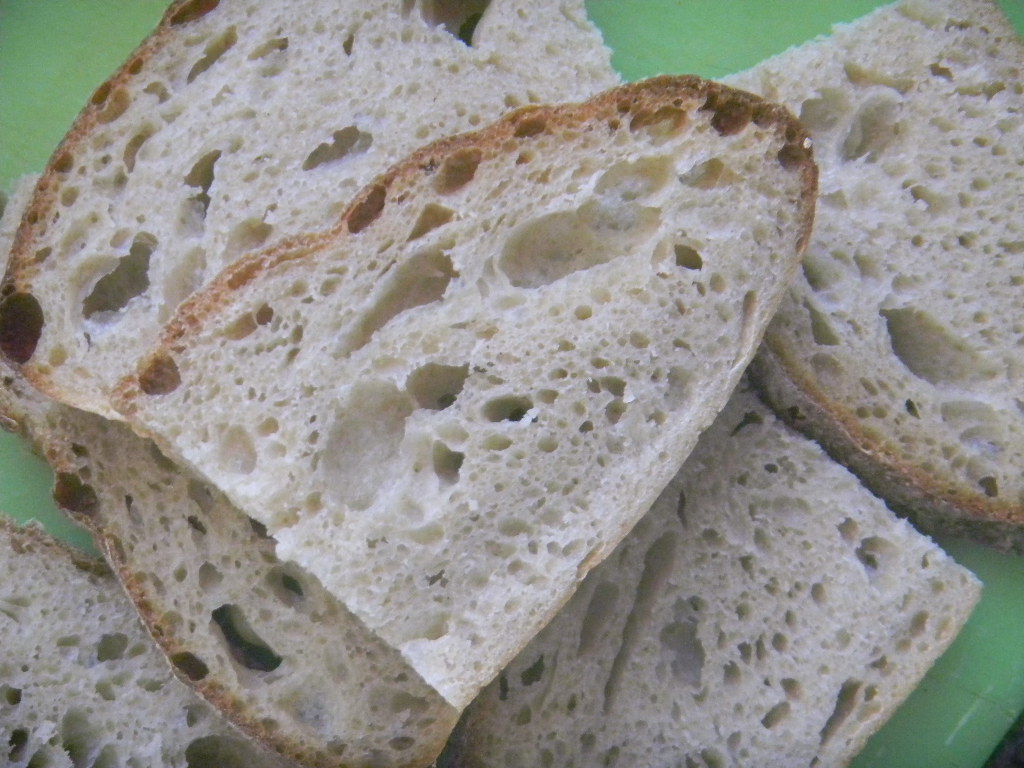 This year the girls let me make the rolls so I went all out with a take on Parker House Rolls except I made them with SD and poolish. I started as a base with King Arthur's recipe that used yeast.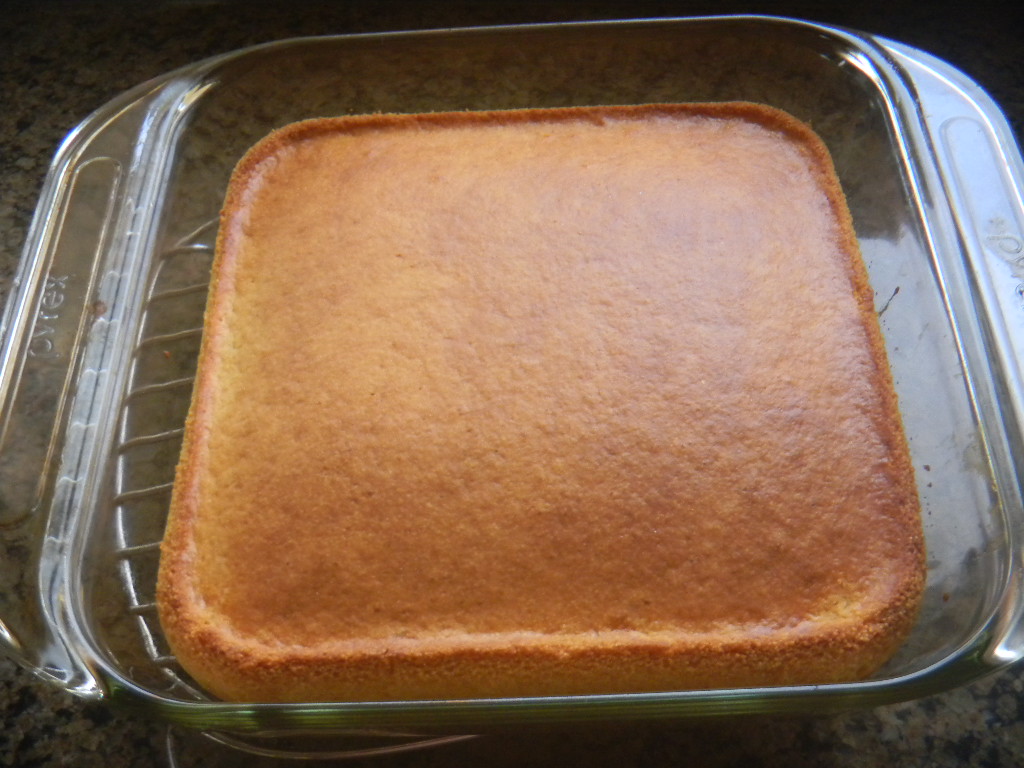 Corn bread for the stuffing 
These rolls were a big hit and went so fast I couldn't get a finished picture of them but they have ti be about the best rolls I have aver made or eaten because they were about the most butter you can stuff in your mouth without eating butter straight!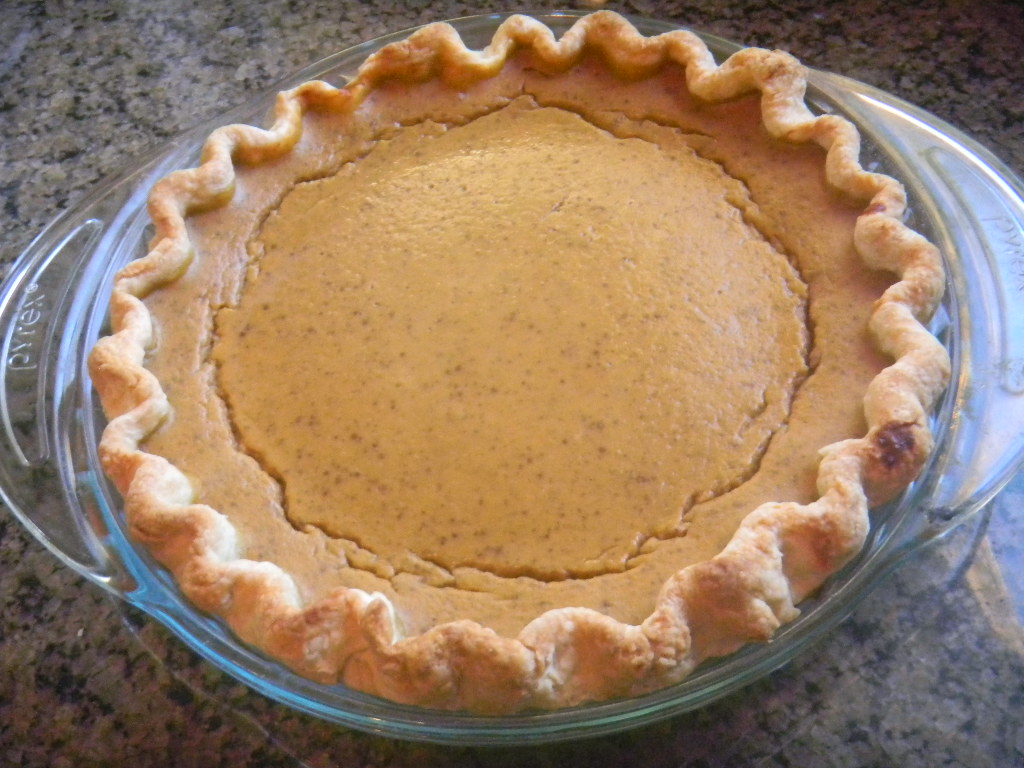 Here is the formula to make  (8) - 88 g (wet) rolls- I used La Fama AP for the flour and NFDM powder mixed with water to make the milk
Levains
20% prefermented flour leavian – 100% hydration made with milk – 75g of flour – 12 hours
11% prefermented flour poolish made with a 1/2 g of instant yeast – 100% hydration made with milk – 40 g of flour – 3 hours
Dough
 69% Lafama AP flour – 245g
44.5% milk – 140g
2% salt 7g  PH salt
12% - 44g Butter
11% - 40 g Sugar
14% - 50g Instant potato flakes
14% - 1 egg – about 50 g
Brush on egg wash before baking and use melted butter to brush top before folding over during shaping and to brush when they come out of the oven.  You also need softened butter to generously butter the 8x8 baking dish so they don't stick.  Bake at 350 F oven 233-25 until golden brown.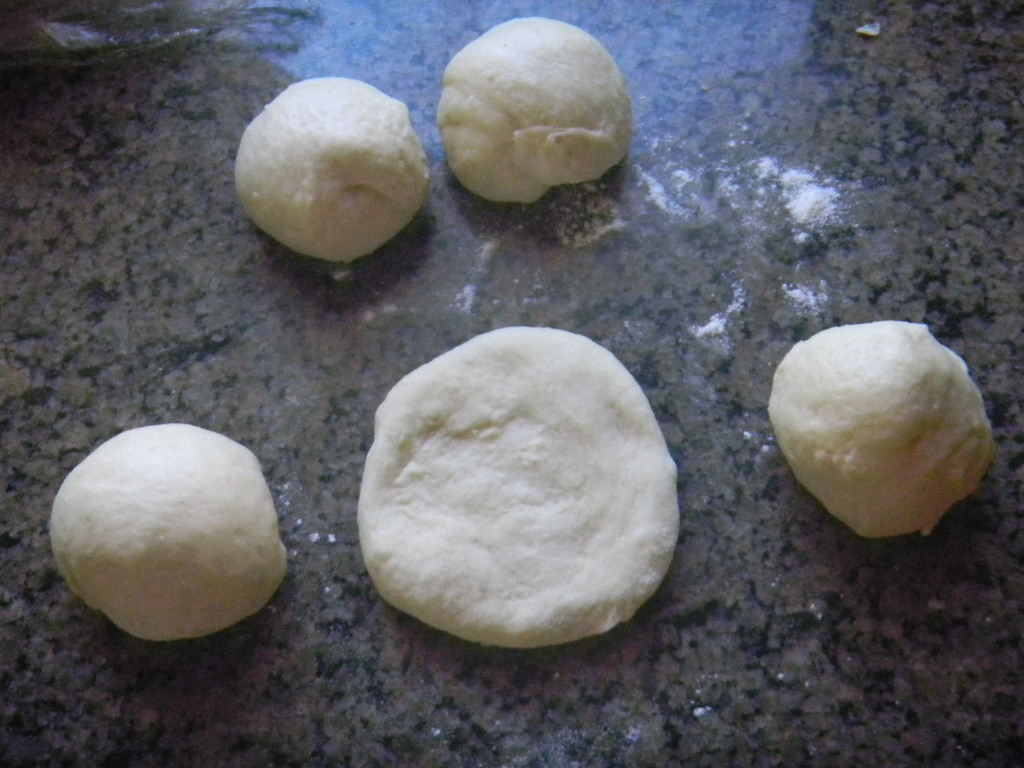 This is an easy process.  I just mixed everything in a large SS bowl  and then kneaded by hand the old fashioned way like they did in the mid 19th century at the Parker house hotel in Boston. - about 6 minutes then let rest on the counter under the bowl.  Then do another set of folds and let rest for another hour.  It won't have puffed up much and certainly not doubled.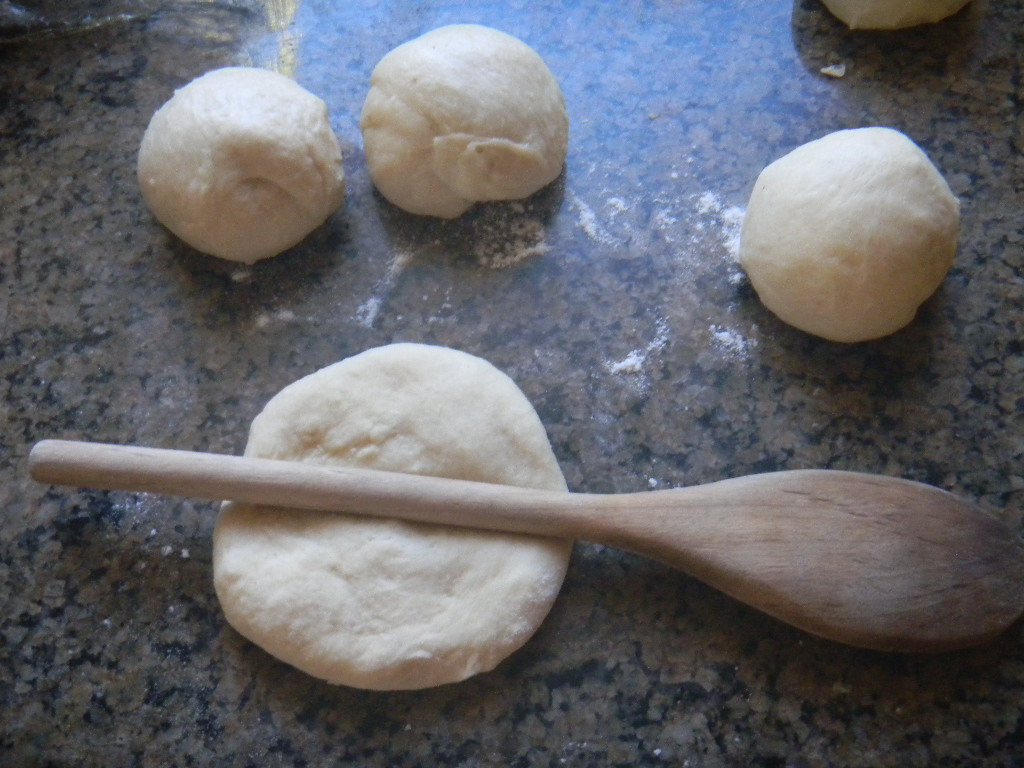 Do another set of folds and divide into 8 - 88 g balls.   Let rest 5 minutes.  Flour the bench lightly so the dough doesn't stick when you press it down into a round a bit less than ½ inch thick.  Brush top of round with butter and press the handle of a wooden spoon down in the middle (like a fendu). Fold over, making a half moon, and put into a buttered 8" square baking dish or pan.  Let rise for 3 hours or so till they puff up nicely.  Egg wash the top and bake at 350 F for about 23-25 minutes until golden brown.. A true classic and just wonderful to behold – not to mention yummy as can be.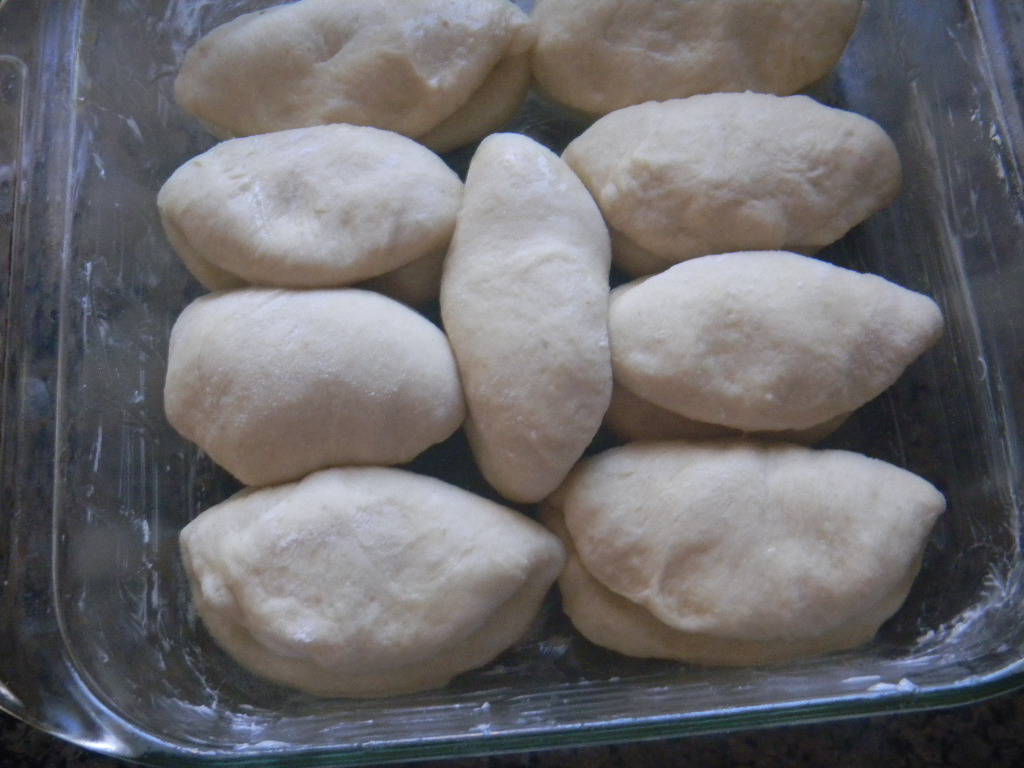 If you bake them single on parchment on a stone, there is a good chance they will open up out of the half moon instead of staying folded - so be warned.