November 13, 2017 - 1:53pm
Rheinhart's Sprouted grain bread from WGB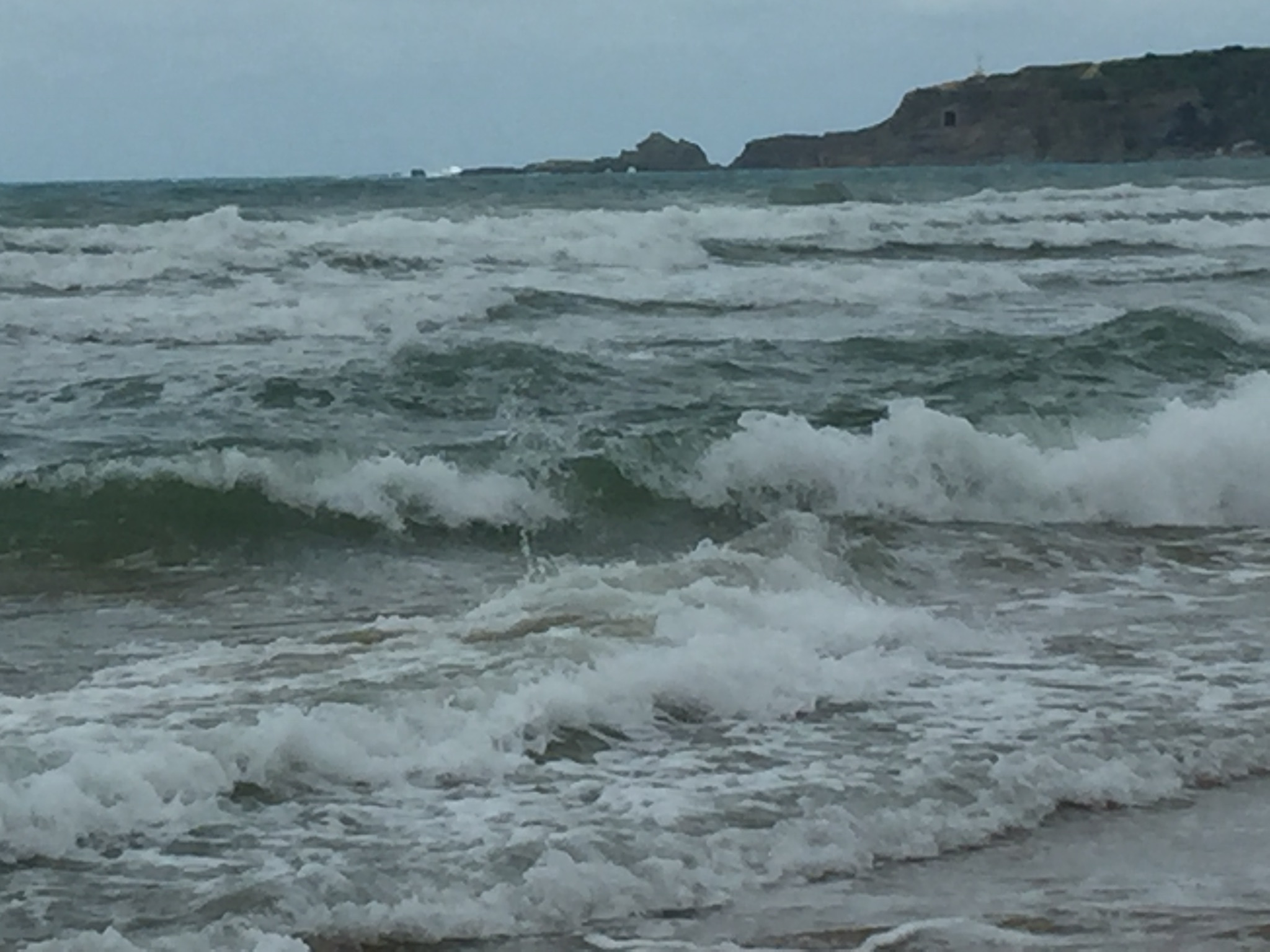 I have been following Fresh Loaf site  for almost a year now and I am really in awe at the amount of knowledge you people seem to possess..
So finally I thought you may be able to help me out:
I have been baking the sprouted grain bread  and the Spelt variation posted by Karin and it is a success with everyone.
I would like to apply this to sprouted rye and am not very sure how to proceed.  If I use sprouted rye plus Rye starter (the recipe has very little flour apart the amount contained in the starter) would I run into trouble? Should I mix with spelt or wheat?
Any assistance would be greatly appreciated.',