August 15, 2017 - 10:05pm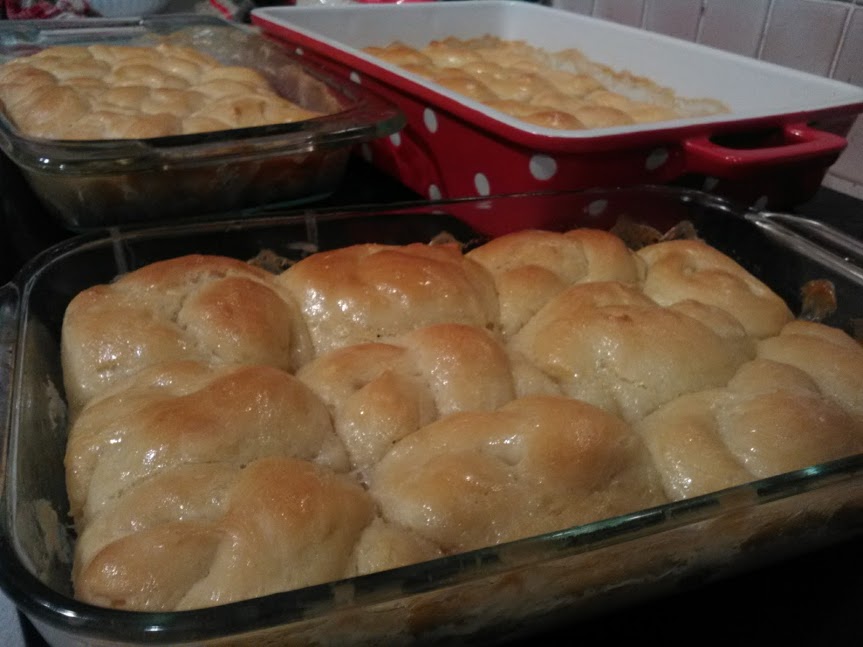 Hello,
I am Drew from New Zealand.
I enjoy baking bread as both a science and an art :) always working with my hands if possible.
When I started I had terrible times trying to make "healthy loaf recipes", so I started my own research to learn the science behind bread making. Learning what I did wrong and how I can do better.
I am passionate about simple, healthy eating. And am determined to improve the nutrition of the bread I make.
Every mistake I make is a lesson learnt :)
The buns in the picture are some deliciously sticky coconut buns :D