does Anyone know the Taste of authentic San Francisco bacteria and has real S.F Starter to share please ?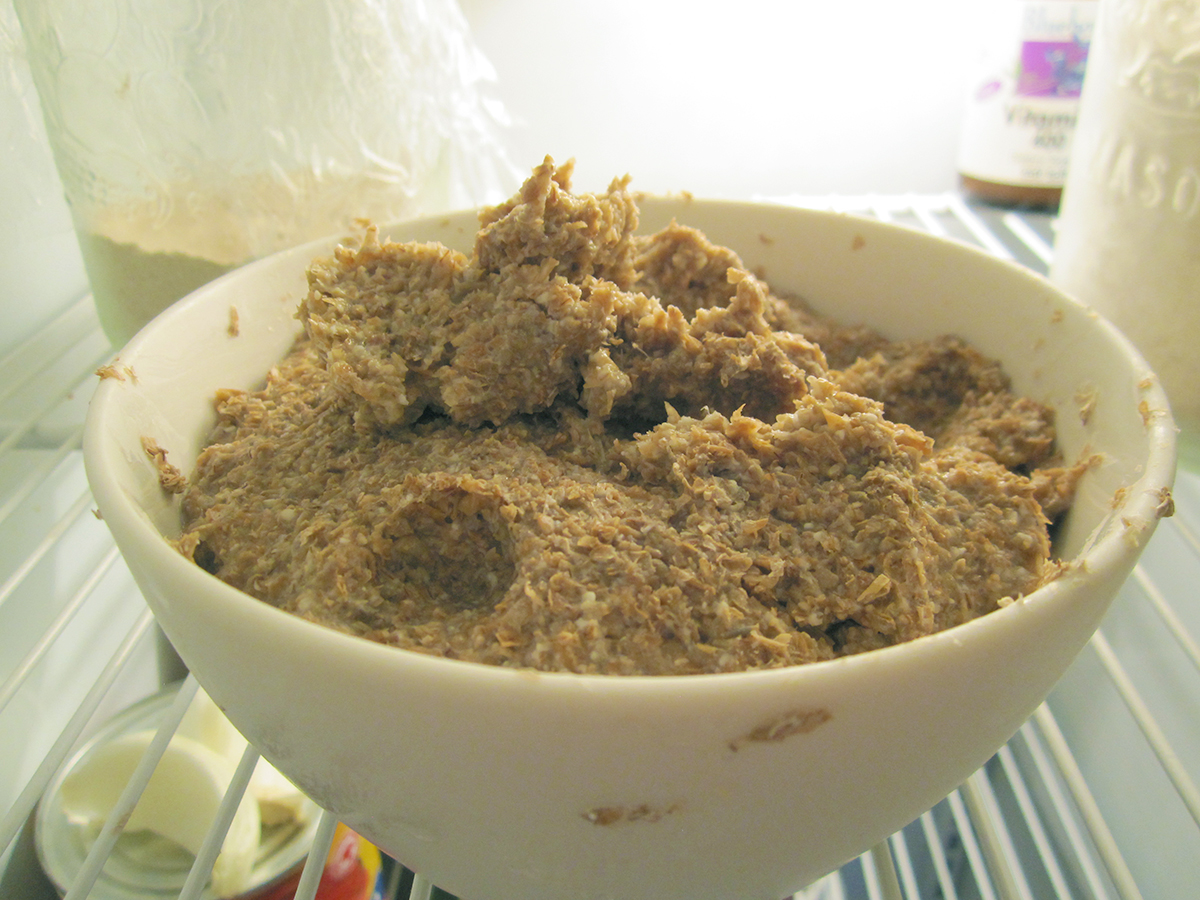 Greetings sourdough friends !
Does anyone here know the exact authentic taste of Lactobacillus Sanfranciscensis and has a real live and pure San Francisco culture going for sure, without contamination ?
I still struggling to find truly healthy food and heal my digestion, and fermented 100% rye or other grain with authentic San Francisco starter might be one of the only foods I can eat at the moment, but I still do not have a real authentic starter
Could somebody be willing to share theirs in dry form(chunks preferably, no need to powder), sent in a mail envelope please ?
But only, if you completely sure that you have an authentic San Francisco starter, and pure, with Lactobacillus Sanfranciscensis, from previous tasting experience
Thank you very much,
(email is BorealTribe @ gmail.com, if you are able to share a tiny bit of dry piece)
After so many years, I finally learned how to take care of this symbiotic relationship properly !