November 27, 2016 - 2:17am
Kvass (bread drink) made with sourdough starter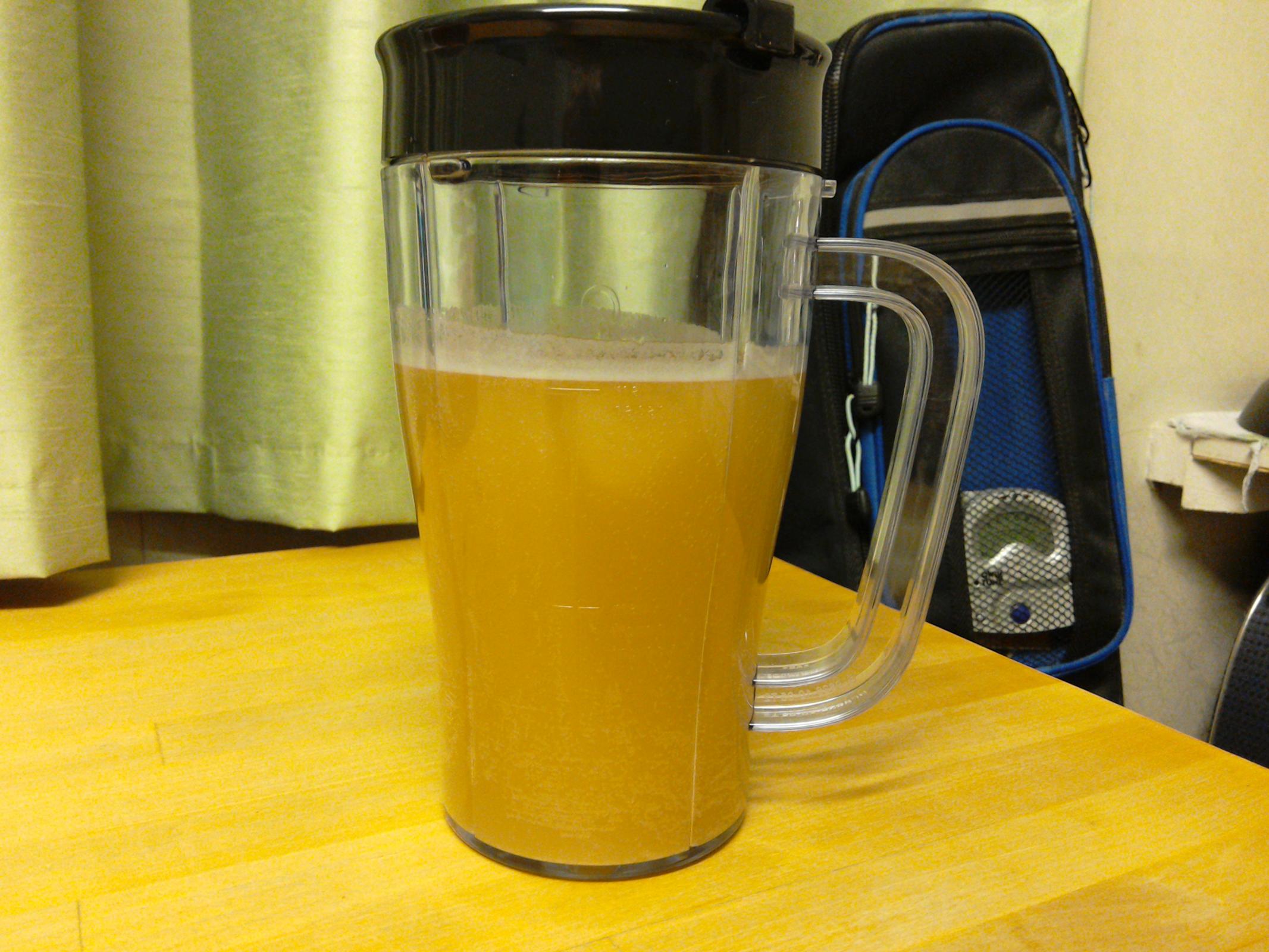 This is a Ukrainian/Russian drink traditionally made from rye bread and yeast (there is also a beet version). While Kombucha is more widely known, in the West, Kvass too is a healthy probiotic drink. Very flavoursome and refreshing. This is my first batch and I'm hooked. With just some toasted rye bread, water, sugar and starter you can have this done in under 2 days. 
This is the recipe I followed http://www.gourmantineblog.com/do-you-know-what-kvass-is/
I didn't do the raisins nor mint but still delicious. I'm getting a light malt beer taste with hints of citrus and it's slightly carbonated.