Latest on my blog: Latvian Coarse Rye/ Rudzu Rupjā Maize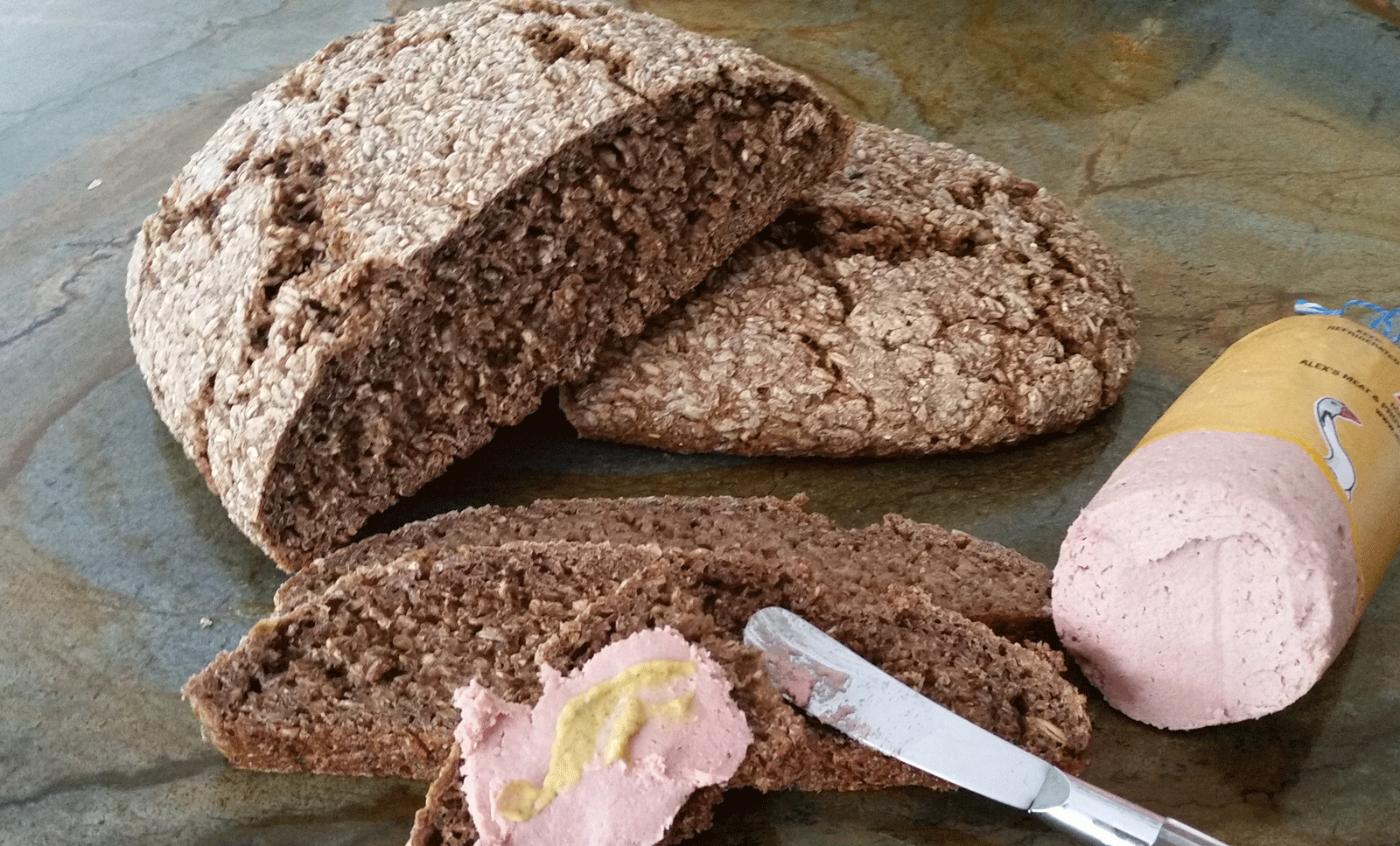 Over the months and years I've spent baking rye breads, I've developed a special fondness for Baltic ryes and for coarse-textured rustic breads. This Coarse Rye from Latvia fills the bill on both, making it one of my favorites. Interestingly, it combines bulk ferment, soaking and proofing into a single 12 to 16-hour stretch, after which the dough gets benched and baked in quick succession.
You can find the formula here.
Stan Ginsberg
www.nybakers.com