Adding water during the bake time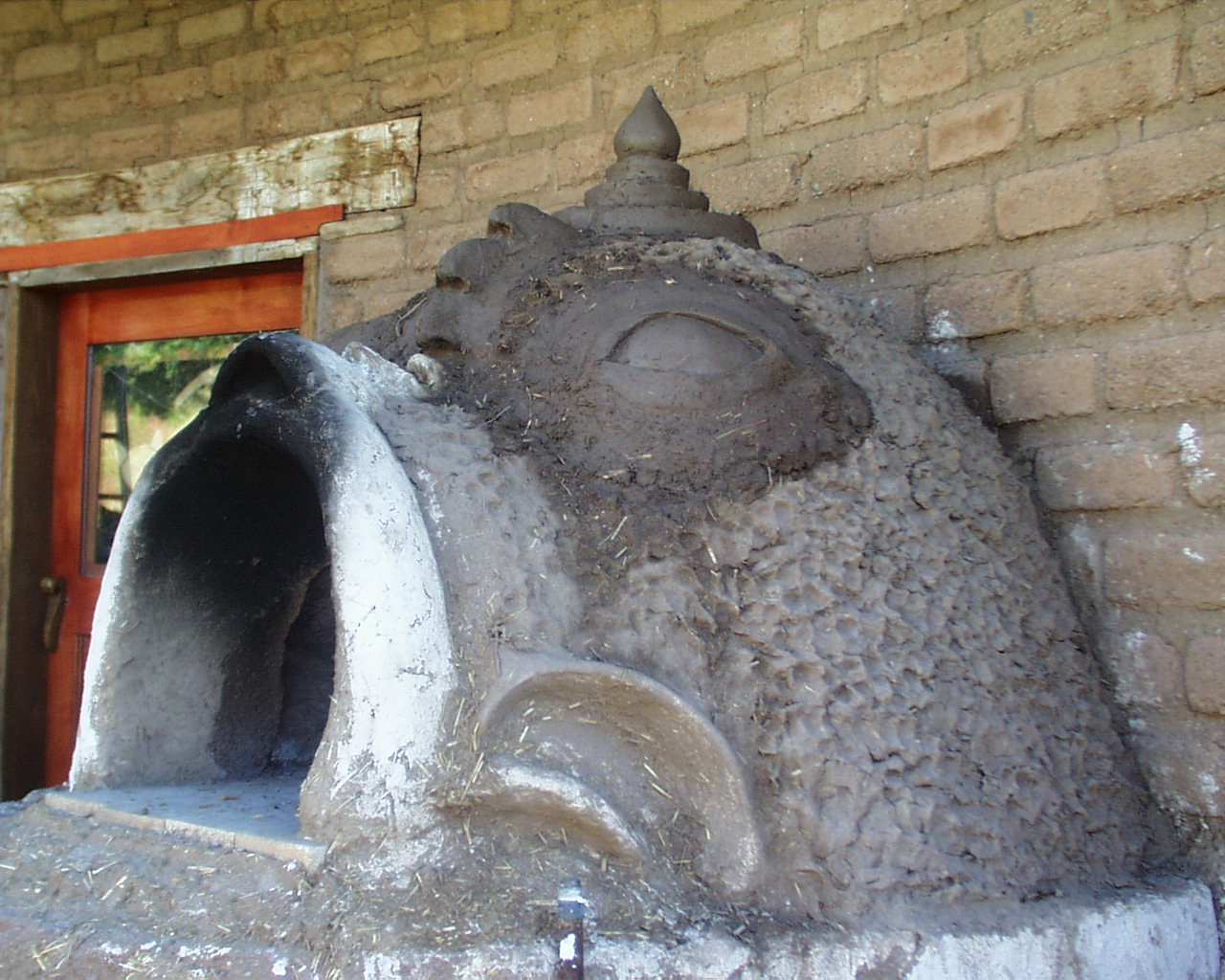 In the past I would just set a pan of water [ maybe an inch or so] in the back of the oven after removing most of the ash. I am not disappointed with the chewiness of the crust. But I want want the crust of a well made baguette on my whole wheat bread.
I read that when baking baguettes in commercial bakeries that water is injected into the air inside the oven. 
My questions are, is this accurate, how much water, how often, fine mist or droplets, when in the bake?
What questions should I have asked? Is it a mistake to expect that amazing crust on a whole wheat load?
A friend has a fairly large wood fired pizza oven he built himself.  He plans to beak bread and pizza commercially. He was describing a 36 hour cycle of dough handling and resting. I'd never heard of that much time.
I attempted to make a desum starter for 100% whole wheat bread. Everything seemed to go well except the bread was way too dense and heavy.  If I had used a stretch and fold technique but over that long cycle could I have gotten a lighter loaf?
I was a regular here a few years ago but I quit baking when I was unable to make 100% WW bread that was of a lighter nature. The heavy stuff is OK if you make a meal of it w/cheese or your favorite hard salami . Other wise it's just too much. I've been using the Ezekiel bread from the health food store for some time now and i realize it's a different process. But if I could get 100% WW at least that light I'd be very happy.
I know these are a lot of questions, I've been thinking about this for some time now and want to begin baking again.
The oven in the pic is also built using Kiko's book and is a Canadian down draft. I'm happy with it's performance.
It's going to be a while while I gather info but I hope to do better than the last go round, perhaps via the knowlege of some of you. Thank you for your time. Hope it's OK to ask baking questions here.
Ron