Late to the Altamura Party!
Since my post regarding dough rheology and the difficulties with durum wheat I have been tinkering...
I purchased 10 kilos of semola rimacinata from Italy and created a new starter spawned from my regular white lievito madre.
Procedure:
DAY1. 2200 - Refreshed and fermented for 8 hours at 28C
DAY2. 0600 - Transferred the now slightly sticky dough, wrapped and tied in cloth and left to ferment for 27 hours at 12C
DAY3. 0900 - Removed dough needed to make a loaf and reserved a piece for refreshment.
Dough:
2% sea salt
20% starter
70% water
100% flour
From mixed dough to bake was 5 hours.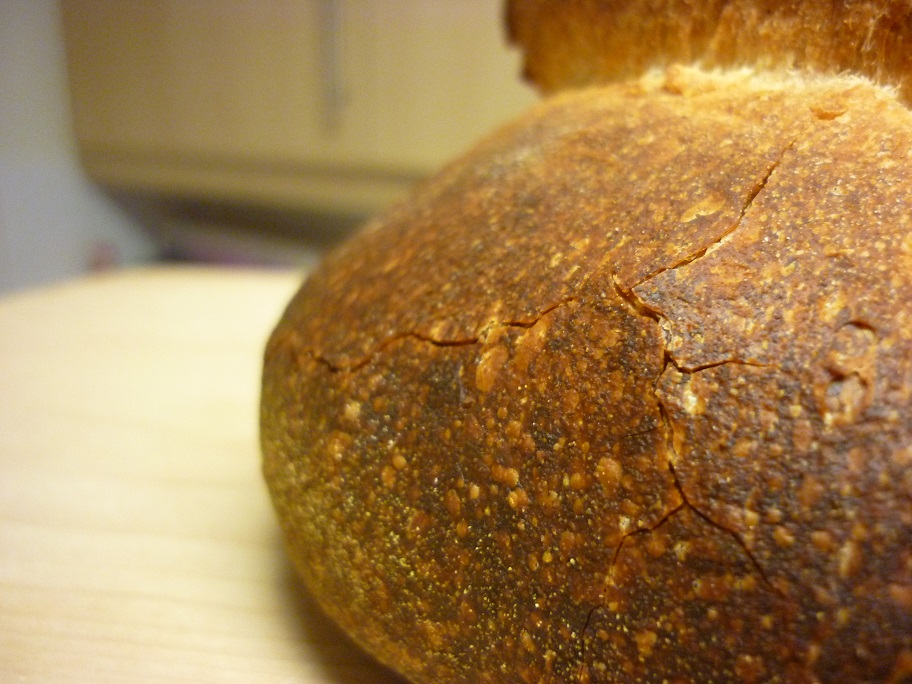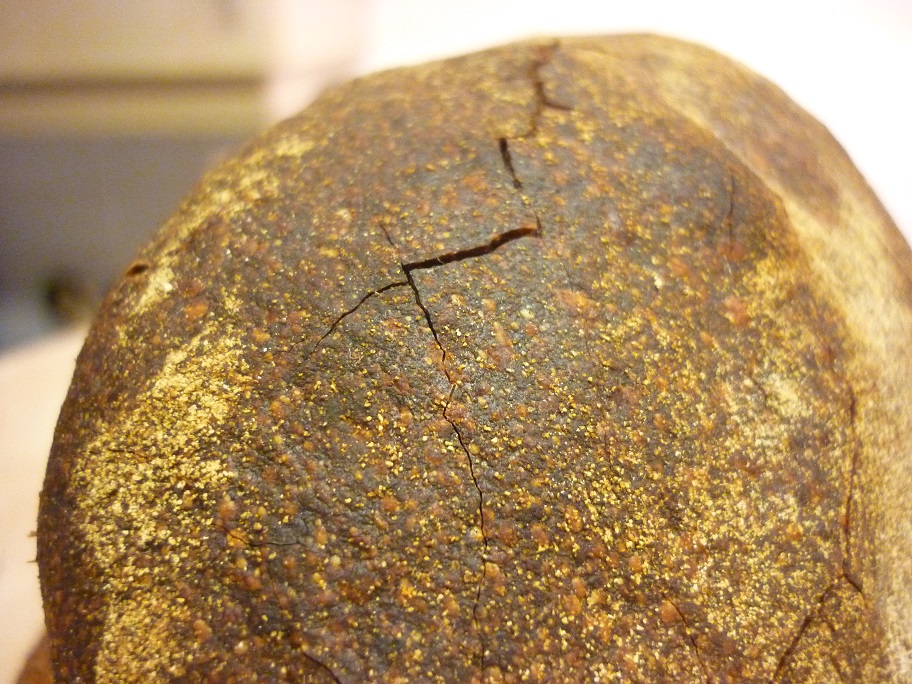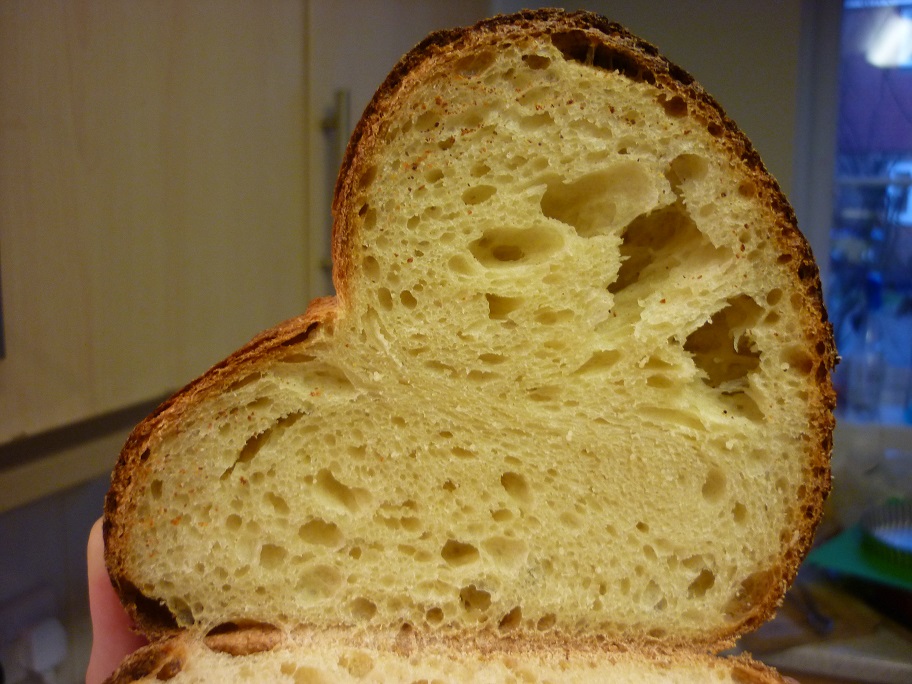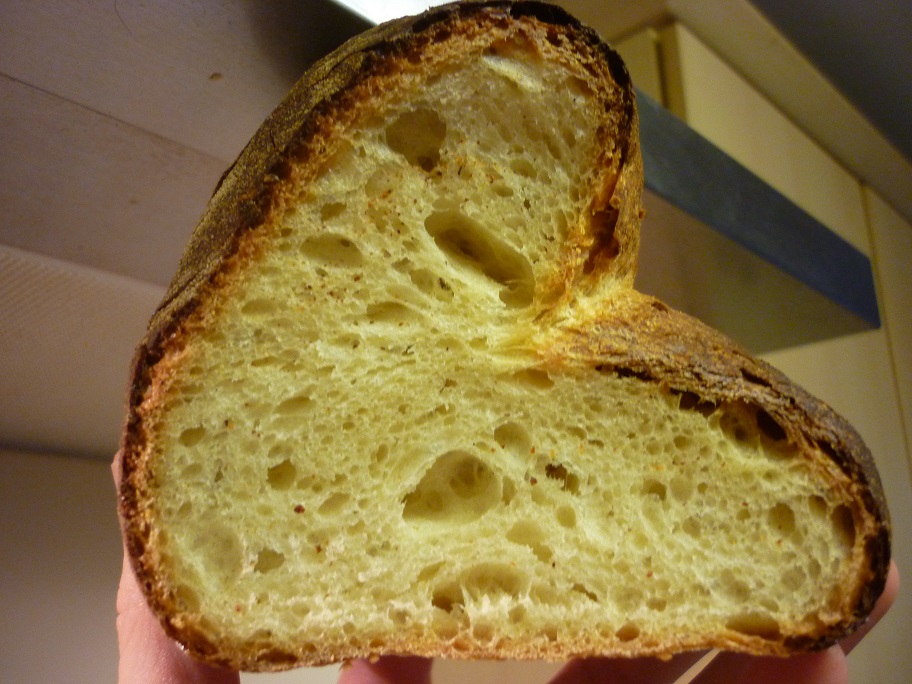 The crumb is very soft and fluffy as it should be, see video below. Crust cracked. The texture is there, I just need to work on the flavour..