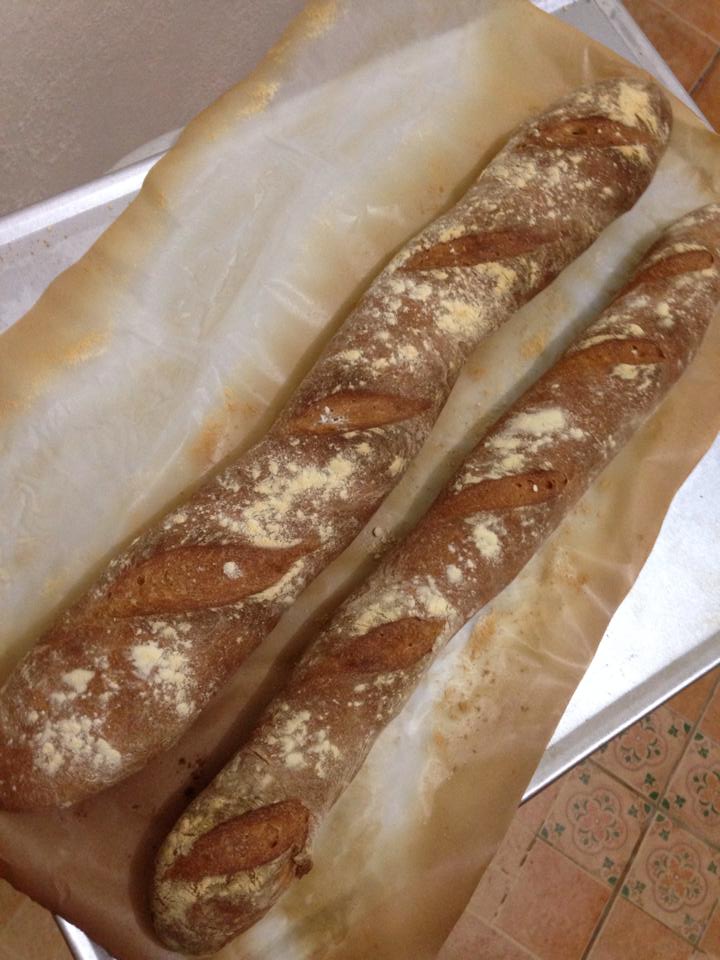 Is everyone here a master baker when they first joined? I'm a complete newbie trying her hands on making bread! 
I gave up a few months as most of my bread came out bad. I want to start all over again, and enhance my skills but I can't do it alone, I need help! 
for my project I made french bread, a simple baguette last night, using the straight dough method, nothing too difficult.