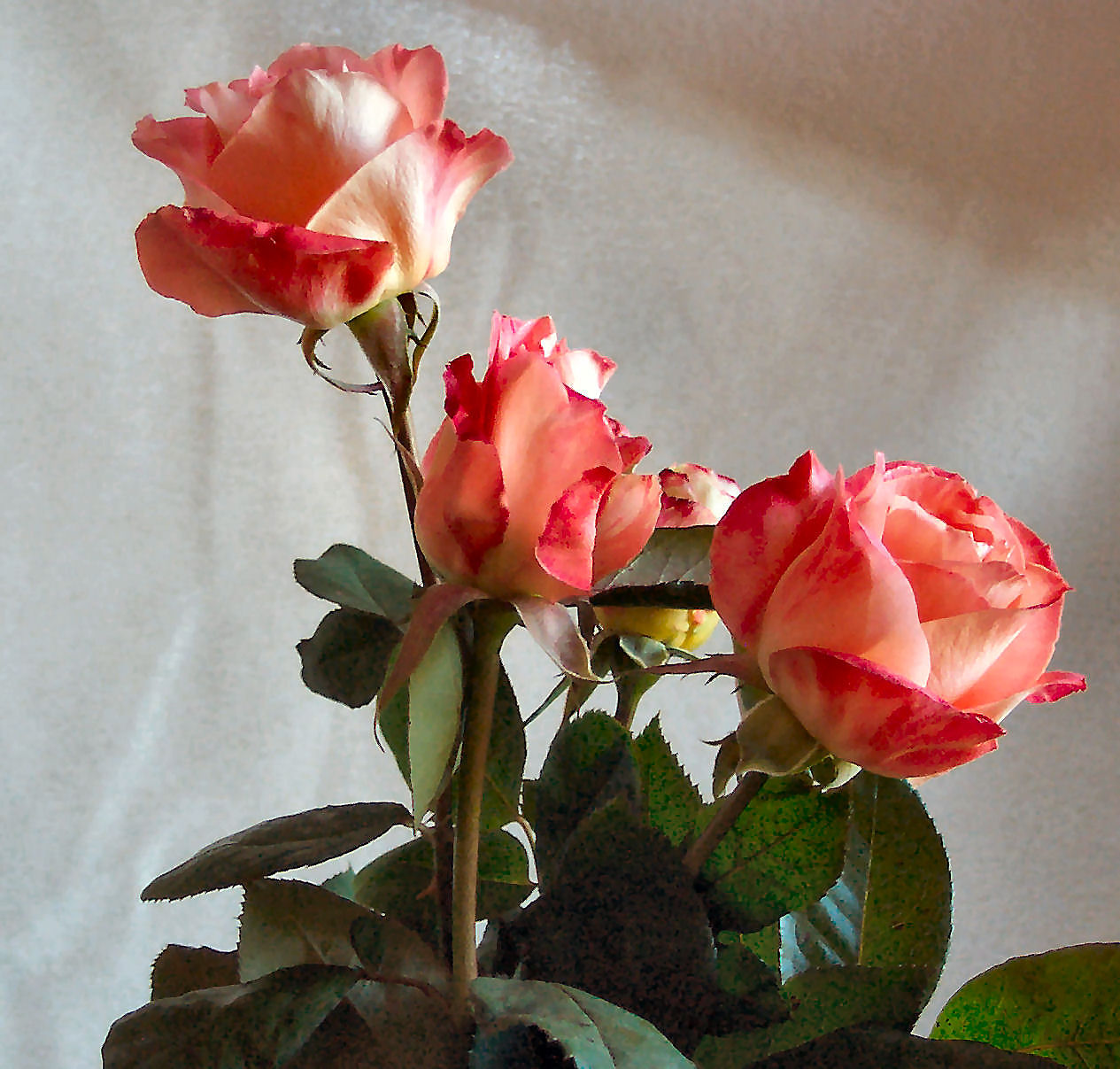 I have seen/heard two methods of seasoning rising bowls (banneton) before using them for the first time.  Which is most trusted/used?
1.  Spray with spray oil then dust with flour.
2.  Brush with a mixture of corn starch and water.  Let dry.  Then dust with flour.  If using this method what is the ratio of corn starch to water?
Thanks, Jim