It all started off with tasso, potato and egg breakfast burrito smothered in red sauce with cheese.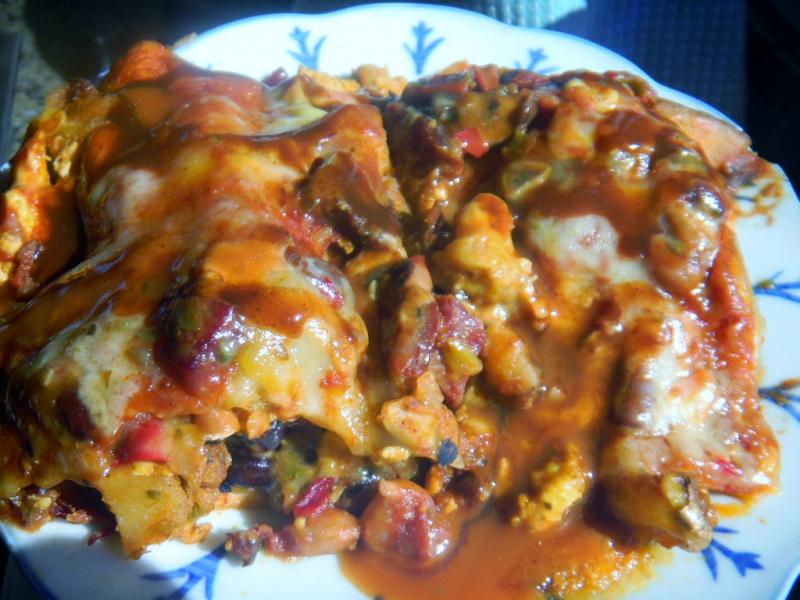 Then it took nearly the whole day to get dinner ready to go.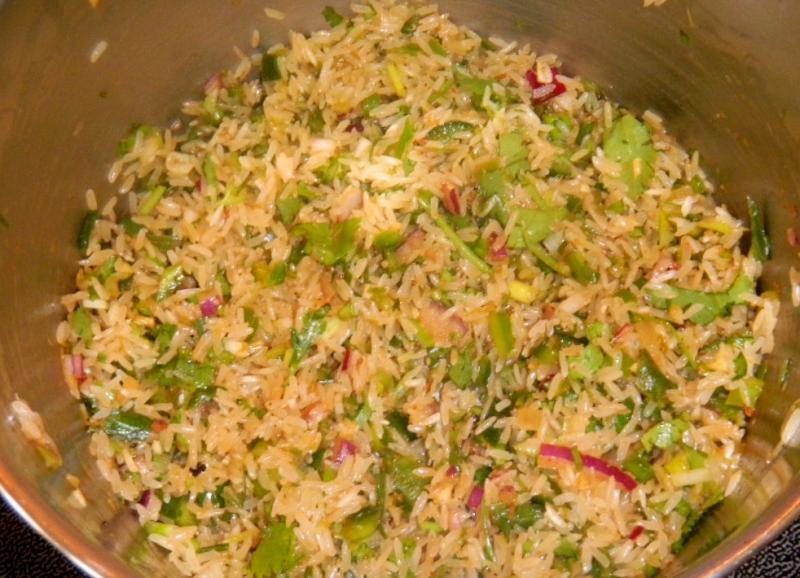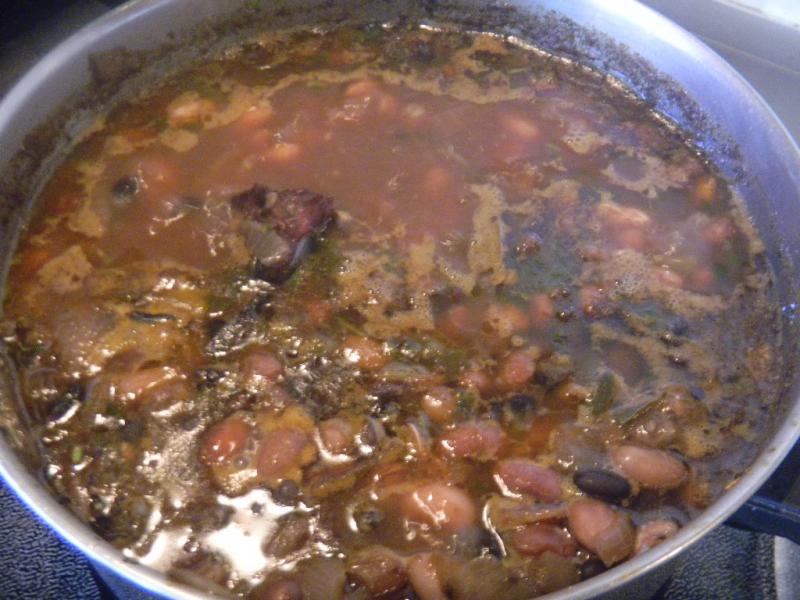 The rice looked god br=efire being cooked.  The pinto, purano & black bean refried looked fine before mashing.
The red and green sauces each had 6 different chilies in them, the green cheese and smoked chicken enchiladas had 5 different cheeses, the red smoked chicken and corn tamales, Brownman's killer beans and green Mexican rice, the home grown salad with home grown heirloom tomatoes, pico de gillo made with home grown cherry tomatoes and the apple and pear crisp for dessert.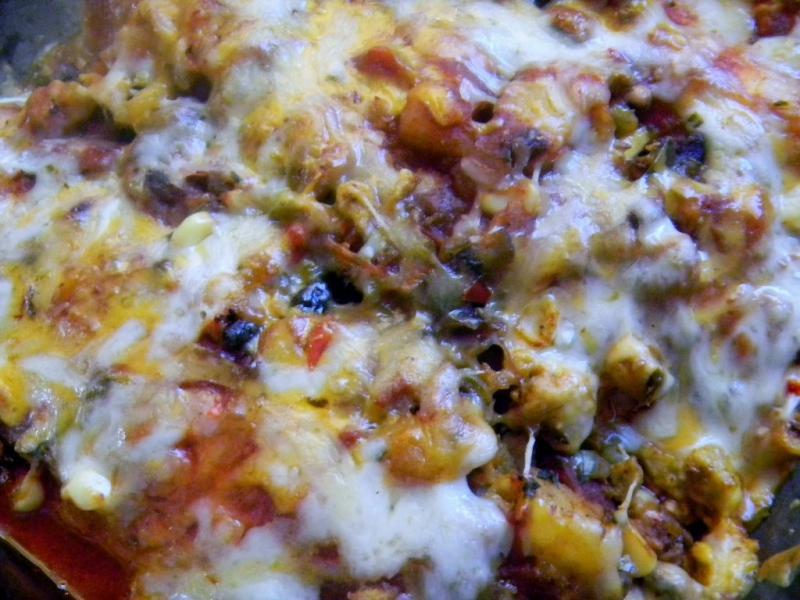 Not a bad way to celebrate our southern neighbors holiday and we love holiday so of all kinds around here especially if they include margaritas and Dos XX's!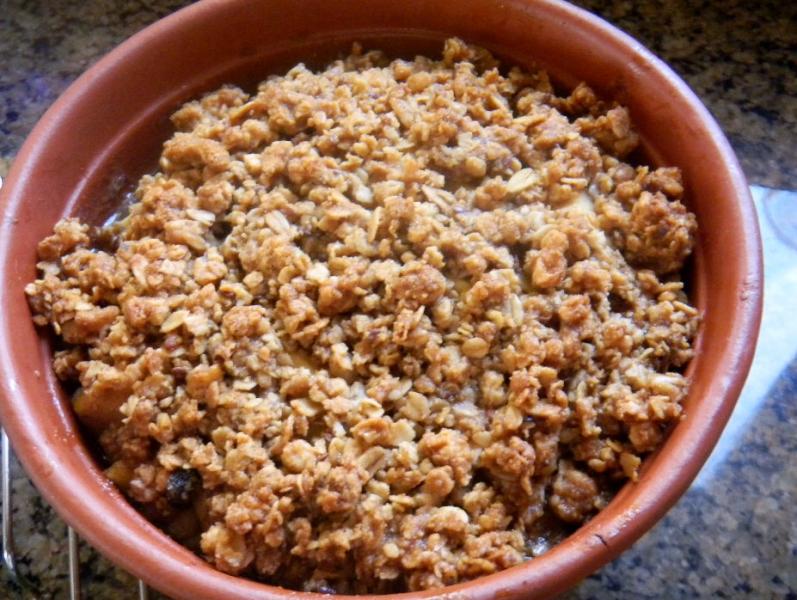 Tonight is leftovers with chicken tostados and tacos thrown into the mix to freshen things up a little.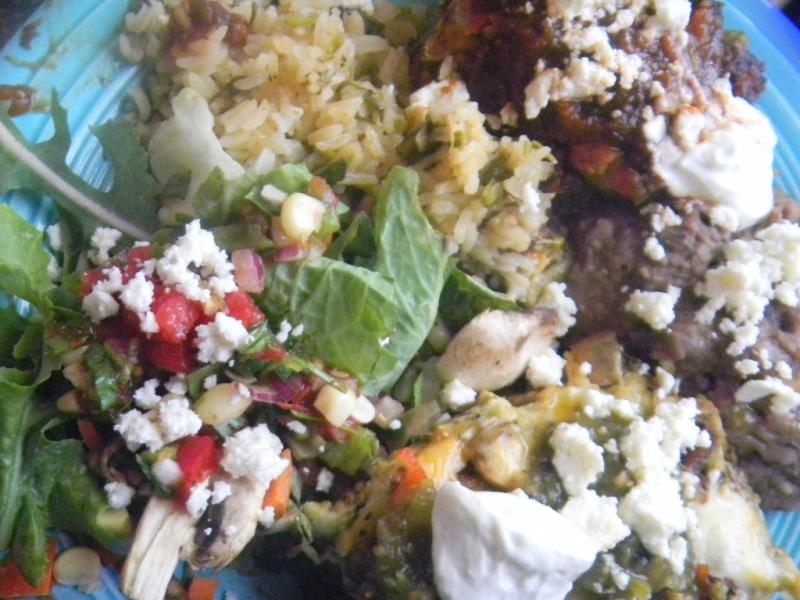 Hope everyone had a great Cinco de Mayo.