Here is the Italian Easter bread we found online to bake with the GMA's, also less widely known as The 3 Twisted Sisters.  http://crumbsoflove.wordpress.com/2012/03/30/pizza-civitavecchia-italian-easter-sweet-bread/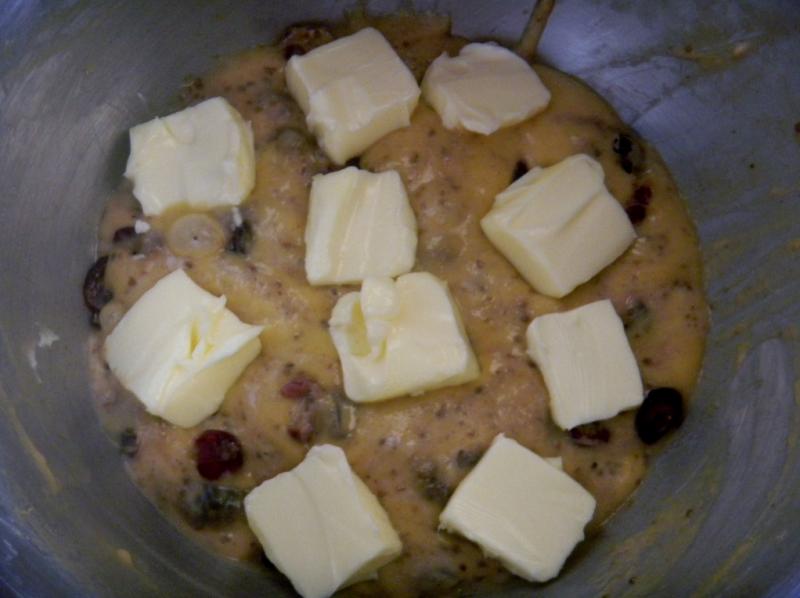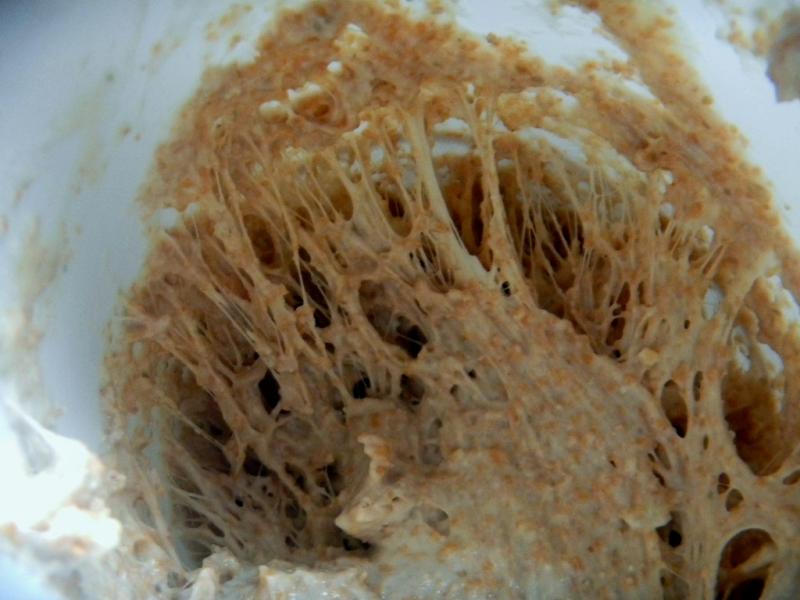 This was a really fun Easter bake as we got to use the wife's KA to mix it all up, paddle it to death and then hook it some too – at least we didn't dirty up the whisk but with 5 left over egg whites we might.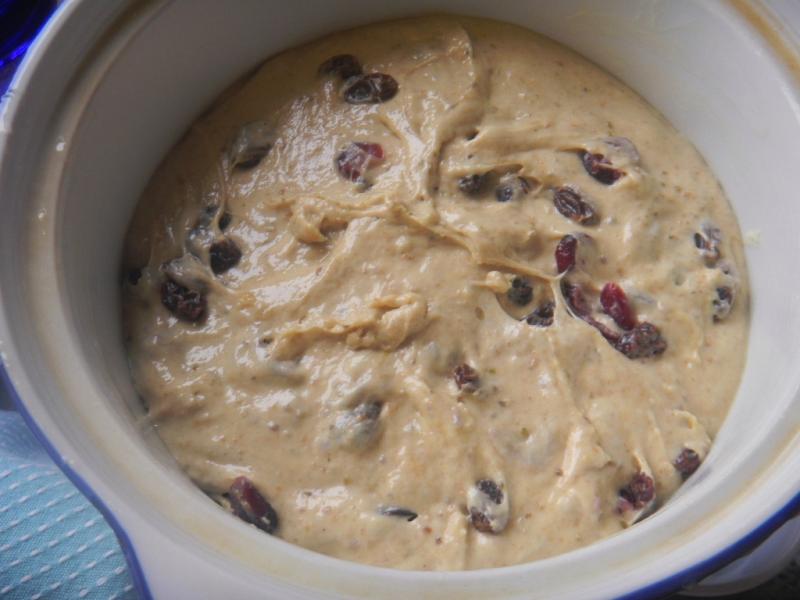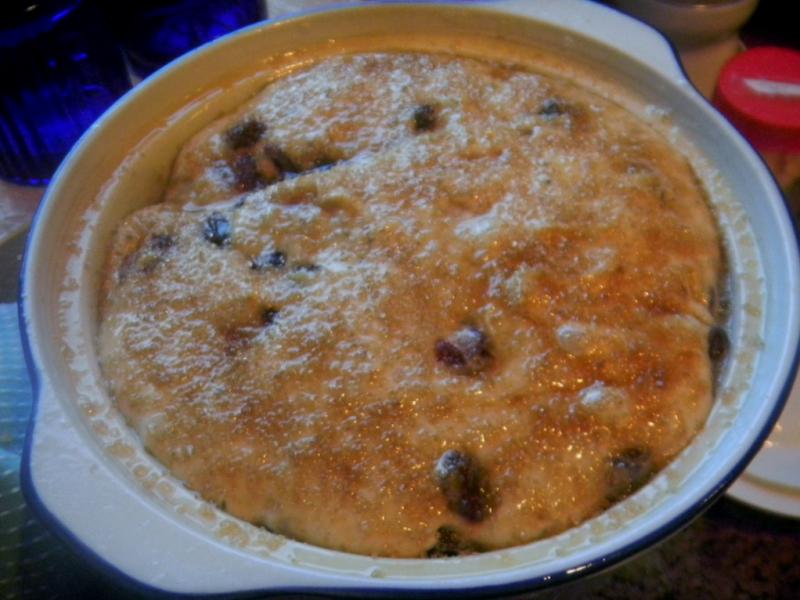 We also found a recipe that is probably an older, more authentic and much less healthy version that we didn't make.  http://www.piciecastagne.it/2012/03/30/pizza-di-pasqua-di-civitavecchia/  But it sure sounded decadent even in Italian.  What we noticed most was the very bold and dark bake this bread seems to have.  I guess you get that after 1 ¼ hours in the heat!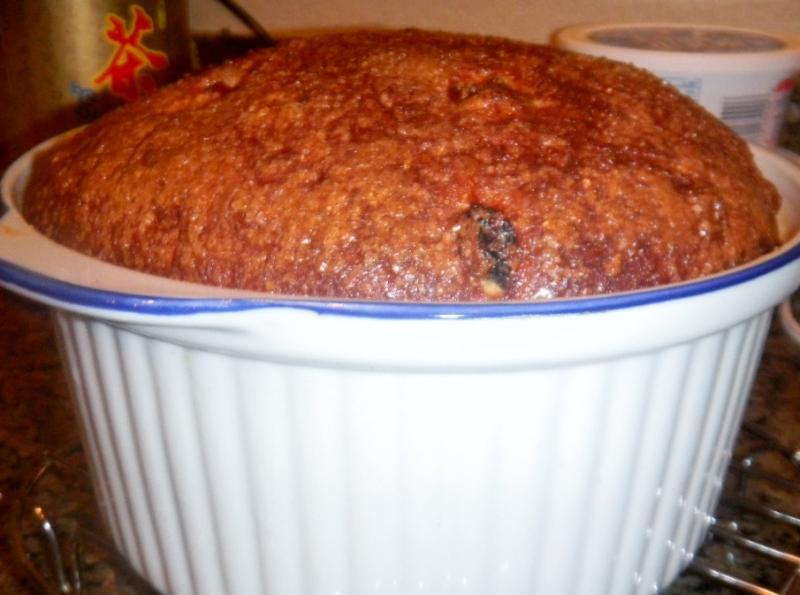 First off I made a 10 hour counter top biga with a pinch of year and 75 g each of AP  and water where the recipe called for a lot, a huge amount of yeast for me and a 1 hour sponge.  I don't even keep that much yeast so I always sub a long biga thinking the flavor would be better.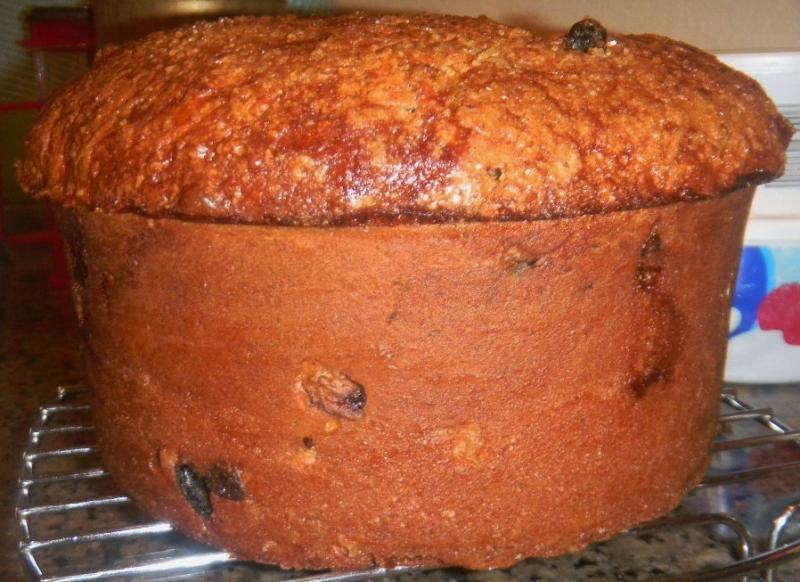 The 2nd thing I changed was to add a 100% hydration, 100g SD multi-grain levain that was at full strength but cold after being in the fridge for 24 hours.  This was added at the dough hook and mix in the butter stage.  The recipe said it should double in size at the first stage in 2 hours.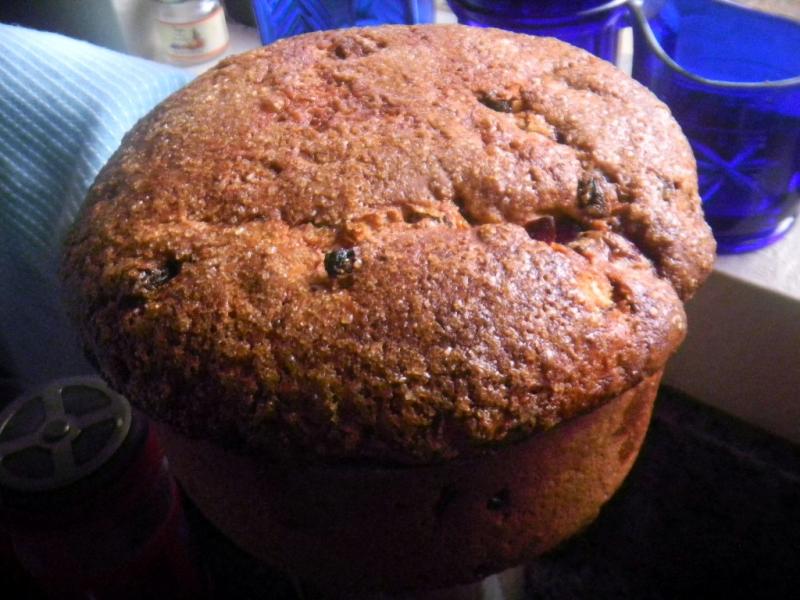 My kitchen is at 82 F the perfect temperature for yeast and it rise about 25 % instead of 100% so I figure a little SD would only improve things and add to overall taste and keeping qualities – plus I just felt bad making an Italian sweet bread sort of like panettone and not getting some SD in there.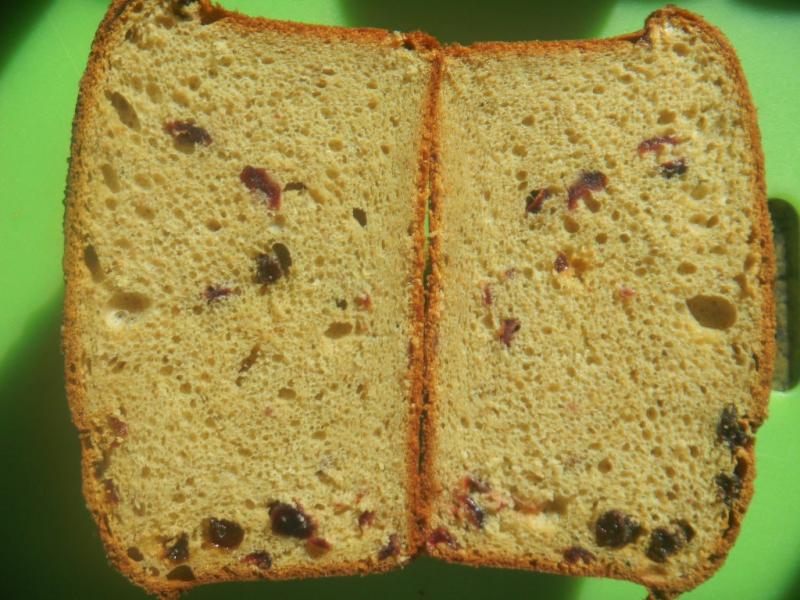 Lucy said Michael Wilson would have done the same thing so that was al lit took to get it out of the fridge.  I was going to make a bread with it needing 240 g but I just fed it again along with some YW levain I found in there too.  The multi-grains included, barley, wheat, spelt, farro, rye, oat, buckwheat.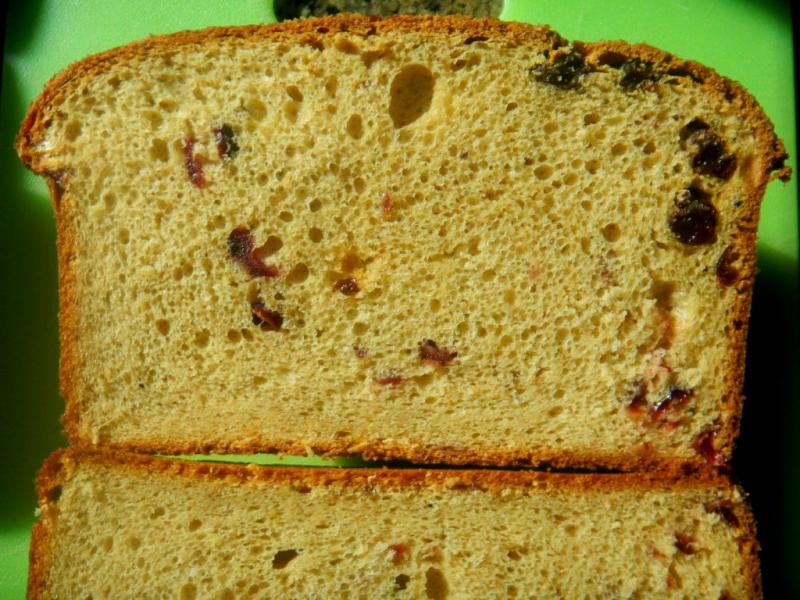 Who knows, maybe a multi-grain combo YW SD bread will happen early next week since the flour is already ground and sifted to make an 85% extraction something.  But those sacaduros rolls might just win out since I've never heard of them before and they look cute.  Back to this bake,
The final rise was supposed to take 1 ½ hours but it took 6 hours even with the extra SD punch and the perfect temperatures.  No worries - the 6 hours had to be the best thing that could happen for the SD add.  We glazed the top with egg whites and turbinado sugar.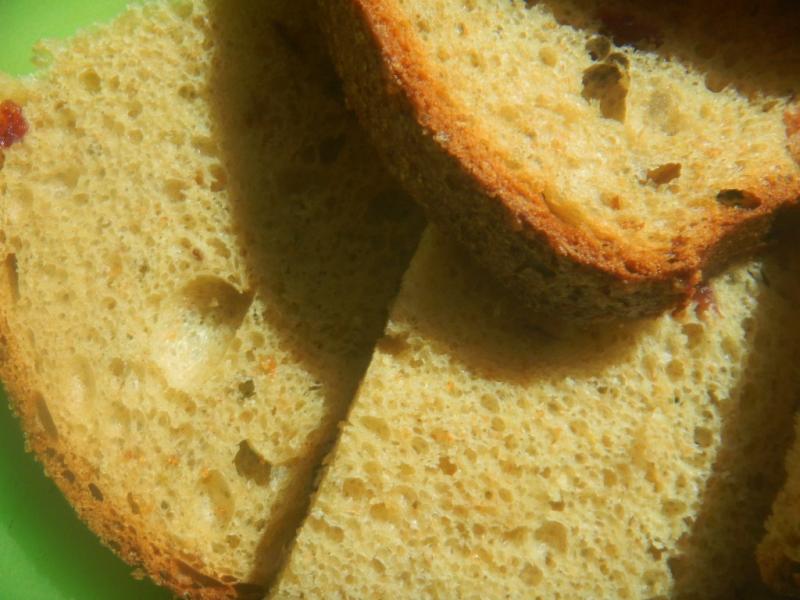 It baked up nice and brown and we waited for the sloped top this bread is supposed to be famous for - with a collapsed middle.  Well it only happened in Lucy's dreams and not a problem if baked to 202 F on the inside middle it seems.  It smells deliciously of anise,  is sweet even though their isn't all that much sugar in it and is moist with an open crumb.  The browned crust is just the best tasting part by far.  Can't wait to have breakfast toast with some marmalade .....yummy!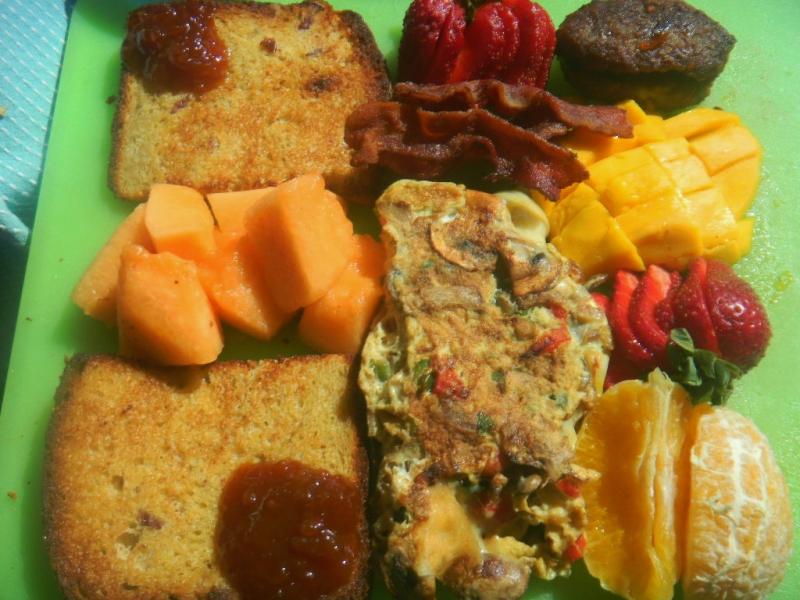 The breakfast way indeed yummy.  A Denver omelet with aged white cheddar cheese, sausage, bacon, mango, strawberries, cantaloupe, half a minneola and this fine bread with home made marmalade.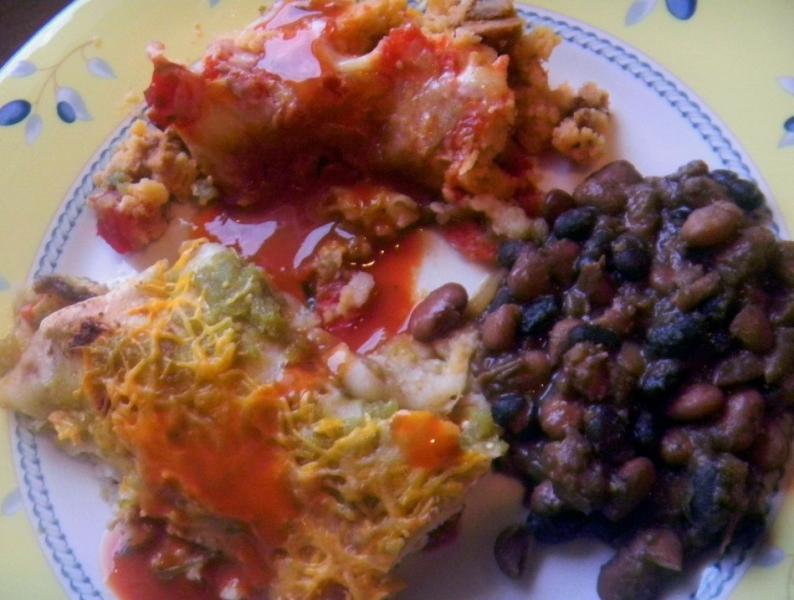 The half a red beef tamale and half a green chicken enchilada and home made mixed beans with your favorite hot sauce is a favorite around here for dinner - and Lucy says not to forget the salad.