Yeast Water Poolish Pizza
This levain was originally made to have pizza on Friday night but it was put off until Saturday so it spent an unplanned day in the fridge. It didn't seem to mind much though.  This YW levain was different in that Lucy added a pinch of ADY to it and some of the left over 15% sifted out portion from the Plotziade bake on Friday.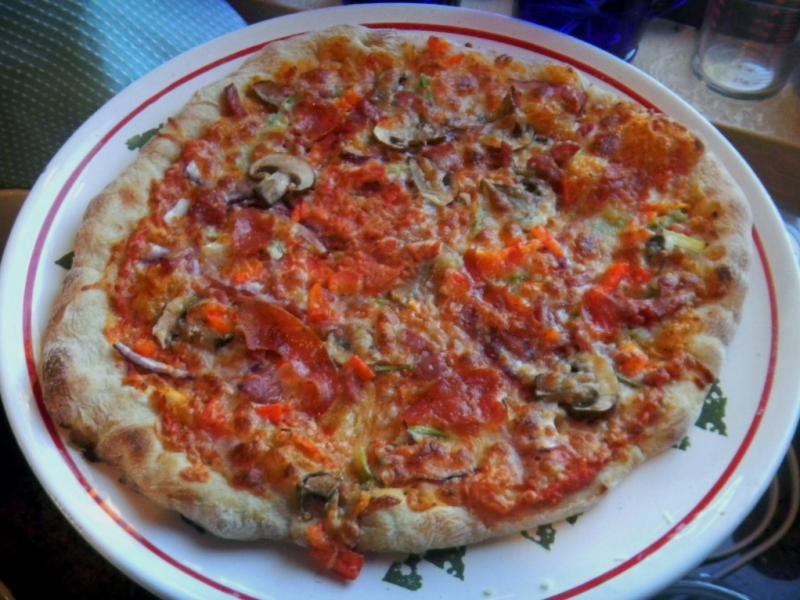 The wife's more plain pie.
These sifted out portions have the effect of making the AP dough a 33% whole grain one.  We like the whole grains but this pizza bake was also different in other important ways.   We decided to do a mostly raw pizza.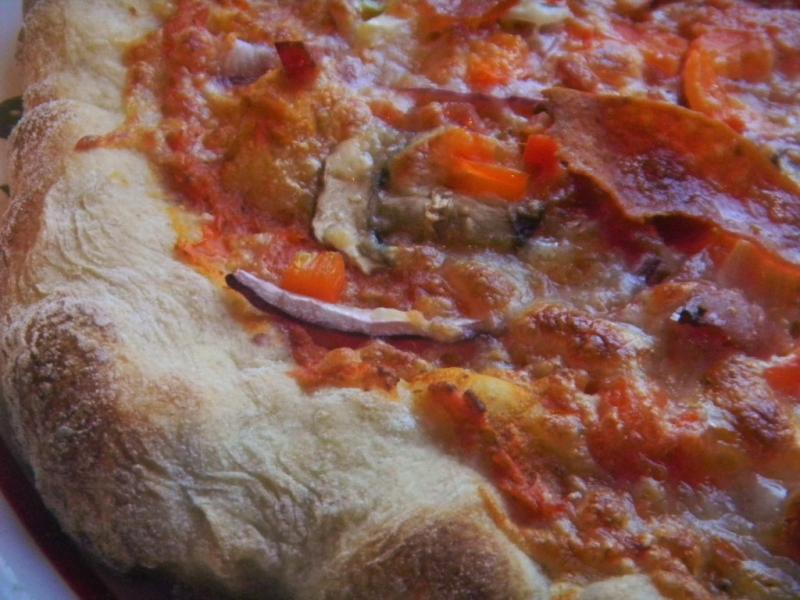 We made uncooked sauce made from fresh home grown cherry and heirloom tomatoes, garlic, red pepper flakes, red onion and fresh basil buzzed up in the mini Cuisinart.   Our normal sautéed veggies where the toppings weren't cooked ahead of time to get them extra caramelized were also left raw and included red and green onion, red pepper and crimini mushrooms.
Instead if cooking up Italian sausage ahead of time we chopped up some home make smoked beef sausage instead.  The only thing that remained as usual was the very thinly sliced pepperoni.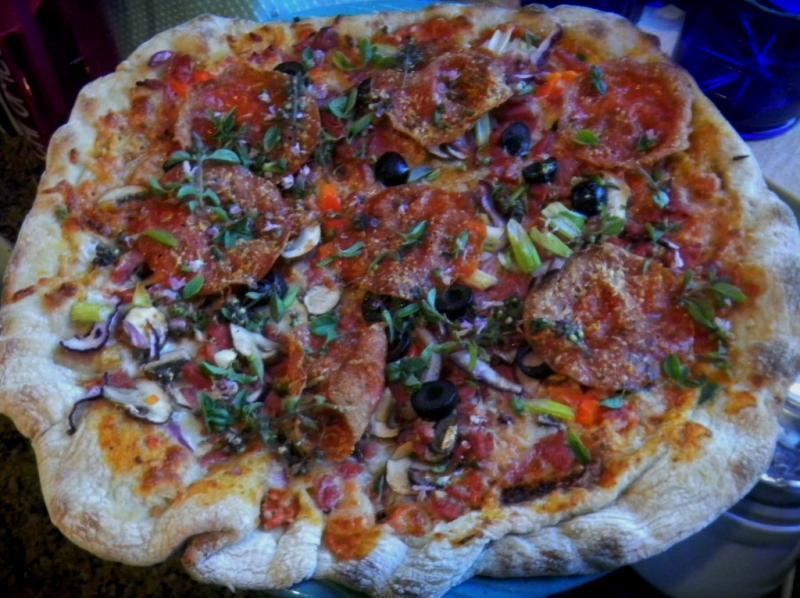 Yes, my pie was too big for the 16"stone so I folded the dough over some on the par bake:-)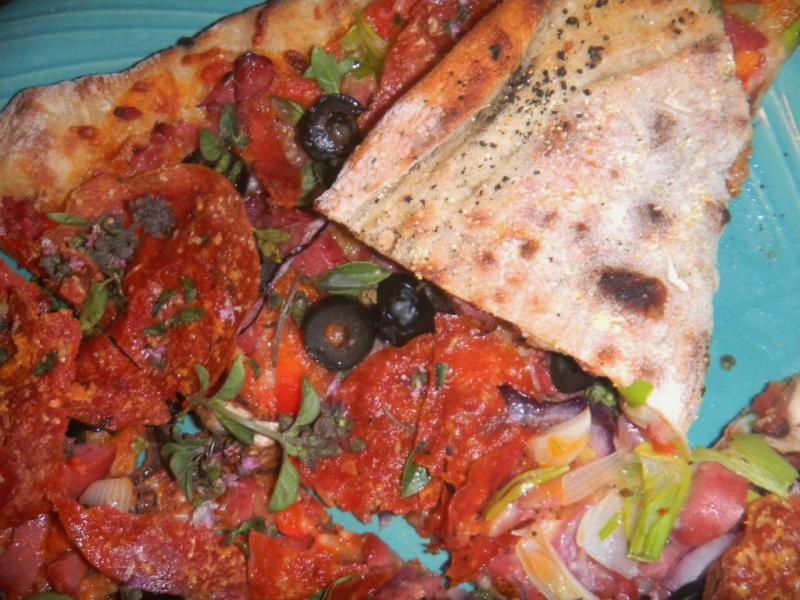 We finally got around to doing 3 sets if slap and folds over 20 minute intervals and 3 sets stretch and folds on 1 hour intervals, all over the 6 hours after the levain met the rest of the dough.  This dough had no oil, or sugar …nor our usual rosemary. garlic and sun dried tomato in it.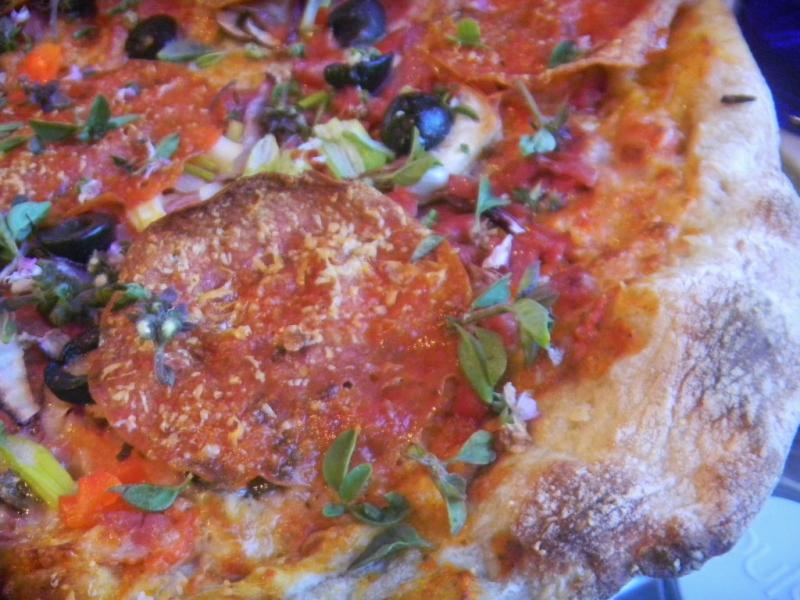 This dough was very extensible and strong. We were able to form it very thin,  So thin that it if you lifted the edge if the pizza on side and got some air under the crust and then let the rim back down on the counter, a balloon like bubble formed and stayed in the middle of the pie - just floating.  You could read a newspaper though it easily and it had to be 1/32 of an inch thick or even less. – the thinnest yet.  This recipe made (2) 14"pies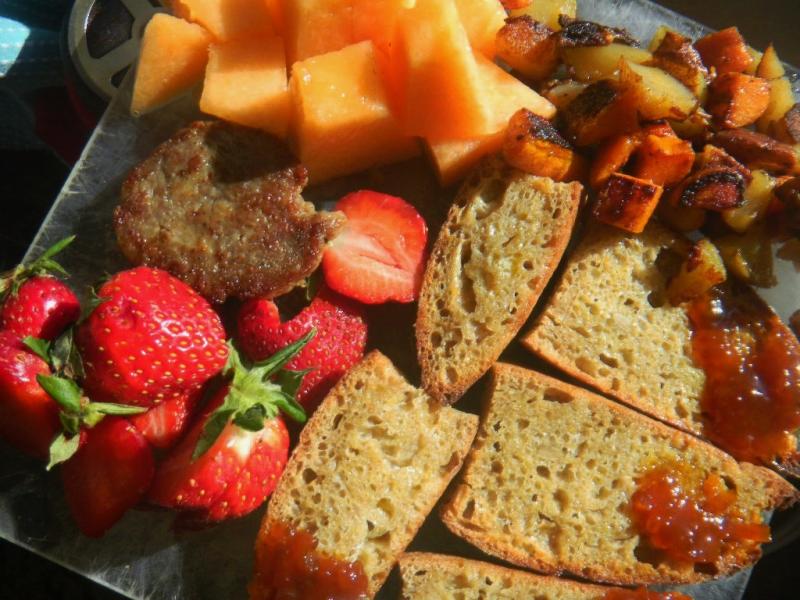 Since these pies weren't going to be piled high with toppings like usual no par baking was needed but we did so anyway, for only for 2 minutes where the center of the pie was completely baked and browned. And end puffed but mot set or browned.  The oven was set to 550 F and the pies baked on the bottom of 2 stones.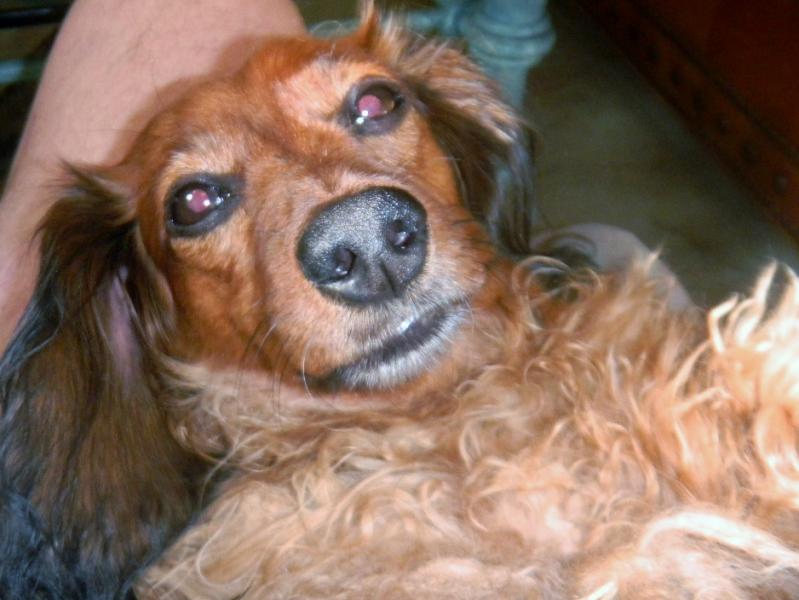 Lucy wants to know if you think her nose is too big?   These were delicious pies and I ate one all by myself no problem at all.  I can only eat a half of our usual piled high and thicker pizza.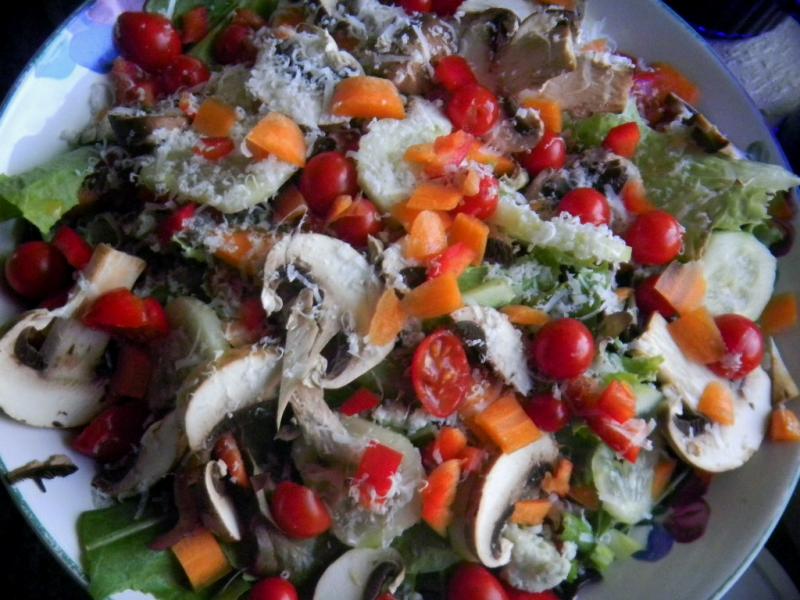 Formula
| | | |
| --- | --- | --- |
| YW Starter | Build 1 | % |
| Pinch of ADY |   |   |
| AP | 80 | 40.00% |
| 15% Extraction Wheat | 20 | 10.00% |
| Yeast Water | 80 | 40.00% |
| Total | 180 | 90.00% |
| Levain % of Total | 34.29% |   |
|   |   |   |
| YW Poolish |   | % |
| Flour | 100 | 50.00% |
| Water | 80 | 40.00% |
| YW Poolish Hydration | 80.00% |   |
|   |   |   |
| Dough Flour |   | % |
| AP | 200 | 100.00% |
|   |   |   |
| Salt | 5 | 1.56% |
| Dough Water | 140 | 70.00% |
| Dough Hydration | 70.00% |   |
|   |   |   |
| Total Flour | 300 |   |
| Water | 220 |   |
| T. Dough Hydration with Starter | 73.33% |   |
| Total Weight | 525 |   |
| Wholegrain Equivalent | 33.33% |   |