Feedback on starter appreciated.
Hello!  I'm a newbie trying to raise my first starter.  I'm on about day 7 and the starter has never been really vigorous, it will double in size but nothing more.
I started it with straight rye and pineapple juice (Dole) for three days adding equal amounts of each to build the base.
Day 4 I switched to KA bread flour at 2:1:1.  I've followed that recipe up until this point.  It has been on my counter with temps ranging from 65 degrees to 74 degrees.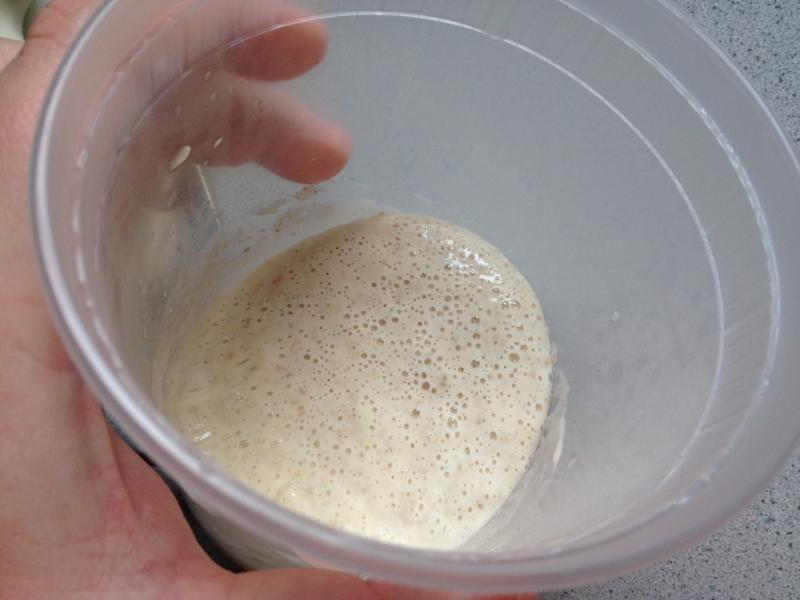 It has the alcohol smell, but not too many fruity notes detectable.
I would love to hear your thoughts on whether this is a viable sourdough starter or not.