Success at last - but why???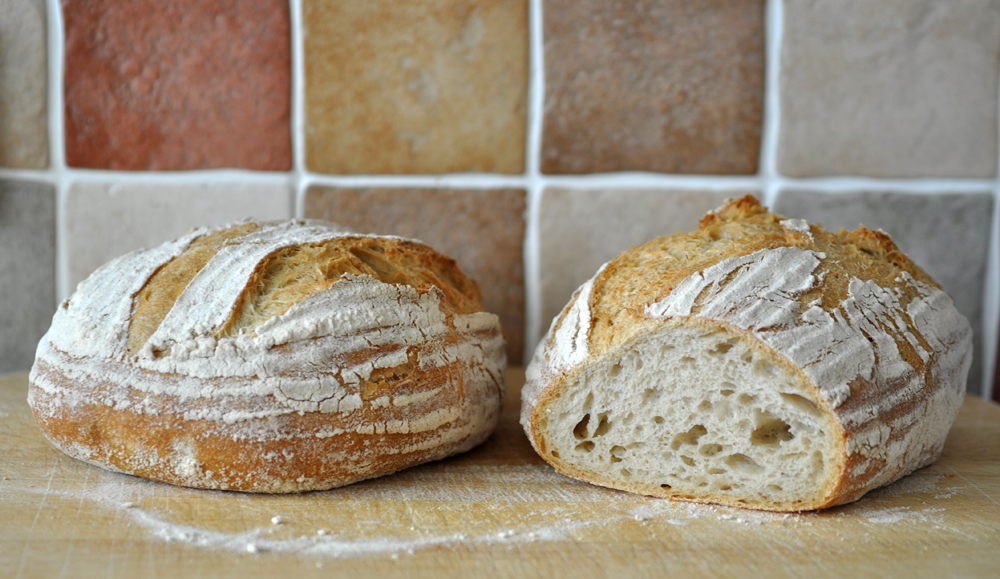 Hi,
I have been struggling along with my sourdough for about 11 months now and have had some successes and some failures – like most here I expect.
However, the one thing that has eluded me is decent oven spring – I have tried all sorts of variations in recipe, ingredients, flour, hydration etc. but have never managed more than 2.5 inches in height on an 8 inch loaf.  I have been so envious of you all here showing off your well-risen loaves!!
My standard 'baseline' recipe (and the one I keep going back to in order to establish whether a new technique is successful) is as follows:-
Flour - 510g (490g strong white and 20g rye)
Water – 320g
Culture – 180g  (based on white bread flour at 100% hydration)
Salt – 5g (I try to use as little salt as possible)
This makes two loaves of around 500g each.  I mix, then autolyse 40 min, then introduce the salt and do at least 3 S&Fs within 90mins, then bulk prove 2 to 3 hours before carefully shaping into the bannetons and lastly a 2 to 3 hour prove before baking on a preheated stone.
With my latest attempt, I made a Poolish the previous evening with recently refreshed culture. The following morning I added a tiny amount (1/4 tsp) of dried yeast in the flour before mixing it in with the Poolish and remaining water.  After reading someone else's recipe, I also dispensed with the Bulk Prove (usually 2 to 3 hours) and instead did 3 S&Fs spread out over about 3 hours - the final one immediately before shaping into the bannetons.  The result this time was spectacular!
My question is:- Did that small amount of dried yeast make the difference?  And if so, what can I do to my lovely culture to boost it to a point where I do not need to add dried yeast?  Or was it due to dispensing with the bulk prove and doing the S&Fs much later on in the process than normal?
Many thanks in advance.