February 1, 2014 - 8:45am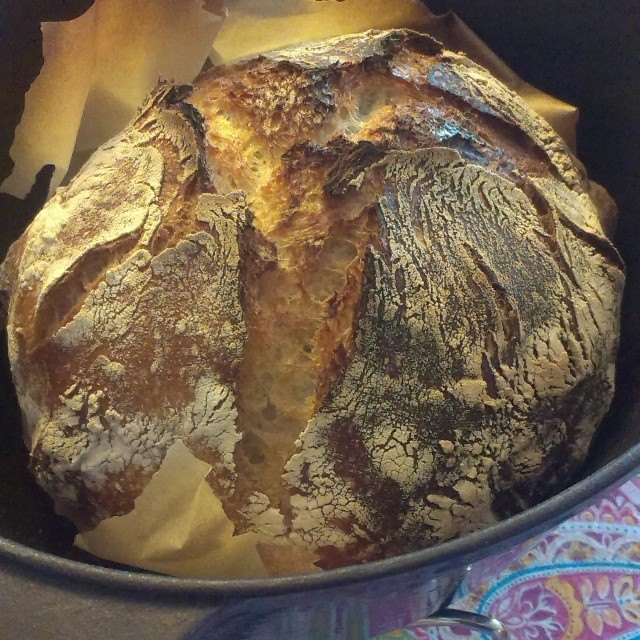 Overnight Country Blonde, according to the formula in Flour Water Salt Yeast by Ken Forkish.
90% bread flour, 5% whole wheat, 5% rye, 78% water and sourdough. 12 hours bulk fermentation at room temperature and 4 hours final proof. Yeah! You're great, KEN.
Abel Sierra.