December 22, 2013 - 9:21pm
Insufficient rise on my baguette and boule.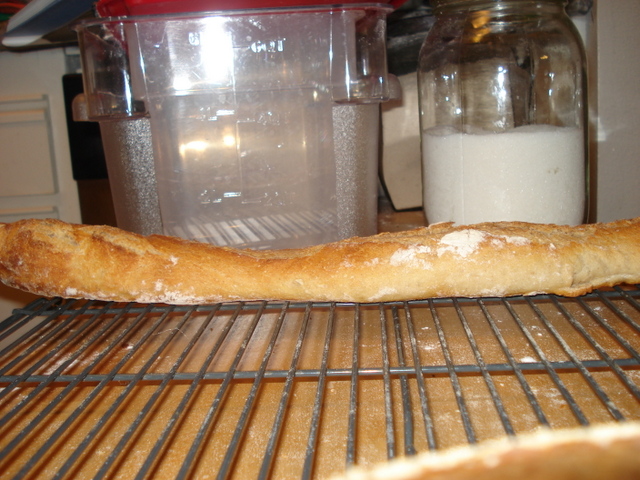 Hello ,
This is the first time that I post anything on TFL. I have been baking for quite some time, but lately I have been having either over-proofed dough or under-proofed ones. I baked Jefferey Hammelman's baguette with Poolish today from his Bread book. My final result wat not enough rise and my baguette was not satisfactory. I am having trouble figuring out when my dough is ready. This is my baguette the holes were very small and did not rise enough. Thank you.